Daren Zip Fly Low Stretch in Clean Black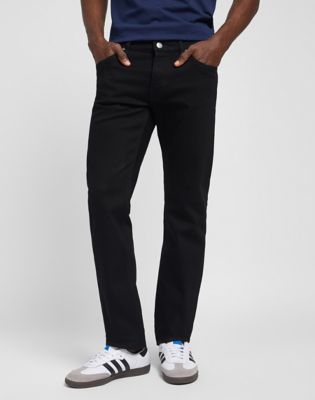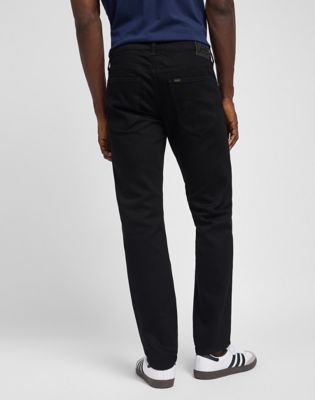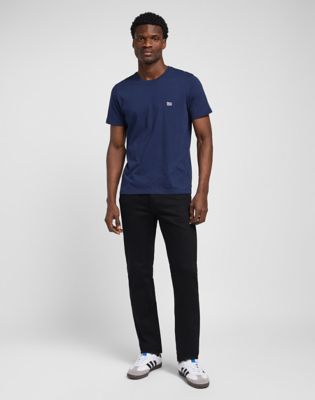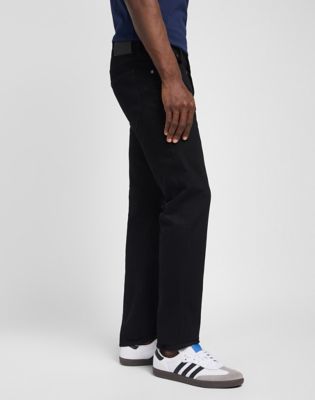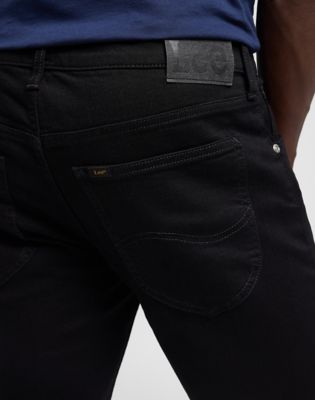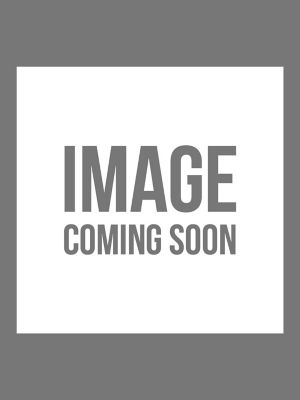 Kolory Clean Black

(L707HFAE)
MATERIAŁ

98% Cotton 2% Elastane
NOTIFY ME WHEN BACK IN STOCK
Bezpłatna standardowa dostawa do domu
Darmowe zwroty w ciągu 30 dni
Do zdobycia 72 Punktów za ten zakup dla członków programu Lee Rewards. Dołącz teraz lub Zaloguj się i zacznij zarabiać.
Szczegóły
Opcje
Znane i lubiane dżinsy z prostymi nogawkami – Daren to jeden z naszych najpopularniejszych fasonów. Te dżinsy ze średnim stanem mają rozporek na suwak i nogawki o standardowym kroju na całej długości. To prawdziwy klasyk w nowoczesnej odsłonie. Para dżinsów Daren to zawsze dobry wybór.
Najczystsza czerń ma designerski klimat i minimalistyczny styl. Będą pięknie nabierać śladów znoszenia, a marszczenia będą się powoli pojawiać w miarę dopasowywania się do Twojej sylwetki.
Niezwykle schludne wykończenie pozwoliło uzyskać autentycznie czarny dżins o wyrafinowanym wyglądzie.
Takie detale jak tonalne szwy oraz srebrne guziki i nity podkreślają modny i wyrafinowany wygląd.