Luke Low Stretch in Clean Black
Denim Days - Get 50% off on the second item
The discount applies on the cheapest item (also for multiple of 2) - products already discounted are not included in this promotion.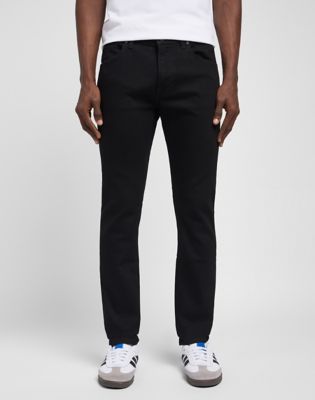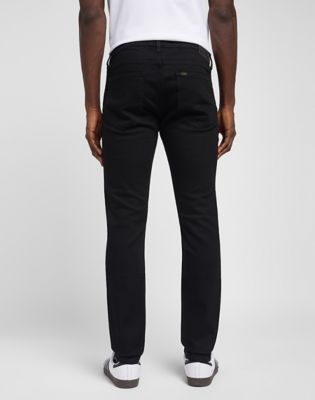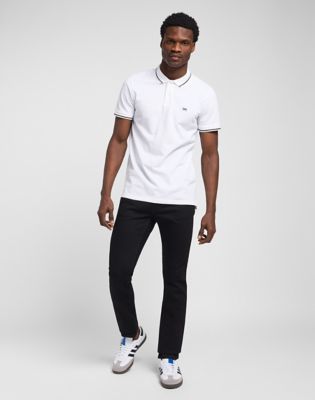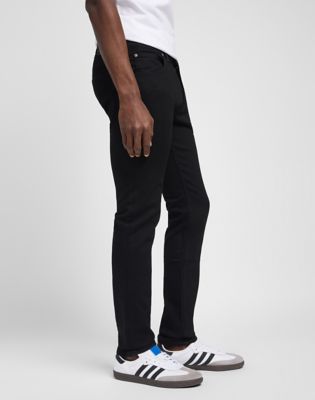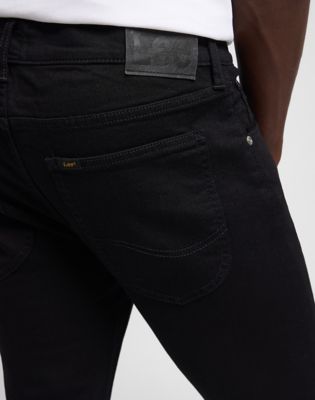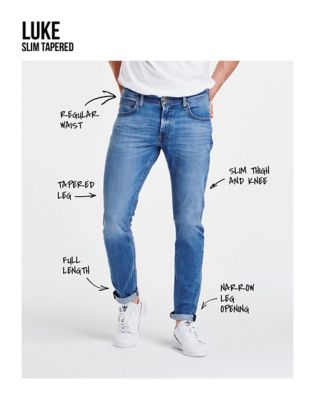 Kolory Clean Black

(L719HFAE)
MATERIAŁ

98% Cotton 2% Elastane
Bezpłatna standardowa dostawa do domu
Darmowe zwroty w ciągu 30 dni
Opcje
Luke, czyli nasz prawdziwie nowoczesny fason, to dopasowane dżinsy ze zwężanymi nogawkami. Modne i nowoczesne dżinsy Luke mają średni stan i rozporek na suwak. Spodnie typu slim są wąskie w udach, a nogawki zwężają się ku dołowi, pozostawiając niewielki otwór.
Najczystsza czerń ma designerski klimat i minimalistyczny styl. Będą pięknie nabierać śladów znoszenia, a marszczenia będą się powoli pojawiać w miarę dopasowywania się do Twojej sylwetki.
Niezwykle schludne wykończenie pozwoliło uzyskać autentycznie czarny dżins o wyrafinowanym wyglądzie.
Takie detale jak tonalne szwy oraz srebrne guziki i nity podkreślają modny i wyrafinowany wygląd.