Luke Medium Stretch in Moto Grey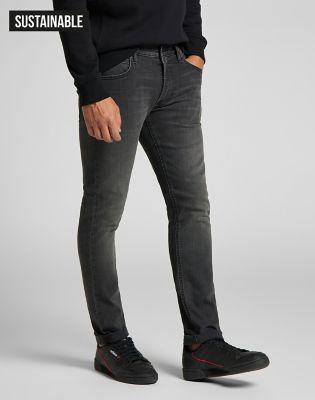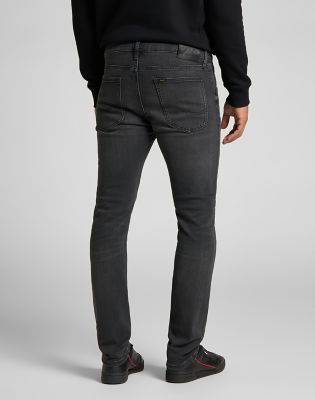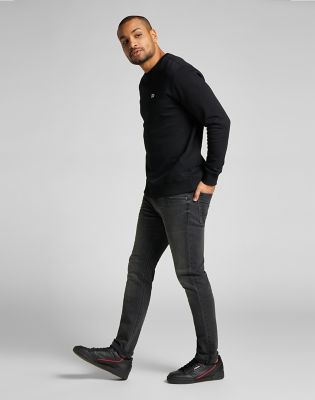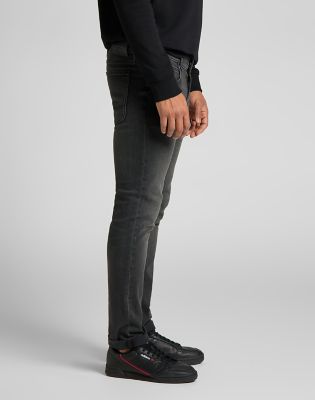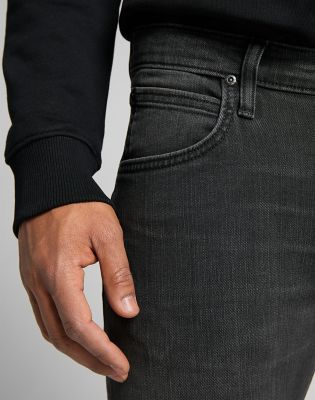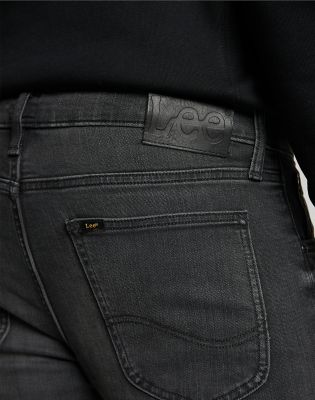 Kolory Moto Grey

(L719IZHG)
MATERIAŁ

47% Bci Cotton 47% Cotton4% Polyester 2% Elastane
zł227,40
Cena obniżona z

zł379,00

na
Bezpłatna standardowa dostawa do domu
Darmowe zwroty w ciągu 30 dni
Opcje
Luke, czyli nasz prawdziwie nowoczesny fason, to dopasowane dżinsy ze zwężanymi nogawkami. Modne i nowoczesne dżinsy Luke mają średni stan i rozporek na suwak. Spodnie typu slim są wąskie w udach, a nogawki zwężają się ku dołowi, pozostawiając niewielki otwór.
standardowy stan – zwężony krój na wysokości ud i kolan – zwężone otwarcie nogawek u dołu – rozporek na suwak
Są to dżinsy o średniej gramaturze z dodatkiem średniej ilości rozciągliwego materiału. Są więc jednocześnie wytrzymałe i wygodne, czego oczekujemy od klasycznych dżinsów z nowoczesnymi akcentami.
Jednolitą czerń sprano tak, aby podkreślała klasyczny wygląd tego modelu za sprawą rozjaśnień w odcieniu szarości na udach oraz nadających głębię marszczeń.
Takie detale jak tonalne szwy oraz srebrne guziki i nity podkreślają modny i wyrafinowany wygląd.