Slim Fit MVP in Aristocrat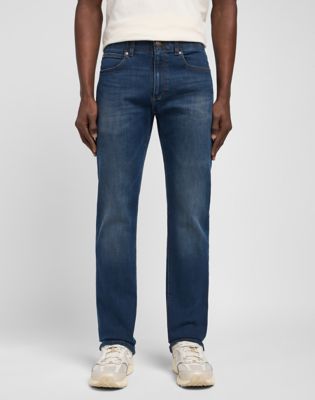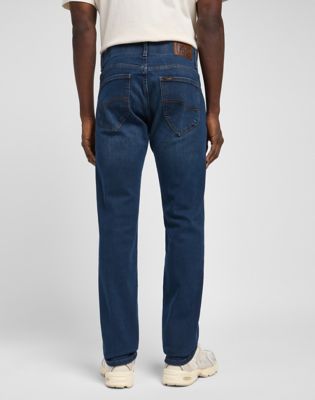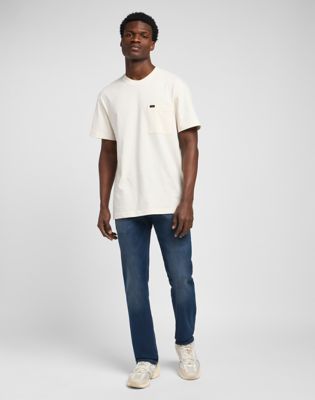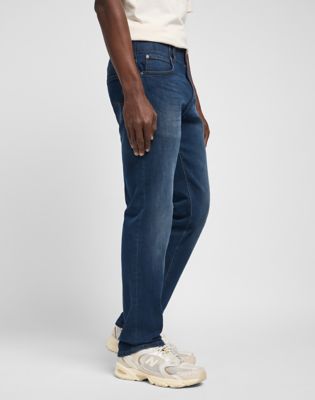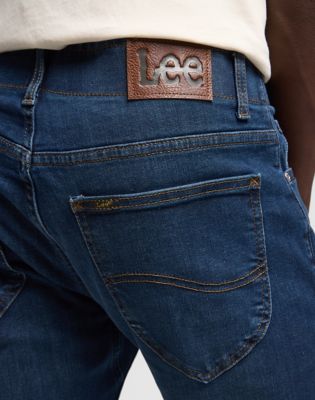 Kolory Aristocrat

(L72ASOPC)
MATERIAŁ

77% Cotton 21% Polyester 2% Elastane
Bezpłatna standardowa dostawa do domu
Darmowe zwroty w ciągu 30 dni
Opcje
Slim Fit MVP to klasyczne, niesamowicie wygodne dżinsy o wąskim kroju. Ten model o wąskim fasonie należy do serii Extreme Motion, która stanowi idealne połączenie niesamowitej wygody i swobody ruchu z oryginalnym charakterem dżinsu.
Te miękkie w dotyku spodnie poruszają i rozciągają się jak modele dla sportowców, a są jednocześnie tak wygodne, jak Twoje ulubione spodnie do chodzenia po domu. Ponadto wykonano je z materiałów z recyklingu, więc mają niewielki wpływ na środowisko.
Są to dżinsy o klasycznym wyglądzie. Ciemny niebieski odcień wykończono tak, aby miał autentycznie wytrzymały oraz klasyczny wygląd za sprawą efektu znoszenia i trójwymiarowych zagnieceń.
Spodnie wykonano z elastycznego szarego materiału. Mają niesamowicie wygodny sportowy pas, charakterystyczny dla dżinsów guzik oraz naszywkę z brązowej skóry z tyłu.