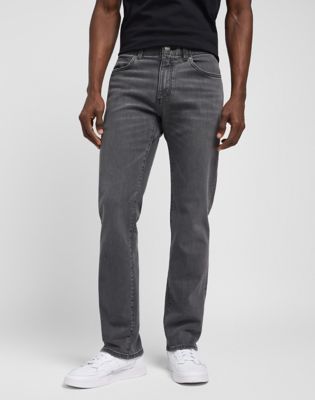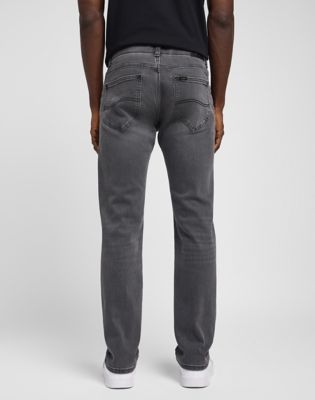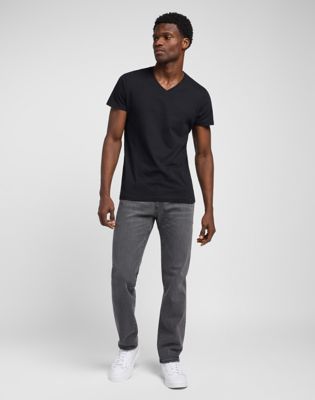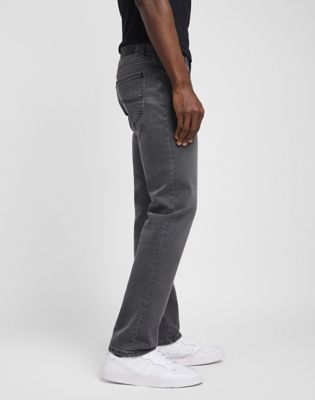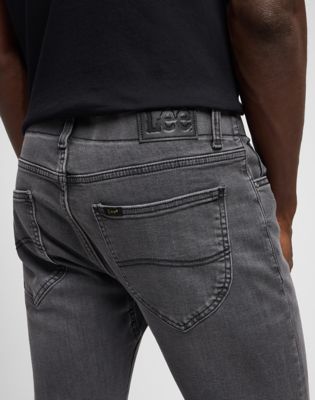 Kolory Forge

(L72ATNTG)
MATERIAŁ

76% Cotton 22% Polyester 2% Elastane
NOTIFY ME WHEN BACK IN STOCK
Bezpłatna standardowa dostawa do domu
Darmowe zwroty w ciągu 30 dni
Do zdobycia 64 Punktów za ten zakup dla członków programu Lee Rewards. Dołącz teraz lub Zaloguj się i zacznij zarabiać.
Szczegóły
Opcje
Slim Fit MVP to klasyczne, niesamowicie wygodne dżinsy o wąskim kroju. Ten model o wąskim fasonie należy do serii Extreme Motion, która stanowi idealne połączenie niesamowitej wygody i swobody ruchu z oryginalnym charakterem dżinsu.
Pokochasz te miękkie w dotyku spodnie, zapewniające Ci swobodę ruchu i rozciągające się jak sportowy strój — to odzież dająca poczucie komfortu i uniwersalności, których potrzebujesz w życiu.
To dżins o wyglądzie charakterystycznym dla naszej marki— sprana czerń z przetartymi miejscami i zagnieceniami w klasycznym stylu. Wyglądają na mocne i są miękkie w dotyku.
Spodnie wykonano z elastycznego szarego materiału. Mają niesamowicie wygodny sportowy pas, charakterystyczny dla dżinsów guzik oraz naszywkę z brązowej skóry z tyłu.