Denim Days - Get 50% off on the second item
The discount applies on the cheapest item (also for multiple of 2) - products already discounted are not included in this promotion.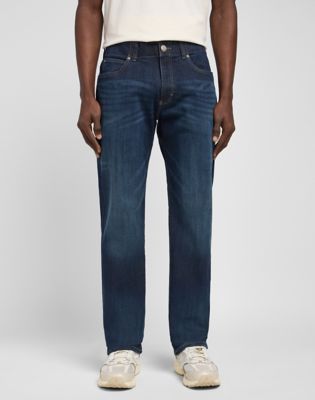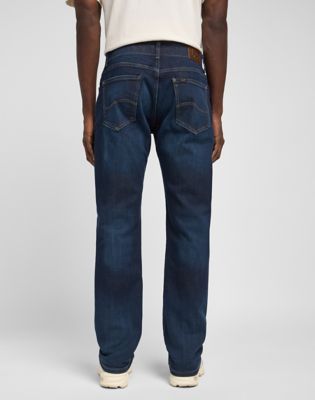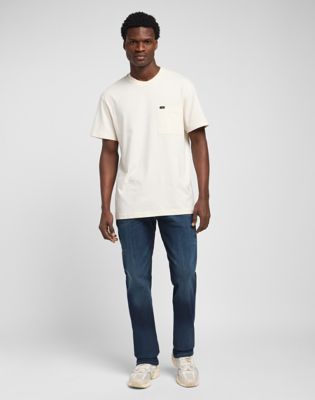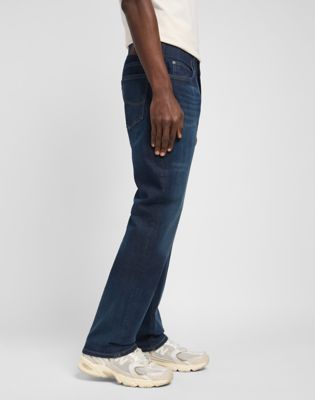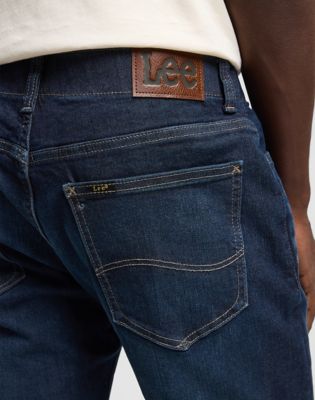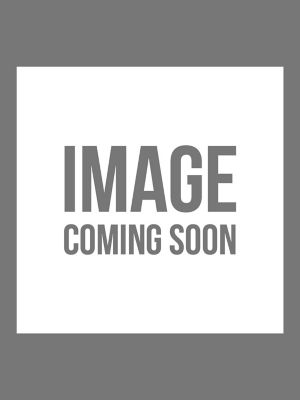 Kolory Trip

(L71WTICR)
MATERIAŁ

85% Cotton 13% Polyester 2% Elastane
Bezpłatna standardowa dostawa do domu
Darmowe zwroty w ciągu 30 dni
Opcje
Straight Fit XM to klasyczne, niesamowicie wygodne dżinsy o prostym kroju z 5 kieszeniami. Ten model o standardowym fasonie należy do serii Extreme Motion, która stanowi idealne połączenie niesamowitej wygody i swobody ruchu z oryginalnym charakterem dżinsu.
Te lekkie i miękkie w dotyku spodnie poruszają i rozciągają się jak modele dla sportowców, a są jednocześnie tak wygodne, jak Twoje ulubione spodnie do chodzenia po domu.
Dżins w głębokim ciemnym odcieniu niebieskiego wykończono tak, aby zawierał obszary z efektem znoszenia, a także marszczenia nadające spodniom autentyczny wygląd.
Spodnie wykonano z elastycznego szarego materiału. Mają niesamowicie wygodny sportowy pas, charakterystyczny dla dżinsów guzik oraz naszywkę z brązowej skóry z tyłu.