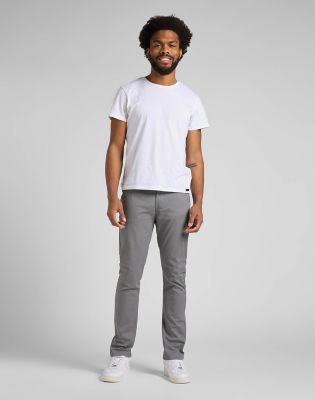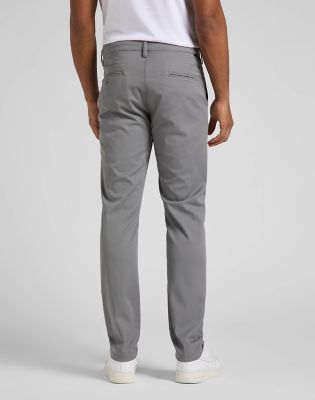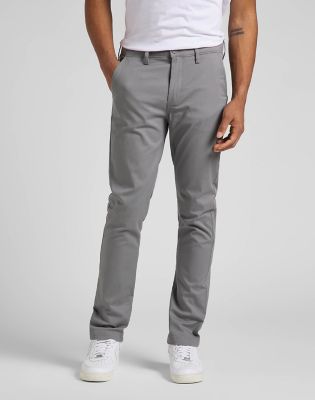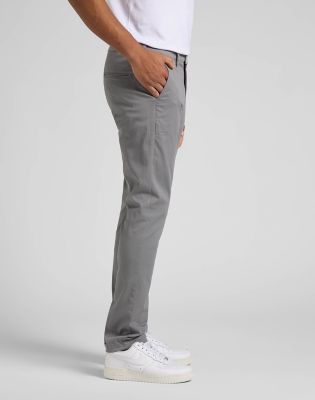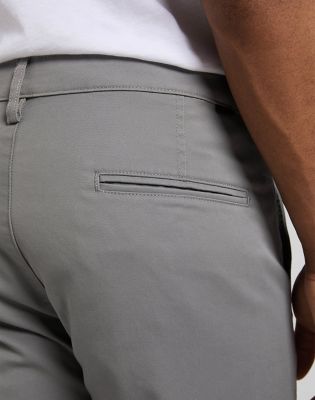 Kolory Steel Grey

(L71LTY65)
MATERIAŁ

98% Cotton 2% Elastane
Bezpłatna standardowa dostawa do domu
Darmowe zwroty w ciągu 30 dni
Opcje
Te wzorowane na pełnej gamie tradycyjnej odzieży roboczej chinosy o dopasowanym kroju to bardzo klasyczny model. Zaprojektowano je tak, aby przylegały bardziej do ciała niż zwykłe fasony. Jest to wyrafinowana wersja o letnim klimacie, która świetnie prezentuje się z podwiniętym mankietami ukazującymi kostki.
Standardowy stan — wąskie w udach i kolanach — wąskie otwory nogawek — rozporek na zamek
Spodnie są wykonane z bawełny organicznej, która została użyta do stworzenia wytrzymałego diagonalu chetopa z odpowiednią domieszką rozciągliwego materiału zapewniającego komfort i swobodę ruchów.
Stalowoszare wykończenie sprawdza się zarówno w przypadku niezobowiązującej, jak i wyjątkowo eleganckiej stylizacji.
Dopasowane nić i guziki zapewniają minimalistyczny wygląd.