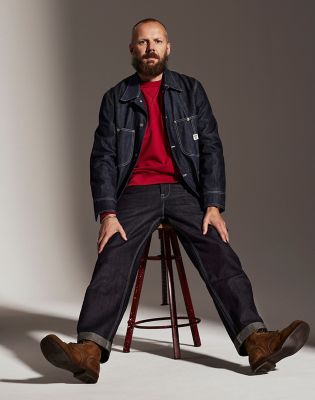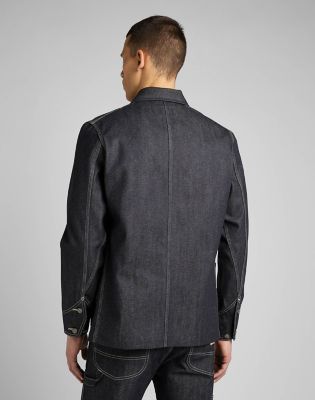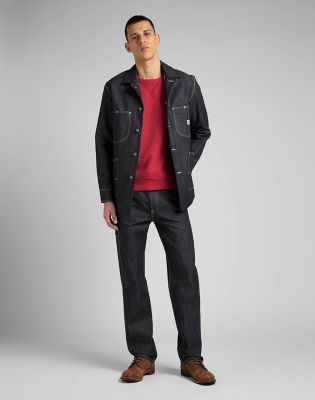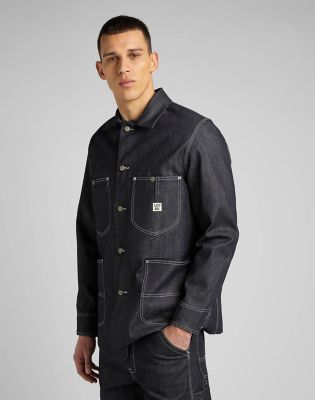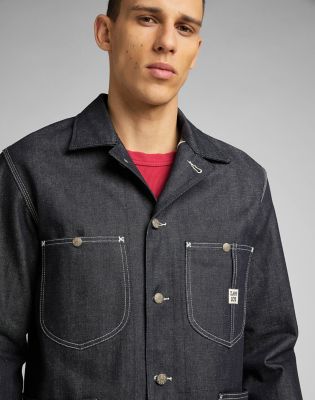 Kolory Dry

(L97NBH41)
MATERIAŁ

77% Cotton 23% True Hemp
zł974,25
Cena obniżona z

zł1.299,00

na
Bezpłatna standardowa dostawa do domu
Darmowe zwroty w ciągu 30 dni
Szczegóły
Opcje
Nawiązująca do tradycyjnych modeli Lee kurtka Loco ma wierne odwzorowane szczegóły i swobodny krój, stwarzając wrażenie wygodnej, funkcjonalnej kurtki roboczej.
● Swobodny krój ● Detale znane z oryginalnych archiwalnych modeli ● Ekologiczna bawełna z konopiami
Jest to lekki dżins wykonany z mieszanki bawełny z ekologicznymi konopiami. Jest mocny, ale zapewnia komfort i swobodę ruchu dzięki specjalnemu rodzajowi dżinsu Lee – denimowi typu jelt.
Wykończenie to piękny, czysty indygo, który będzie ładnie blaknąć w miarę upływu czasu.
Ten model z wieloma detalami ma widoczne kontrastowe szwy i oryginalne elementy, w tym przyszywane kieszenie po bokach i kieszenie na klatce piersiowej.