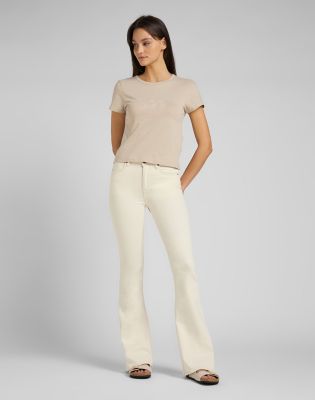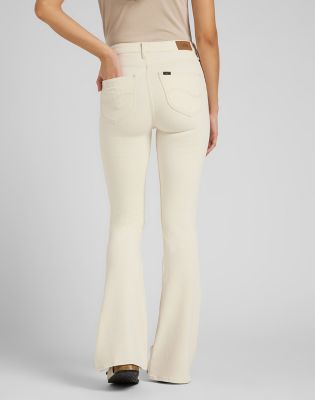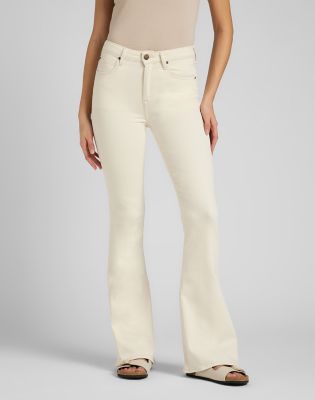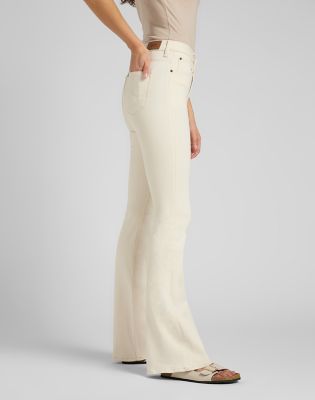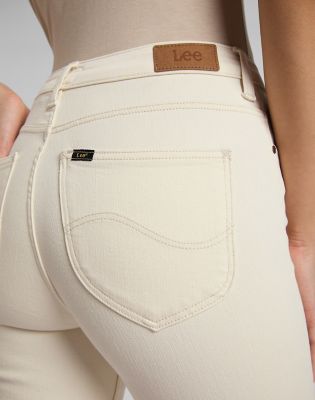 Kolory Ecru

(L32YTP49)
MATERIAŁ

91% Cotton 7% Polyester 2% Elastane
zł237,30
Cena obniżona z

zł339,00

na
Bezpłatna standardowa dostawa do domu
Darmowe zwroty w ciągu 30 dni
Opcje
Supermodne dżinsowe dzwony to nieodzowny element stroju w stylu retro. Nowoczesna wersja klasycznego fasonu Breese ma wyższy stan i elegancki krój z nogawkami dopasowanymi w udach i kolanach, rozszerzającymi się na dole do pięknych, dużych dzwonów. Mniejsze, przesunięte ku górze kieszenie wspaniale modelują pośladki.
Wysoki stan — wąska góra — wąskie kolana — dzwony — rozporek na zamek
Bawełnę pochodzącą z recyklingu połączono z elastanem w celu stworzenia materiału, który jest przyjazny dla środowiska i zapewnia odpowiednią rozciągliwość. Tkanina będzie przylegała tam, gdzie będzie to konieczne, zapewniając jednocześnie wygodę i swobodę ruchu.
Wykończenie wpisuje się w obecne zapotrzebowanie na bardziej naturalną stylizację. Delikatny odcień złamanej bieli dżinsu w kolorze écru nadaje spodniom teksturę i prosty charakter, nawiązując do artystyczno-rzemieślniczego stylu.
Tonalne nici zachowują minimalistyczny charakter, natomiast wyróżniają się mosiężny guzik i nity.