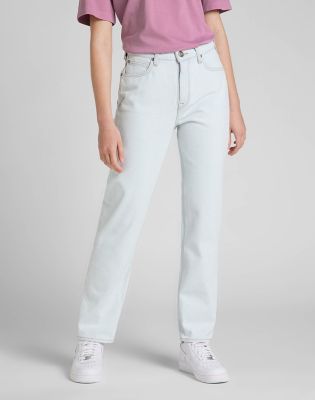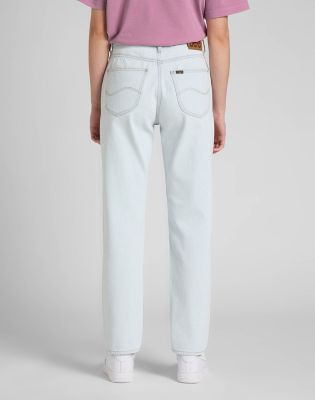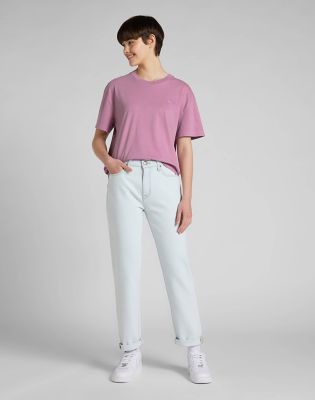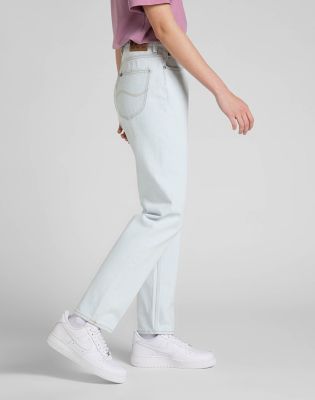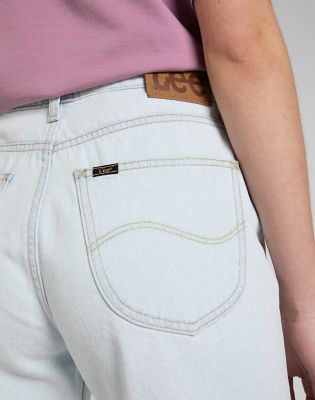 Kolory Off Flights

(L30UGAKM)
MATERIAŁ

100% Cotton
zł284,25
Cena obniżona z

zł379,00

na
Bezpłatna standardowa dostawa do domu
Darmowe zwroty w ciągu 30 dni
Szczegóły
Opcje
Nasze nowe dżinsy o prostym kroju to doskonały sposób na natychmiastowe odświeżenie garderoby. Atrakcyjny wysoki stan i wąską talię połączono z prostą na całej długości skróconą nogawką. Spodnie doskonale komponują się z wpuszczonym w nie swetrem lub T-shirtem, zapewniając stylowy wygląd przez cały rok.
● Prosty krój ● Delikatne wykończenie ● Wykonane z materiałów pochodzących z recyklingu
Spodnie wykonano z bawełny z upraw sygnowanych przez Better Cotton Initiative i bawełny pochodzącej z recyklingu. W efekcie uzyskano bardziej zrównoważony dżins o średniej gramaturze, który jest jednocześnie niezwykle wygodny.
Bezkompromisowe wykończenie dżinsu to odcienie od prostego i prawie białego z niewielką ilością oryginalnego niebieskiego, co nadaje klimat mocno wyblakłego stylu vintage.
Stylizację uzupełniają żółte nici i przecierane metalowe guziki.