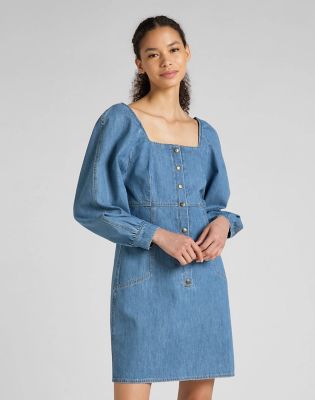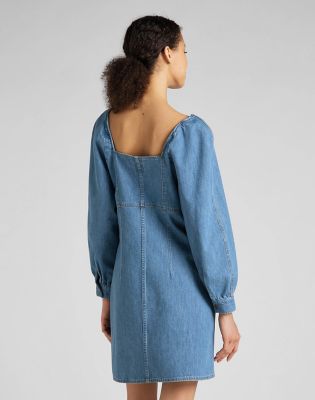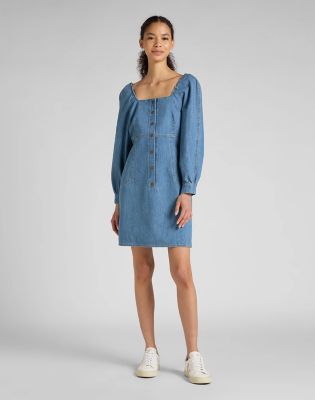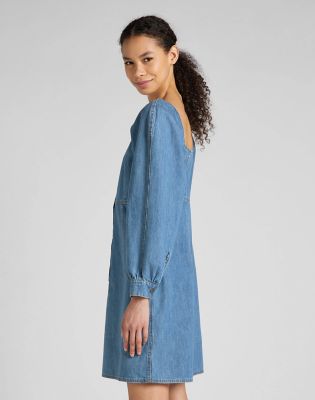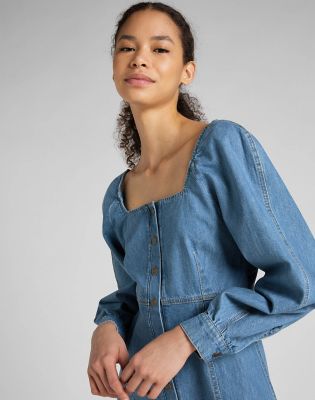 Kolory Mid Stone

(L50ZAUQZ)
MATERIAŁ

100% Cotton
zł291,75
Cena obniżona z

zł389,00

na
Bezpłatna standardowa dostawa do domu
Darmowe zwroty w ciągu 30 dni
Szczegóły
Opcje
Ta wspaniała sukienka o standardowym kroju ma kwadratowy dekolt, delikatny szew i bufiaste rękawy, które rozszerzają się do mankietu. Kontrastuje to z przesuniętą sylwetką korpusu, która kończy się w środkowej części uda.
● Standardowy krój ● Lekki dżins ● Bufiaste rękawy
This is made using a lovely low weight authentic denim that has enough shape to maintain the silhouette, but which drapes and ruches easily enough.  
Niebieski dżins o kukurydzianym odcieniu z czystym, nieznoszonym wykończeniem przywodzi na myśl sielskie, wiejskie klimaty.
Detale obejmują elegancko wykonane przeszycia na korpusie, z wyraźnymi szwami, które spadają przez środkową część i w dół rękawów. Uwagę zwraca także plisa, która biegnie do pępka i jest zapinana za pomocą dużych, uroczych guzików typu skorupa żółwia, które są również przyszyte na mankietach.