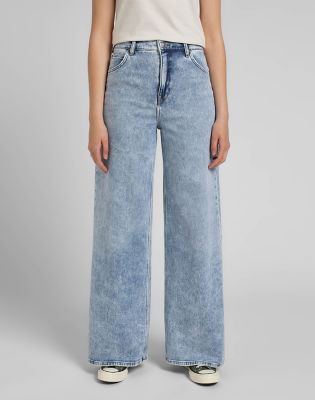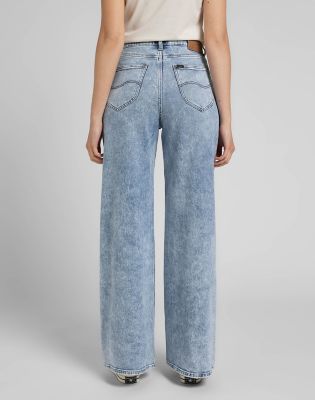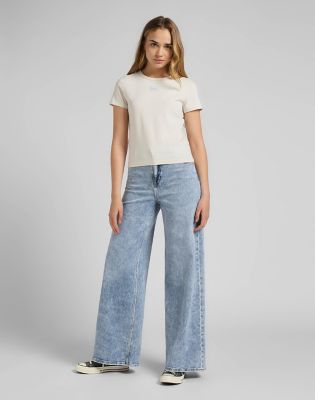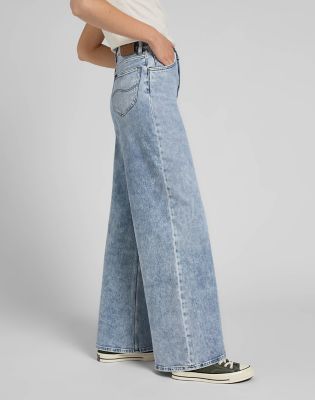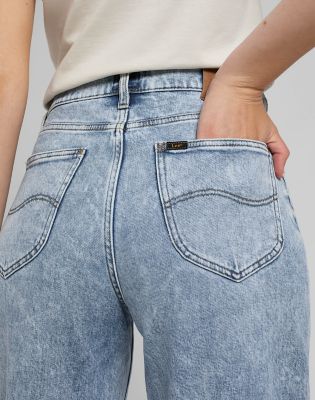 Kolory Light Stonewash

(L32ABTPX)
MATERIAŁ

99% Cotton 1% Elastane
zł299,25
Cena obniżona z

zł399,00

na
Bezpłatna standardowa dostawa do domu
Darmowe zwroty w ciągu 30 dni
Szczegóły
Opcje
Nasz nowy krój Drew odznacza się nowoczesnym i modnym stylem. Ma wysoki stan i wyjątkowo szerokie nogawki. Rezultatem jest luźny, wyrazisty, lekko niedbały krój zapewniający swobodę.
● Luźny krój ● Wysoki stan ● Efekt sprania w stylu retro
To atrakcyjny, lekko rozciągliwy, miękki, a zarazem solidny dżins, który zapewnia kultowy wygląd, a jednocześnie wrażenie lekkości. Wspaniała mieszanka solidnego, a zarazem wyjątkowo estetycznego materiału.
Wykończenie to klasyczny efekt sprania z dżinsem o pięknej strukturze i blaknięciu, które dodaje blask na udach.
Stylizację w stylu retro uzupełniają złote przeszycia i postarzane guziki.