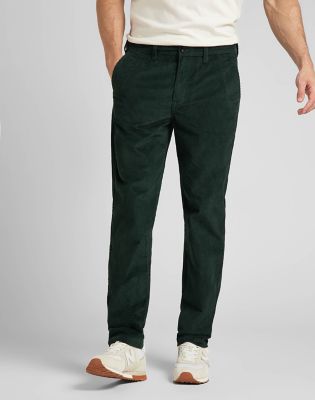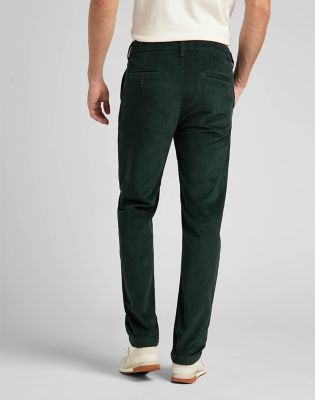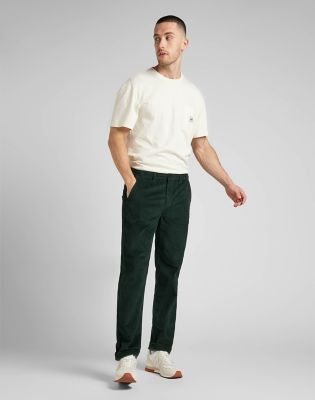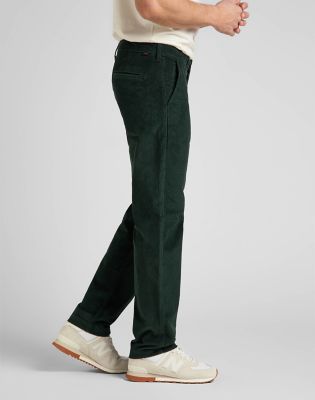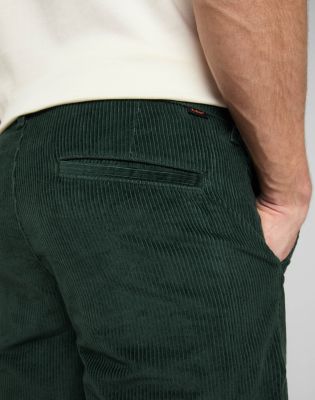 Kolory Kelp

(L71FQEIN)
MATERIAŁ

100% Cotton
Bezpłatna standardowa dostawa do domu
Darmowe zwroty w ciągu 30 dni
Opcje
Klasyczne, ozdobione wzorami chinosy o regularnym kroju, które zaprojektowano na podstawie naszego bogatego doświadczenia w zakresie produkcji odzieży roboczej. Są wygodne i praktyczne, dzięki czemu można je nosić na co dzień.
● Standardowy krój ● Sztruks ● Wykonane z materiałów pochodzących z recyklingu
Szeroki, gruby i mocny bawełniany sztruks jest wygodny i bardzo wytrzymały.
Ten ciemny zielony kolor to odcień pomiędzy leśną zielenią a mrokiem nocy. Pasujący do wszystkiego ciemnozielony szmaragd to naturalny odcień, który nawiązuje do ekologii. W końcu ten model jest wykonany z bawełny z recyklingu.
Detale są stylowe, z dopasowanymi guzikami do tali, która jest biała po wewnętrznej stronie. Nachylone kieszenie mają wyrafinowany, uniwersalny styl.