Split Leg Flare in Sunbleach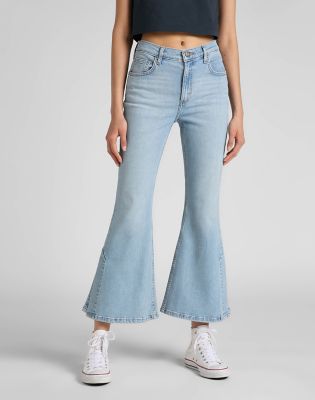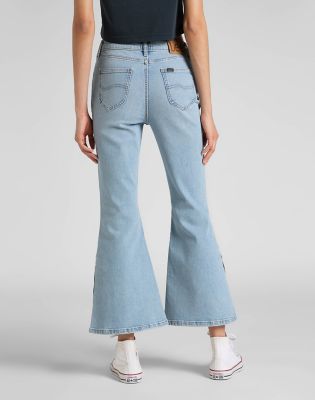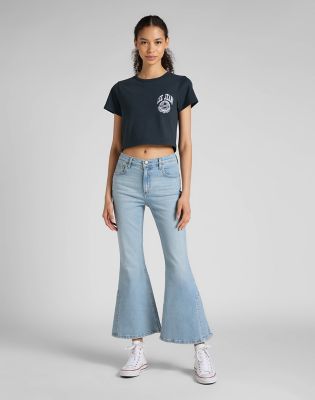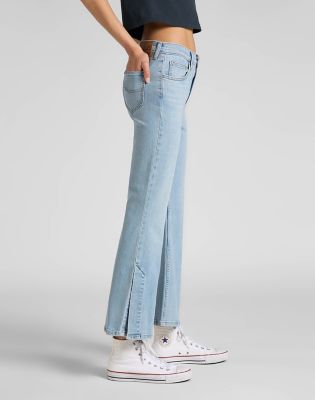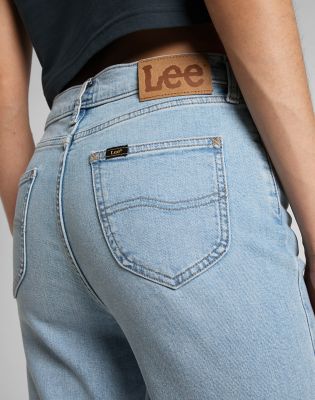 Kolory Sunbleach

(L33BBEMT)
MATERIAŁ

98% Cotton 2% Elastane
zł284,25
Cena obniżona z

zł379,00

na
Bezpłatna standardowa dostawa do domu
Darmowe zwroty w ciągu 30 dni
Szczegóły
Opcje
Nasz model Split Leg Flare to fantastyczne, zupełnie nowe podejście do kroju z rozszerzanymi nogawkami. Te spodnie w stylu retro mają w pełni obszyte rozcięcie od kostki do połowy łydki, co dodaje nowoczesności, wyrazistości i swobody ruchu.
● Rozszerzane nogawki ● Rozdzielony szew ● Wykonane z materiałów pochodzących z recyklingu
Model jest wykonany z dżinsu o dużej gramaturze wyprodukowanego z bawełny z recyklingu z dodatkiem streczu, który zapewnia większą swobodę ruchów i podnosi komfort noszenia.
Wykończenie to piękny efekt wyblaknięcia z widocznymi liniami zagnieceń. Jeszcze mocniej podkreślony styl vintage tych dżinsów sprawia, że będą one przyciągać wzrok innych osób.
Delikatne, wyblakłe złote nici i postarzane metalowe guziki uzupełniają styl vintage tych spodni z rozszerzanymi nogawkami.