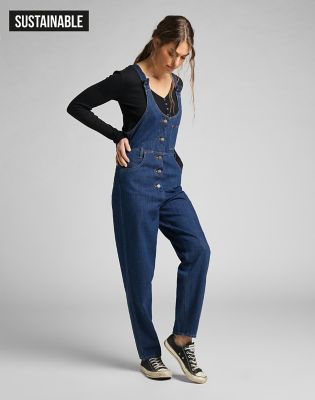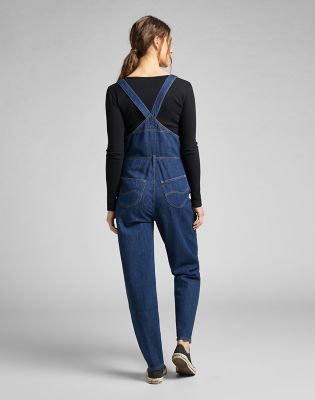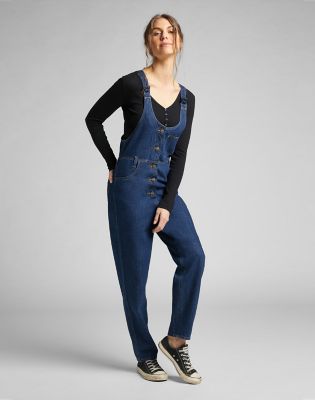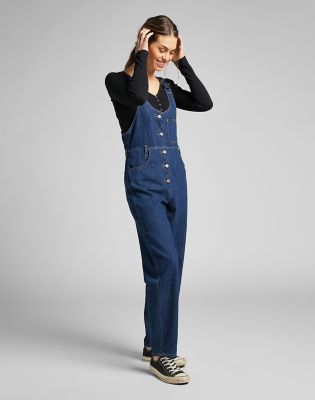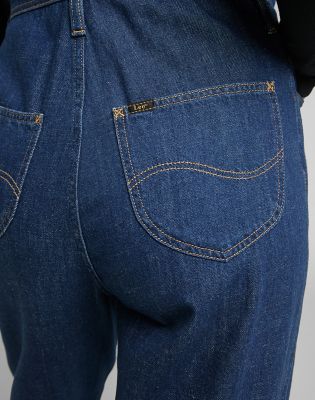 Kolory Rinse

(L39DNA36)
MATERIAŁ

100% Organic Cotton
Bezpłatna standardowa dostawa do domu
Darmowe zwroty w ciągu 30 dni
Opcje
Mom Bib to inspirowane ubraniami roboczymi ogrodniczki przerobione na artystyczny model ze zwężaną nogawką i wysokim stanem. Luźny krój, dający swobodę ruchu i poczucie objętości. Podwiń nogawkę lub noś ją na całej długości — decyzja należy do Ciebie.
Bardzo wysoki stan — zwężane nogawki
Wykonanie z autentycznego, lekkiego dżinsu z dodatkiem bawełny organicznej.
Wykończenie jest schludne i ciemne, naturalny wygląd podkreśla charakter ogrodniczek, które zostały stworzone przy użyciu naszego ekologicznego procesu barwienia Crystal Clear.
Mosiężne guziki aż do talii, mosiężne półkola w kształcie litery D i kontrastujące szwy oraz inspirowana odzieżą roboczą kieszeń na piersi, z tkanym logo Lee, to elementy tego wykończenia.
10Oz Non Stretch Crystal Clear Organic Cotton Denim
Crystal Clear
Wzrost modela: 176cm. Model nosi rozmiar S
Nazwa Grupa: Regular
STYLING_FIT: Regular