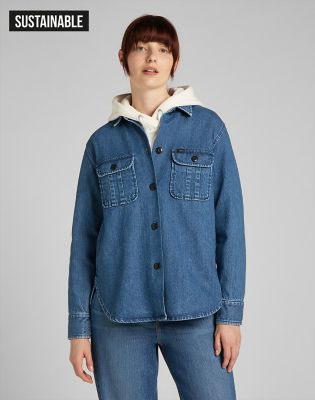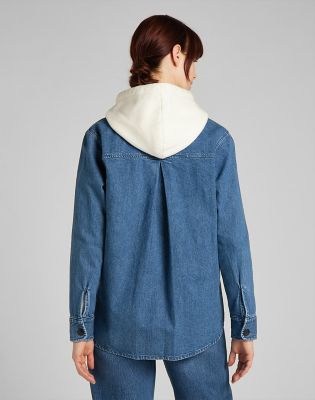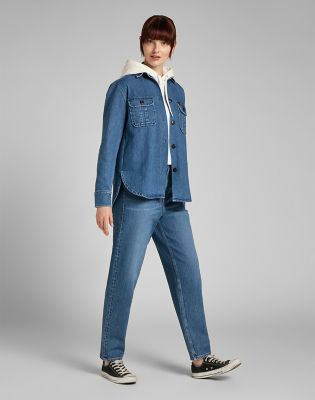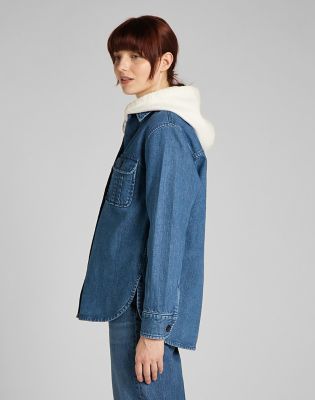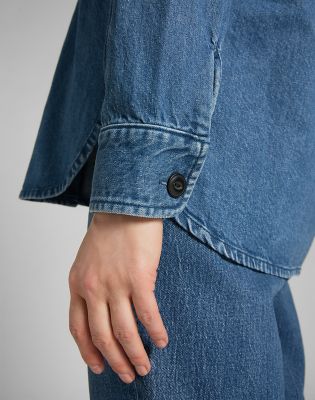 Kolory Washed Nova

(L54IOMQU)
MATERIAŁ

77% Bci Cotton 23% Hemp
Bezpłatna standardowa dostawa do domu
Darmowe zwroty w ciągu 30 dni
Opcje
Oto styl na nieco większą skalę — piękna, gruba koszula wierzchnia wykonana z naszego wyjątkowego materiału, idealna do noszenia solo lub nałożenia na cokolwiek i o każdej porze. Jeśli jeszcze nie znasz przejściowego uroku koszuli wierzchniej, to nie zastanawiaj się i wypróbuj ją.
Luźny krój — długie rękawy — zapięcie na guziki
Wykonana z przyjemnie grubego dżinsu, który jest mieszanką bawełny i szybko rosnących i trwałych konopi, jest prawdziwie ekologiczna, a dzięki uniwersalnemu charakterowi sprawdzi się zarówno jako lekka kurtka, jak i koszula nałożona na T-shirt.
Dżins jest w kolorze średniego błękitu i ma grubą fakturę, szczególnie na szwach, kołnierzu, mankietach i kieszeniach.
Grube, czarne guziki odzwierciedlają to piękno w dużej skali.
12Oz Non Stretch Cotton Hemp Denim
Bawełna — konopie
Wzrost modela: 176cm. Model nosi rozmiar S
Nazwa Grupa: Relaxed
STYLING_FIT: Relaxed
Długość Rękawu: Długi