Luke Low Stretch in Rinse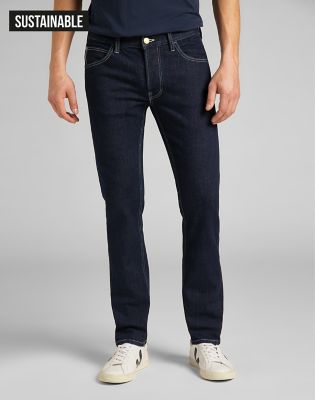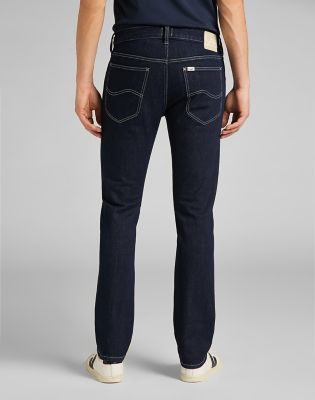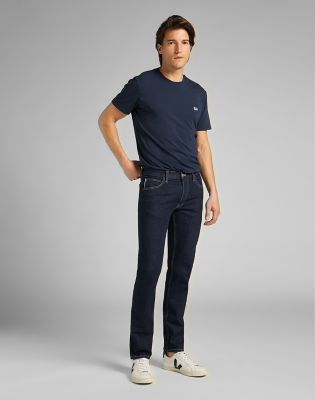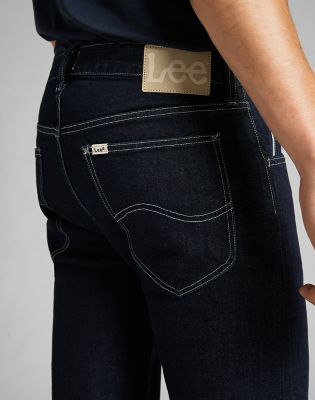 Kolory Rinse

(L70SNI36)
MATERIAŁ

98% Organic Cotton 2% Elastane
Bezpłatna standardowa dostawa do domu
Darmowe zwroty w ciągu 30 dni
Szczegóły
Opcje
W produkcji tych legendarnych dżinsów wykorzystaliśmy wzór naszego popularnego modelu Luke, który łączy dopasowany krój ze zwężaną nogawką, i uzupełniliśmy go o zapięcie na guziki, aby nadać trochę oryginalnych i dawnych cech współczesnemu krojowi ze średnim stanem.
Standardowy stan — zwężony krój na wysokości ud i kolan — zwężone otwarcie nogawek u dołu — rozporek na guziki
Te legendarne spodnie mogą być najbardziej ekologiczną parą jeansów, jaka kiedykolwiek powstała. Otrzymały prestiżowy, złoty certyfikat Cradle to Cradle, co oznacza, że tworzono je z myślą o ekologii i zrównoważonym rozwoju na każdym etapie produkcji, od wykorzystania energii odnawialnej po mniejsze zużycie wody i sprawiedliwość społeczną. Oprócz tego, po zakończeniu użytkowania można je w całości poddać recyklingowi.
Wygląd jest schludny dzięki delikatnym odbarwieniom na klasycznym niebieskim dżinsie, które odsłaniają jego piękną strukturę. Zwróć uwagę na białą krajkę, charakterystyczną dla naszych dżinsów z certyfikatem Cradle to Cradle.
Spodnie wykończone kontrastującą nicią i mosiężnym guzikiem, mają niezwykle klasyczny wygląd, jak przystało na ich kultowy status.