Winter Box Loco Jacket in Grady Tan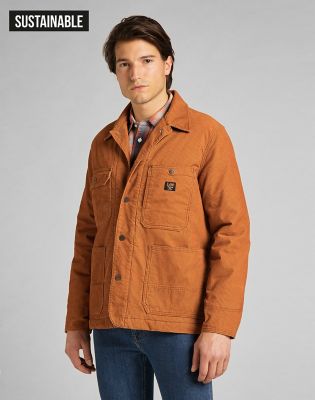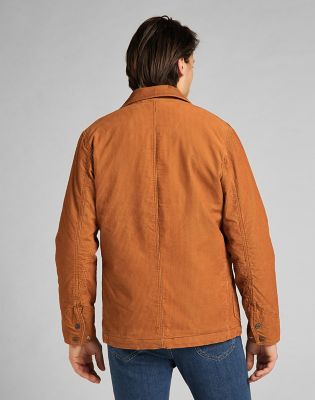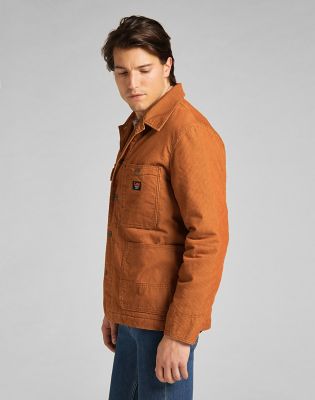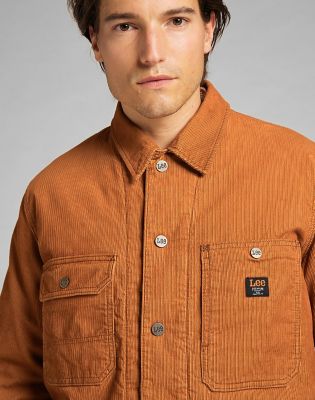 Kolory Grady Tan

(L86AQM19)
MATERIAŁ

100% Bci Cotton
Bezpłatna standardowa dostawa do domu
Darmowe zwroty w ciągu 30 dni
Opcje
Nasza legendarna kurtka Loco została wzbogacona oryginalnymi detalami i zyskała bardzo stylowy nowy wygląd. Zwróć uwagę na detale z wieloma kieszeniami, które mają kunsztowne klapy kieszeni na prawej piersi oraz otwarte naszywane kieszenie w pasie i po bokach. Zwróć też uwagę na zaokrąglony szew na plisie i delikatne zawijania u dołu. Wszystko jest skrojone na miarę oryginalnego stylu odzieży roboczej.
Standardowy krój — długie rękawy — zapięcie na zatrzaski — 2 kieszenie na pasie — 2 kieszenie na piersi, jedna z klapką — długość do bioder — sztruks
Materiał to piękny nierozciągliwy sztruks, który nadaje wytrzymałość wraz z jednoczesnym miękkim wykończeniem.
Nasycony jasnobrązowy odcień to klasyczny sztruksowy kolor, który ma autentyczny wygląd i idealnie pasuje do klasycznego dżinsu.
Nasze logo jest uzupełnione klasyczną tkaną metką w stylu odzieży roboczej na korpusie tej kurtki Loco.
8 1/2Oz Irregular Non Stretch Corduroy
Bawełna BCI
Wzrost modela: 190cm. Model nosi rozmiar M
Nazwa Grupa: Regular
STYLING_FIT: Regular
Długość Rękawu: Długi