Slim Cropped Tee in Bright Coral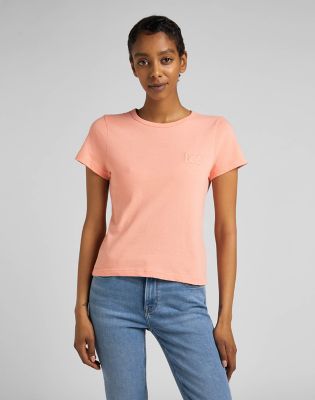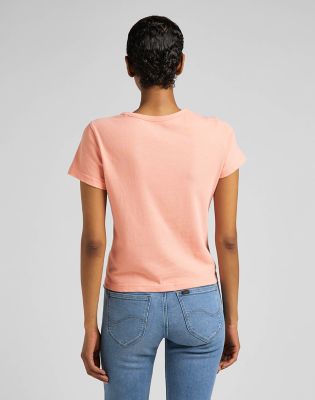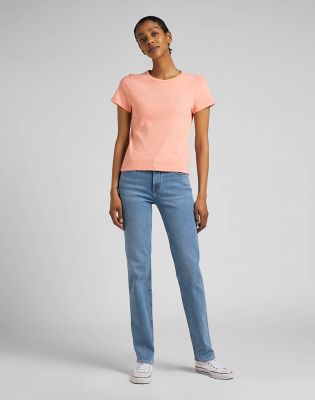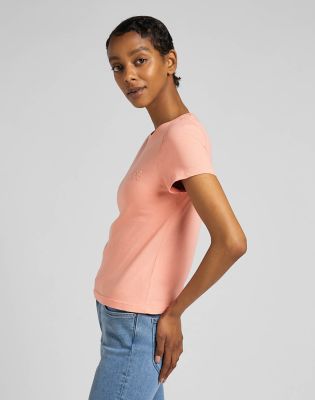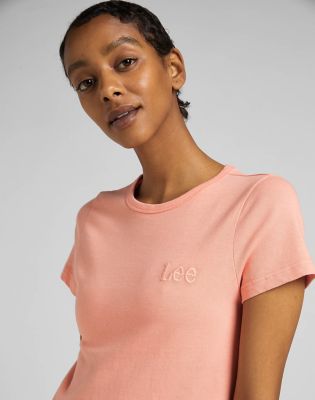 Kolory Bright Coral

(L44TETUS)
MATERIAŁ

100% Cotton
zł83,30
Cena obniżona z

zł119,00

na
Bezpłatna standardowa dostawa do domu
Darmowe zwroty w ciągu 30 dni
Opcje
Na ten sezon dodajemy do oferty nowość w postaci koszulki o wyjątkowo wąskim kroju. Jest to klasyczny krój z półokrągłym dekoltem i krótkimi rękawami, który przylega bliżej ciała, wyszczuplając sylwetkę.
● Dopasowany krój ● 100% bawełna ● Sezonowy koralowy odcień
Dżersej czesany jest wykonany w 100% z bawełny. Odznacza się średnią gramaturą, dzięki czemu jest schludny i zwarty w dotyku.
Jasny koral to ulubiony sezonowy odcień, który świetnie pasuje do niebieskich dżinsów.
Na klatce piersiowej wyszyto logo Lee.