Relaxed Rider Jacket in Lt Worn Bolton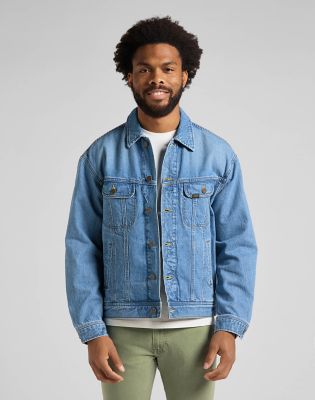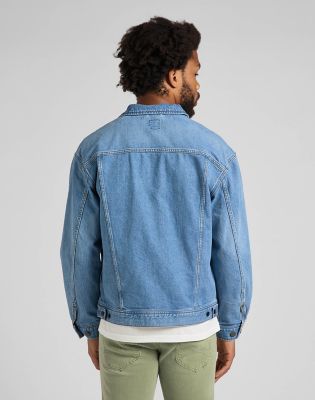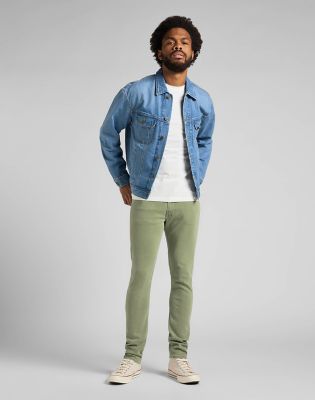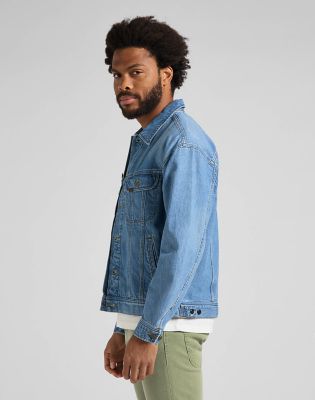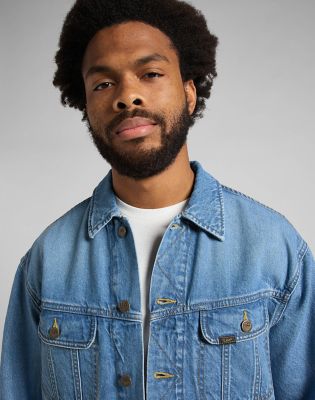 Kolory Lt Worn Bolton

(L86YOMVW)
MATERIAŁ

77% Cotton 23% True Hemp
zł224,50
Cena obniżona z

zł449,00

na
Bezpłatna standardowa dostawa do domu
Darmowe zwroty w ciągu 30 dni
Opcje
To przeprojektowana wersja naszej kultowej kurtki Rider odznaczająca się luźnym krojem. Zachowano cenione, wyznaczające standardy detale w postaci dwóch kieszeni na piersi, zygzakowatych szwów na plisach i skośnego karczku. Nowością jest nieco obszerniejszy krój z pełniejszą częścią główną i szerszymi rękawami, które nadają kurtce współczesny charakter.
Wykonana z przyjemnie grubego dżinsu, który jest mieszanką bawełny i szybko rosnących i trwałych konopi, jest prawdziwie ekologiczna, a dzięki uniwersalnemu charakterowi sprawdzi się zarówno jako lekka kurtka, jak i koszula nałożona na T-shirt.
Modny jasnoniebieski dżins to nowy wymiar stylizacji w stylu vintage. Marmurkowanie i metki wokół szwów nadają stylizacji dodatkową głębię.
Stylizację uzupełniają klasyczne mosiężne guziki i wyplatane logo Lee.