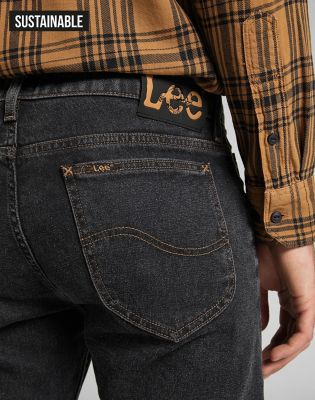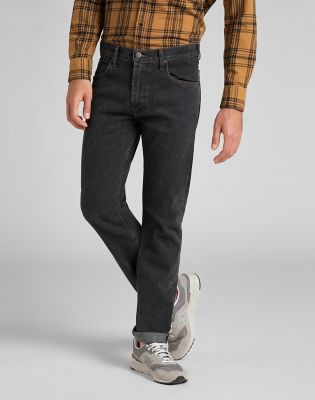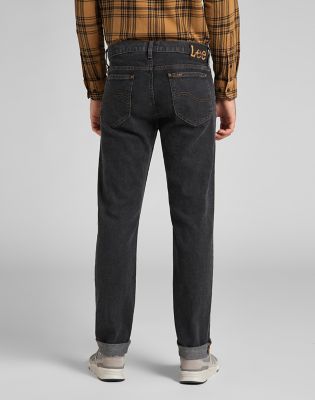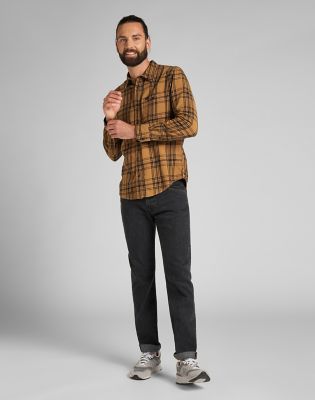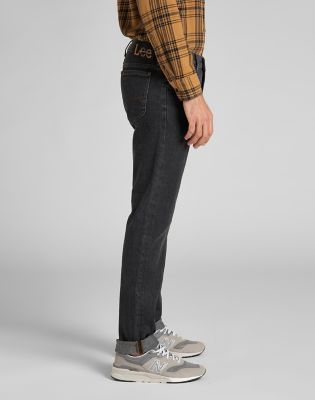 Kolory Black Rinse

(L701OR47)
MATERIAŁ

68% Bci Cotton 30% Recycled Cotton 2% Elastane
Bezpłatna standardowa dostawa do domu
Darmowe zwroty w ciągu 30 dni
Opcje
Oryginalne dżinsy w wersji slim. Pierwsze na świecie dżinsy o kroju slim, stworzone przez nas w 1948 roku, nie są ani za ciasne, ani za luźne. Model Rider ma średni stan, rozporek na zamek i nogawki zwężane od uda aż po kostki. To prawdziwa ikona wśród dżinsów.
Standardowy stan — wąskie w udach i kolanach — wąskie otwory nogawek — rozporek na zamek
Spodnie z dżinsu pochodzącego z recyklingu, to wygodna para o średniej gramaturze z dodatkiem rozciągliwego materiału, który zapewnia dodatkowy komfort i swobodę ruchów — idealny przepis na dopasowany krój.
Mają mniejszy wpływ na środowisko, ponieważ zostały wyprodukowane w procesie barwienia pianą Indigood, który zmniejsza zużycie wody o 100% i redukuje zużycie energii oraz ilość odpadów o ponad 60% w porównaniu z tradycyjnym barwieniem dżinsu. Kolor to czysta czerń z efektem sprania, które nadaje mu subtelne wykończenie, ukazujące jedynie fakturę dżinsu i marmurkowy efekt wokół pasa, rozporka i kieszeni.
Wykończenia obejmują mosiężne guziki i nity, które dodają klasycznego uroku.
12Oz Black Indigood Low Stretch Recycled Cotton Denim
Indigood
Wzrost modela: 188cm. Model nosi rozmiar 32/32
Nazwa Grupa: Slim
STYLING_FIT: Slim
WZROST: Regularny
STYLING_LEG: Straight