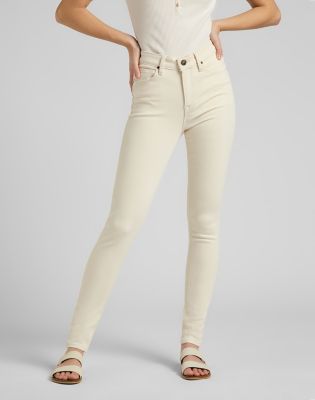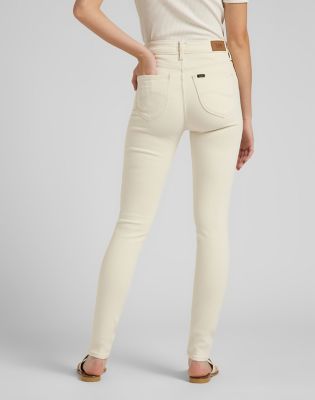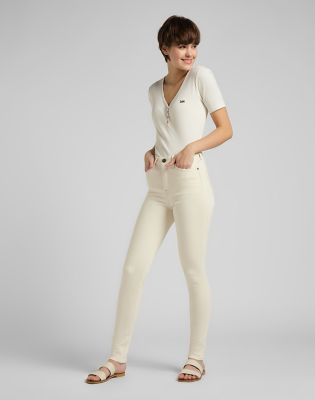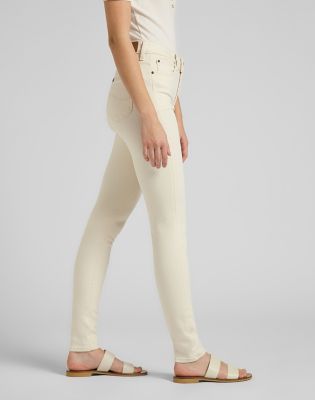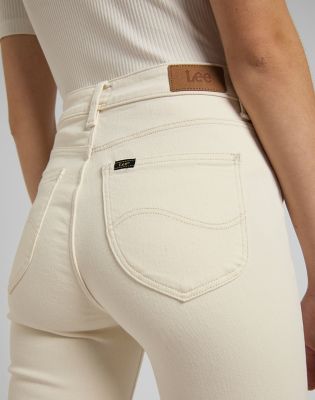 Kolory Ecru

(L626TP49)
MATERIAŁ

91% Cotton 7% Polyester 2% Elastane
zł203,40
Cena obniżona z

zł339,00

na
Bezpłatna standardowa dostawa do domu
Darmowe zwroty w ciągu 30 dni
Opcje
Nic tak nie podkreśla atutów sylwetki jak dżinsy z wysokim stanem. Klasyczne dżinsy z wąskimi nogawkami – ściśle przylegają na całej długości, podkreślając najwęższą część talii.
Wysoki stan — wąskie nogawki — długość do kostki — rozporek na zamek
Bawełnę pochodzącą z recyklingu połączono z elastanem w celu stworzenia materiału, który jest przyjazny dla środowiska i zapewnia odpowiednią rozciągliwość. Tkanina będzie przylegała tam, gdzie będzie to konieczne, zapewniając jednocześnie wygodę i swobodę ruchu.
To kolor lata. Te dżinsy w kolorze écru nadadzą Twojej garderobie powiew świeżości.
Dopasowana kolorystycznie nić kontrastuje z wyróżniającymi się nitami i guzikiem.