Stella A Line in Firestone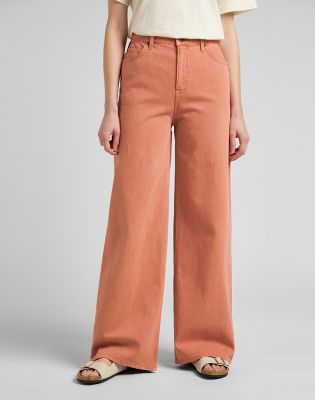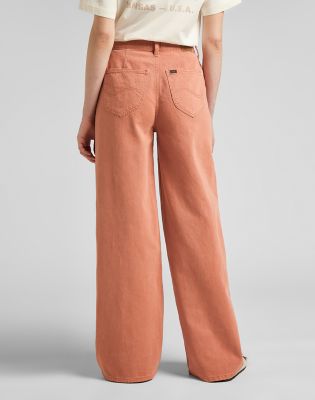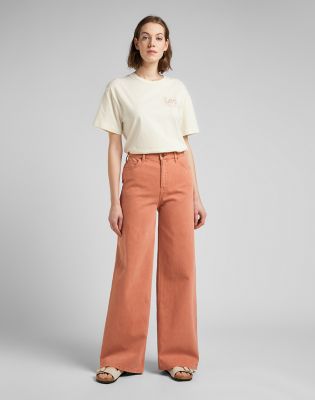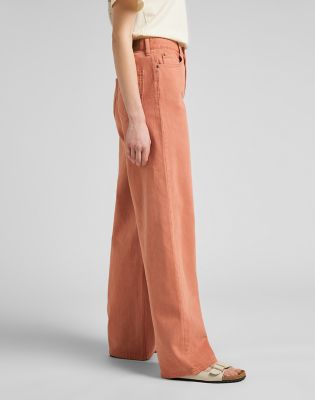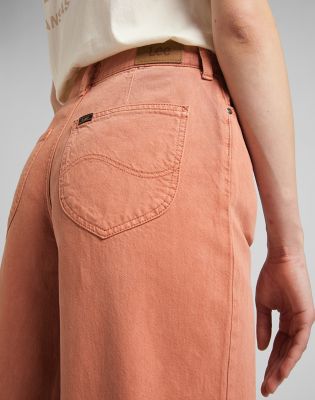 Kolory Firestone

(L31SSM95)
MATERIAŁ

80% Cotton 20% True Hemp
Bezpłatna standardowa dostawa do domu
Darmowe zwroty w ciągu 30 dni
Opcje
Te dżinsy to kwintesencja stylu lat 70. Nasz najbardziej rozkloszowany fason odznacza się wysokim stanem, dzięki czemu te spodnie są doskonałe do wpuszczenia w nie koszulki. Nogawki palazzo nadają sylwetce wyrazisty kształt litery A.
Bardzo wysoki stan – dzwony – rozporek na suwak
Te spodnie wykonano z mieszanki bawełny i włókien naturalnie szybko rosnącej konopi ze zrównoważonych upraw, co nadaje im efekt nakrapiania oraz komfort. Model ten doskonale sprawdzi się latem i jest przyjazny dla środowiska.
To przykuwające uwagę i niezwykłe wykończenie wyróżnia się bazowym naturalnym białym dżinsem, które zabarwiono na ciepły odcień brzoskwiniowej pomarańczy. W efekcie uzyskiwany jest współczesny kolor, który ożywi Twoją garderobę.
Wygląd uzupełniają dopasowane nici i mosiężny guzik.