101 50'S Western Shirt in Dry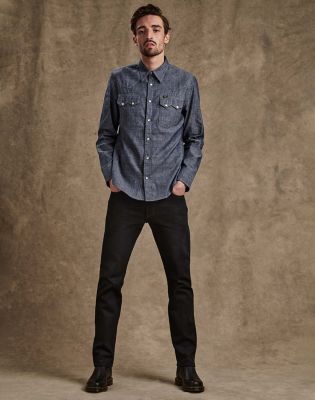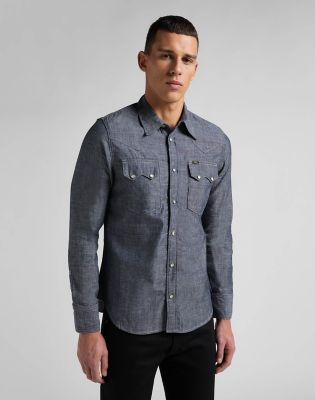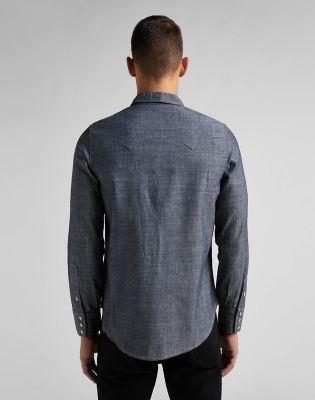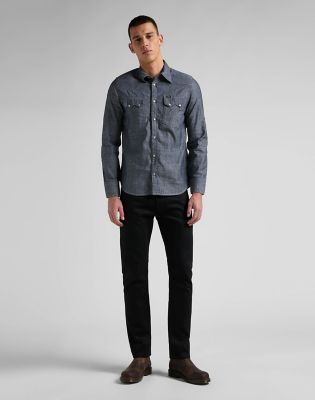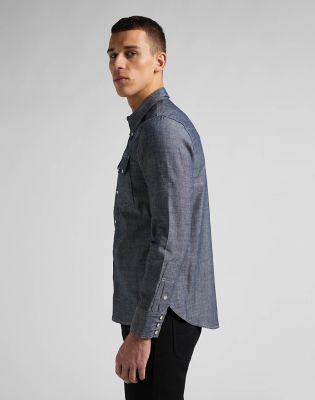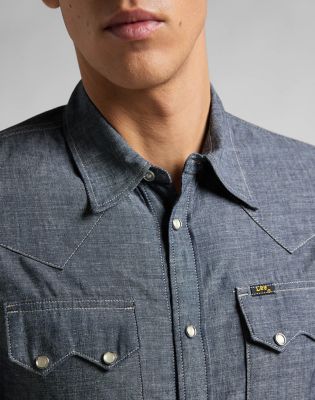 Kolory Dry

(L93CNN41)
MATERIAŁ

100% Cotton
NOTIFY ME WHEN BACK IN STOCK
Bezpłatna standardowa dostawa do domu
Darmowe zwroty w ciągu 30 dni
Szczegóły
Opcje
Koszula w stylu westernowym stylizowana na lata 50. ubiegłego wieku to obowiązkowy element garderoby każdego miłośnika dżinsu. Uwagę zwracają ząbkowane klapy kieszeni i detale na karczku rodem z Dzikiego Zachodu.
Ciężki denim batystowy z krajką to piękny materiał klasy premium wyróżniający się sztywnością, którą pokochasz.
Wykończenie ma charakterystyczny niebiesko-biały krzyż, który stanowi znak rozpoznawczy wysokiej jakości batystu.
Napy w stylu masy perłowej i tkane logo Lee odpowiednio to podkreślają.