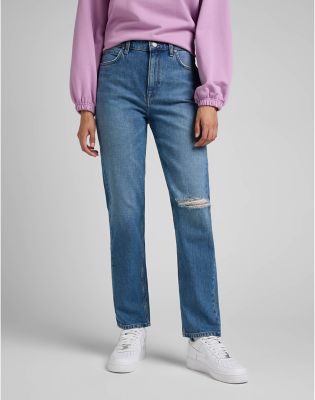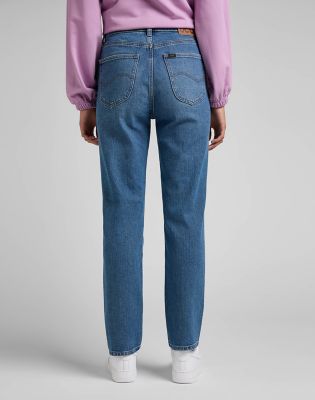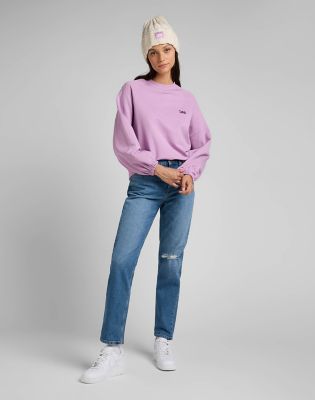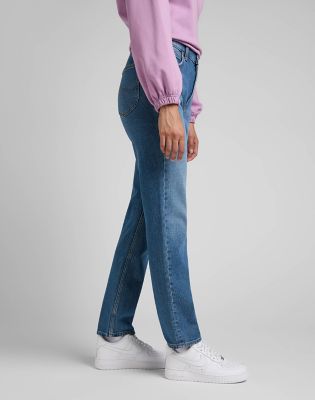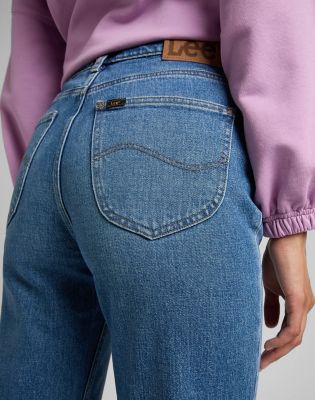 Kolory Mid Trashed

(L30UMWKI)
MATERIAŁ

99% Cotton 1% Elastane
zł199,50
Cena obniżona z

zł399,00

na
NOTIFY ME WHEN BACK IN STOCK
Bezpłatna standardowa dostawa do domu
Darmowe zwroty w ciągu 30 dni
Szczegóły
Opcje
Nasze nowe dżinsy o prostym kroju to doskonały sposób na natychmiastowe odświeżenie garderoby. Atrakcyjny wysoki stan i wąską talię połączono z prostą na całej długości skróconą nogawką. Spodnie doskonale komponują się z wpuszczonym w nie swetrem lub T-shirtem, zapewniając stylowy wygląd przez cały rok.
● Prosty krój ● Postarzane strzępienie na kolanie ● Wykonane z materiałów pochodzących z recyklingu
Wykonano je z bawełny z recyklingu oraz niewielkiej ilości elastycznego materiału, dzięki czemu zapewniają autentyczny wygląd w stylu retro oraz wygodę noszenia.
Wykończenie to średni odcień niebieskiego z efektem wyblaknięcia na udzie i delikatnymi liniami zagnieceń u góry. Wyróżniający się szczegół to wytarte kolano, które nadaje nowoczesny i znoszony wygląd.
Klasyczne szczegóły, takie jak kontrastująca nić w złocistych odcieniach i wytarty metalowy guzik, doskonale uzupełniają postarzony wygląd.