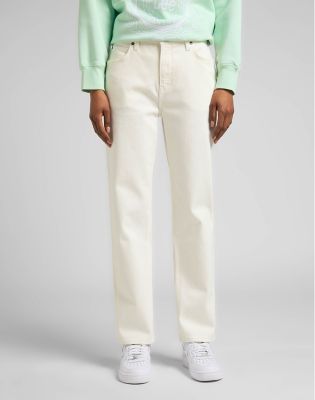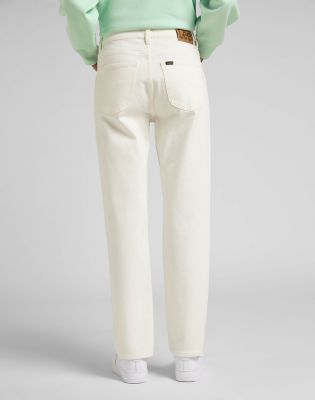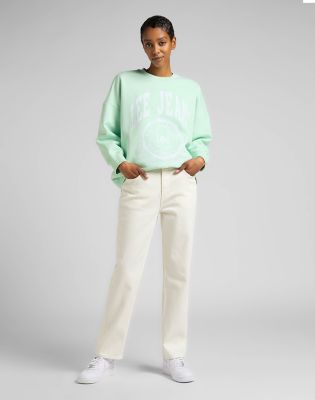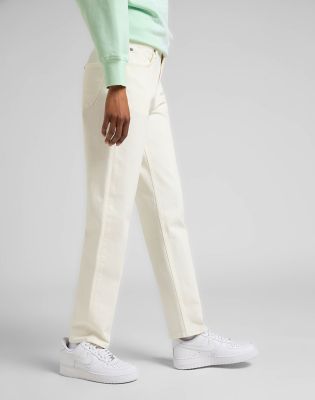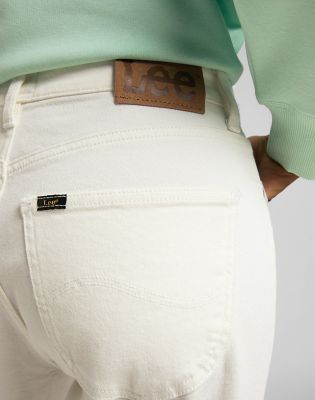 Kolory Winter White

(L30UFEIX)
MATERIAŁ

98% Cotton 2% Elastane
zł179,50
Cena obniżona z

zł359,00

na
NOTIFY ME WHEN BACK IN STOCK
Bezpłatna standardowa dostawa do domu
Darmowe zwroty w ciągu 30 dni
Szczegóły
Opcje
Nasze nowe dżinsy o prostym kroju to doskonały sposób na natychmiastowe odświeżenie garderoby. Atrakcyjny wysoki stan i wąską talię połączono z prostą na całej długości skróconą nogawką. Spodnie doskonale komponują się z wpuszczonym w nie swetrem lub T-shirtem, zapewniając stylowy wygląd przez cały rok.
● Prosty krój ● Efekt sprania ● Bawełna BCI
Tkanina to solidny dżins, który został wykonany z wykorzystaniem wysokiej zawartości bawełny Better Cotton Initiative, co ogranicza jej wpływ na środowisko. Dodatek streczu podnosi komfort i zwiększa swobodę ruchu.
Wykończenie to prosty, naturalny, niebarwiony dżins w odcieniu zimowej bieli.
Wygląd jest uzupełniony o dopasowany biały szew, a mosiężny guzik i nity wyróżniają się na tle jasnych, zimowych odcieni.