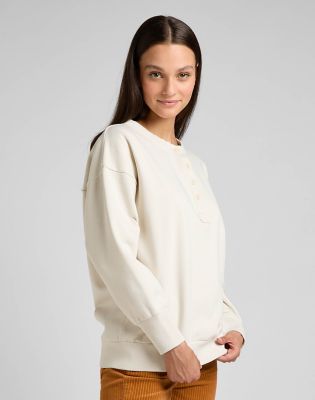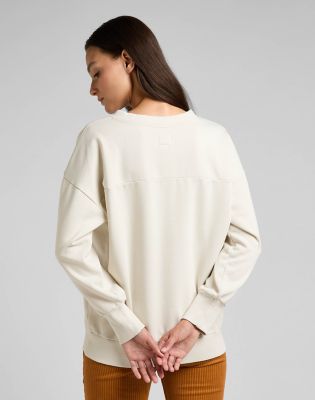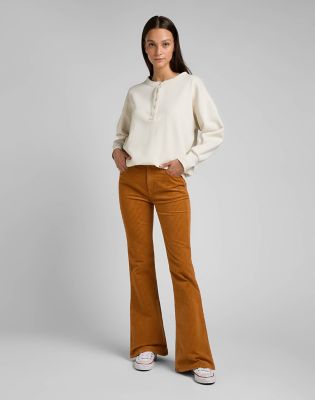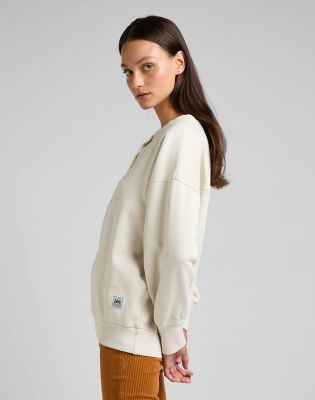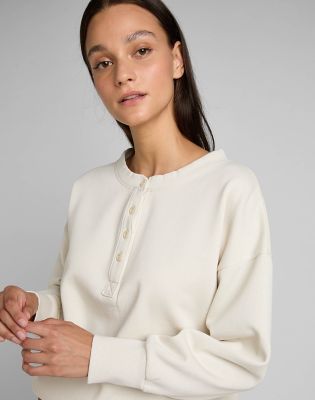 Kolory Ecru

(L53KMHDN)
MATERIAŁ

80% Cotton 20% Poly
zł124,50
Cena obniżona z

zł249,00

na
NOTIFY ME WHEN BACK IN STOCK
Bezpłatna standardowa dostawa do domu
Darmowe zwroty w ciągu 30 dni
Szczegóły
Opcje
Ta hybrydowa bluza ma swobodny krój, lekko zmienione proporcje, w tym wydłużone mankiety, i plisę w stylu Henley.
● Swobodny krój ● Plisa w stylu Henley ● Wykonanie z materiałów pochodzących z recyclingu
The fabric is a classic comfy sweat constructed using a high content of premium Cotton.
Proste wykończenie écru doskonale sprawdza się na tym elemencie, a nawiązania do niebarwionej odzieży roboczej tworzą charakterystyczny wygląd.
Szczegóły obejmują to niezwykłą plisę w stylu Henley z czterema kremowymi guzikami i zaokrągloną górną część. W rezultacie powstał design bluzy, której stylizacja emanuje przygodą, ale nie jest krzykliwa.