Daren Zip Fly Low Stretch in Kelp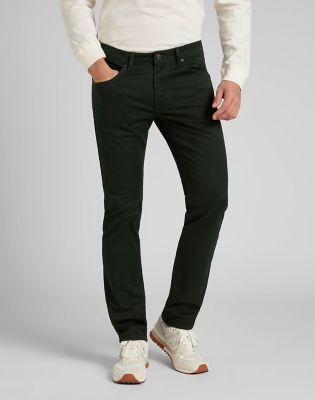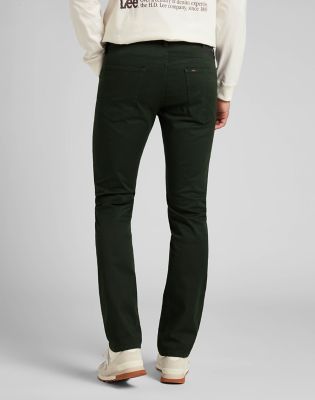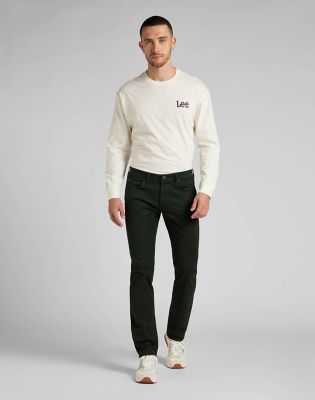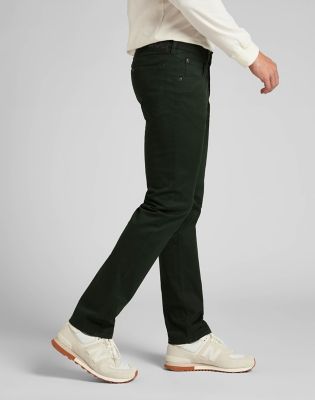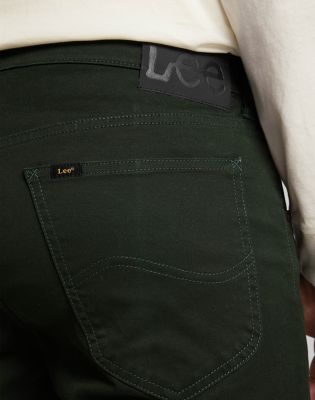 Kolory Kelp

(L707AWIN)
MATERIAŁ

98% Cotton 2% Elastane
NOTIFY ME WHEN BACK IN STOCK
Bezpłatna standardowa dostawa do domu
Darmowe zwroty w ciągu 30 dni
Szczegóły
Opcje
Znane i lubiane dżinsy z prostymi nogawkami – Daren to jeden z naszych najpopularniejszych fasonów. Te dżinsy ze średnim stanem mają rozporek na suwak i nogawki o standardowym kroju na całej długości. To prawdziwy klasyk w nowoczesnej odsłonie. Para dżinsów Daren to zawsze dobry wybór.
● Standardowy, prosty krój ● Szczotkowany diagonal ● Wykonane z materiałów pochodzących z recyklingu
Miękkie w dotyku, wytrzymałe spodnie o nieco wyrafinowanym wyglądzie spodnie ze szczotkowanego diagonalu to kwintesencja stylu pięciokieszeniowej konstrukcji w zupełnie nowym wydaniu.
Mamy tu intensywny ciemnozielony kolor, który będzie zwracał uwagę innych. Idealne połączenie wiejskiej sielskości i uniwersalnej kolorystyki.
Pięć kieszeni z mosiężnymi guzikami i nitami nadaje oryginalny wygląd inspirowany pierwszymi modelami dżinsów.