Daren Zip Fly Non Denim in Raw Cotton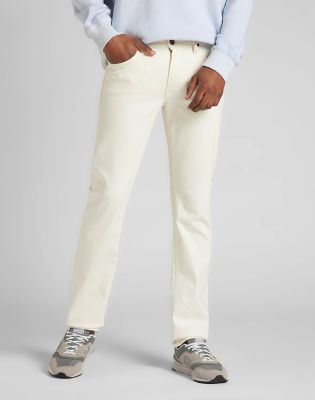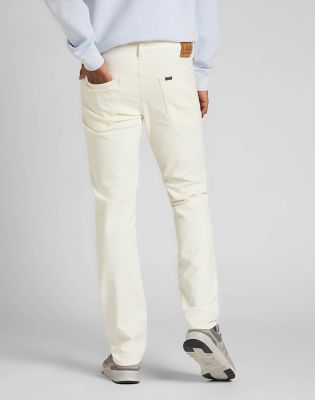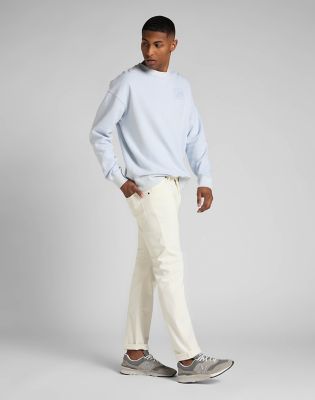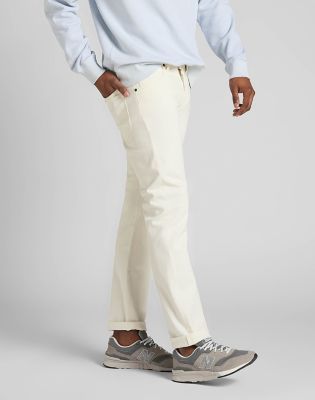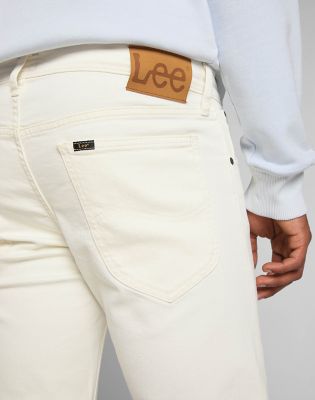 Kolory Raw Cotton

(L707PRKS)
MATERIAŁ

93% Cotton 5% Elastomultiester 2% Elastane
zł237,30
Cena obniżona z

zł339,00

na
Bezpłatna standardowa dostawa do domu
Darmowe zwroty w ciągu 30 dni
Opcje
Znane i lubiane dżinsy z prostymi nogawkami – Daren to jeden z naszych najpopularniejszych fasonów. Te dżinsy ze średnim stanem mają rozporek na suwak i nogawki o standardowym kroju na całej długości. To prawdziwy klasyk w nowoczesnej odsłonie. Para dżinsów Daren to zawsze dobry wybór.
● Wykonane z tkanin pochodzących z recyklingu ● Niebielone w celu uzyskania trwałego, popularnego w sezonie wykończenia w kolorze złamanej bieli ● Wszechstronny prosty krój nogawki
Te wykonane z bawełny organicznej spodnie z pięcioma kieszeniami będą uniwersalnym dodatkiem do Twojej garderoby. Model ten ma wszystkie cechy Twoich ulubionych dżinsów, w tym wygodę i elastyczność.
Proste, a jednocześnie kunsztowne kremowe wykończenie w kolorze złamanej bieli uzyskano przy zastosowaniu bardziej zrównoważonego procesu produkcyjnego bez bielenia. Rezultatem jest wyrafinowany i wszechstronny model, który sprawdzi się zarówno latem, jak i zimą.
Wykończenie obejmuje postarzane mosiężne elementy na guzikach i nitach, które nadają rustykalny urok tym klasycznym dżinsom z pięcioma kieszeniami.