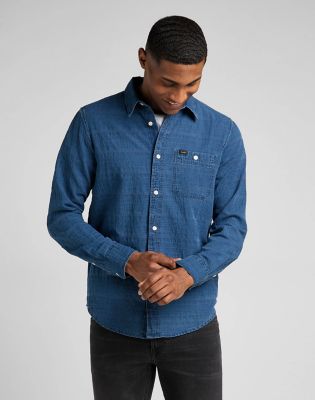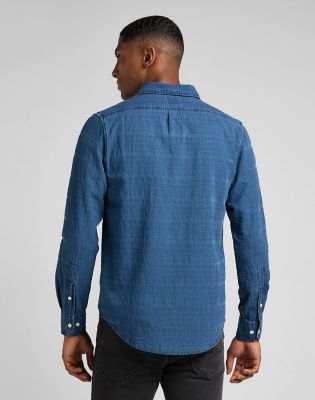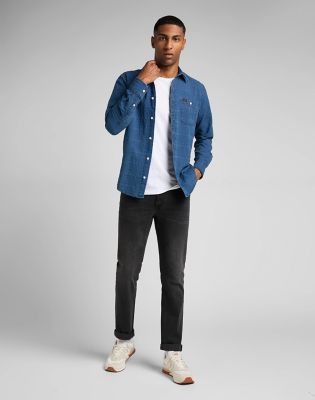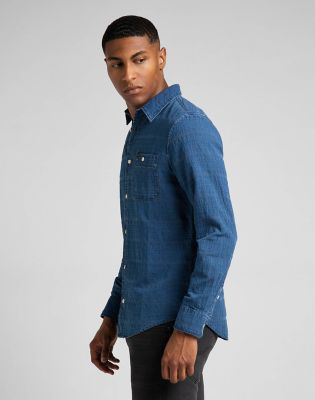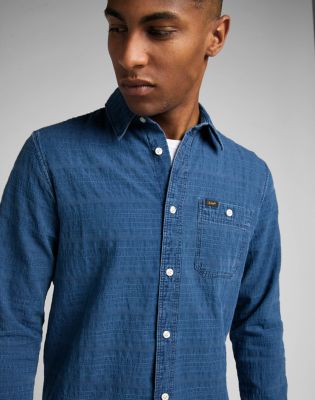 Kolory Indigo

(L66NCZDK)
MATERIAŁ

100% Cotton
zł124,50
Cena obniżona z

zł249,00

na
NOTIFY ME WHEN BACK IN STOCK
Bezpłatna standardowa dostawa do domu
Darmowe zwroty w ciągu 30 dni
Szczegóły
Opcje
Nasza popularna koszula Leesure o wyrafinowanym, standardowym kroju świetnie się nosi i jest niezwykle uniwersalna. Ponadczasowy krój umożliwia noszenie jej na różne sposoby, na przykład w wersji wpuszczonej w dolną część garderoby i zapiętą aż po kołnierzyk, lub w bardziej swobodnej wersji z luźno wypuszczonym zaokrąglonym dołem.
● Standardowy krój ● Bawełniany materiał typu dobby ● Kieszeń na piersi
Atrakcyjna bawełna o splocie drobnowzorzystym jest przyjemna w dotyku i cechuje się delikatną teksturą. Noś z dżinsami lub chinosami inspirowanymi odzieżą roboczą z kolekcji Leesure, która nadaje stylizacji autentyczny charakter.
Ciemnoniebieski to klasyczne indygo, przypominające najlepsze ubrania robocze z naszego archiwum.
Szczegóły to zaokrąglony dół, pojedyncza kieszeń i białe guziki. Uwagę zwraca też tkane logo Lee w charakterystycznych kolorach złotym i czarnym.