Loose Overshirt in Velvet Beet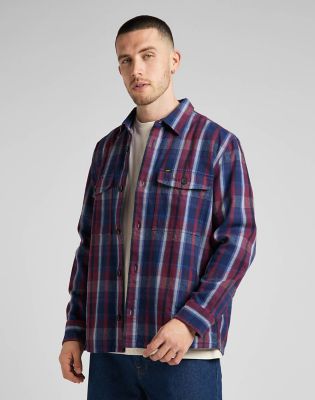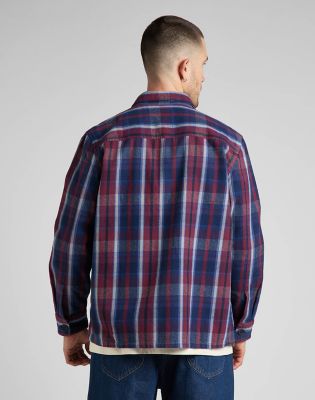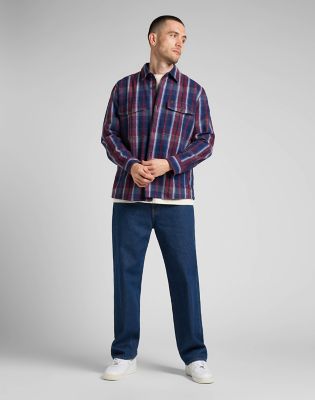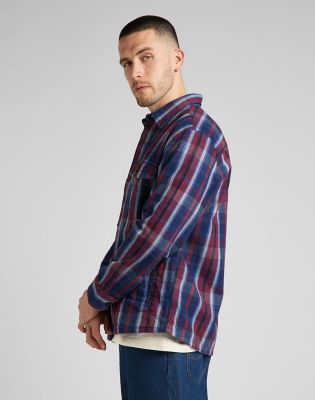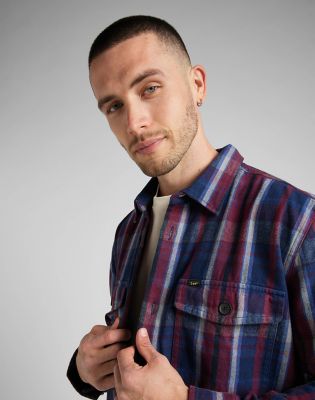 Kolory Velvet Beet

(L67QDQ74)
MATERIAŁ

100% Cotton
NOTIFY ME WHEN BACK IN STOCK
Bezpłatna standardowa dostawa do domu
Darmowe zwroty w ciągu 30 dni
Szczegóły
Opcje
Nasza luźna koszula wierzchnia ma więcej objętości, dzięki czemu jest to idealny element przejściowy do noszenia jako lekka kurtka lub jako bardziej obszerna koszula.
● Luźny krój ● Sezonowa krata ● Mocno szczotkowany diagonal
Gruby, szczotkowany diagonal to tkanina, która jest miękka i mocna, a także atrakcyjna wizualnie.
Wykończenie stanowi krata z mieszanką jagodowych odcieni, od bordowego i indygo po srebrny i szary.
Detale obejmują podwójną kieszeń na klatce piersiowej z małą, ale kultową tkaną etykietą Lee po lewej stronie, a także dwie kieszenie na ręce po bokach.