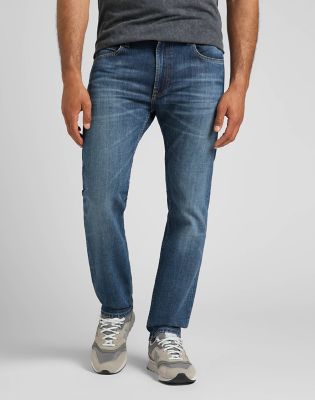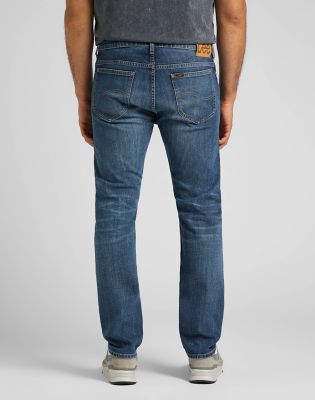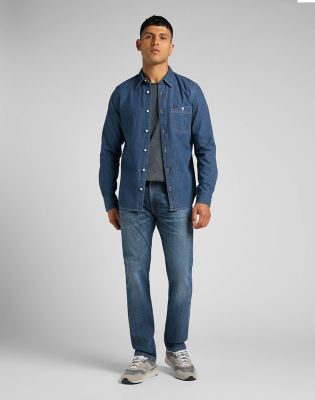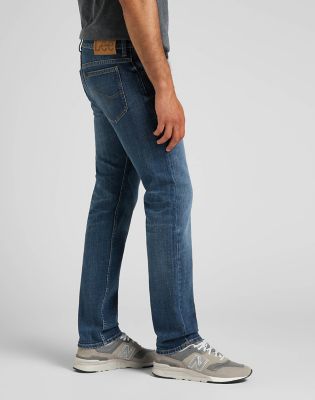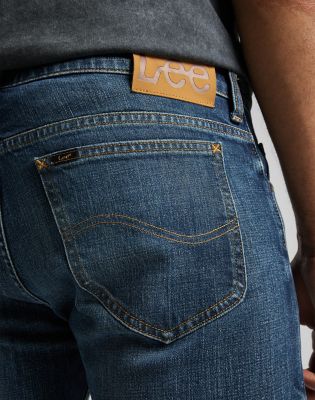 Kolory Worn From Raw

(L701KNHD)
MATERIAŁ

98% Cotton 2% Elastane
zł199,50
Cena obniżona z

zł399,00

na
NOTIFY ME WHEN BACK IN STOCK
Bezpłatna standardowa dostawa do domu
Darmowe zwroty w ciągu 30 dni
Do zdobycia 40 Punktów za ten zakup dla członków programu Lee Rewards. Dołącz teraz lub Zaloguj się i zacznij zarabiać.
Szczegóły
Opcje
Oryginalne dżinsy w wersji slim. Pierwsze na świecie dżinsy o kroju slim, stworzone przez nas w 1948 roku, nie są ani za ciasne, ani za luźne. Model Rider ma średni stan, rozporek na zamek i nogawki zwężane od uda aż po kostki. To prawdziwa ikona wśród dżinsów.
● Dopasowany krój ● Strecz ● Ekologiczne barwienie Indigood
Klasyczne dżinsy o średniej gramaturze oraz z niewielką ilością elastycznego materiału, który zapewnia pełną swobodę ruchów oraz dodatkową wygodę noszenia.
Wykończenie to klasyczny ciemnoniebieski kolor oraz dobrze rozstawione i widoczne linie zagnieceń, które dodają uroku. Wszystko pasuje idealnie – bez względu na to, czy nosisz buty sportowe czy skórzane.
Stylizację uzupełniają mosiężne guziki i nić w kontrastujących kolorach.