Riveted Shirt in Space Blue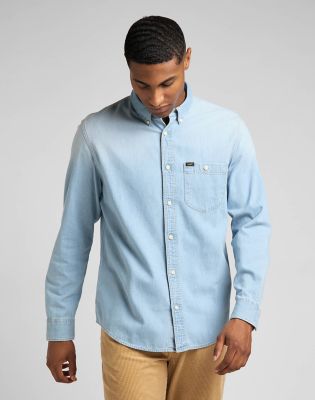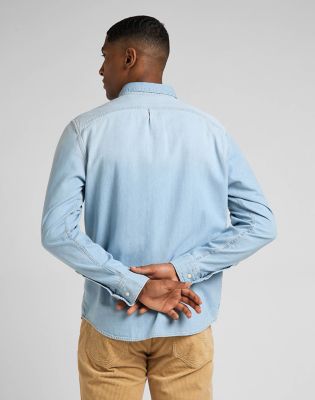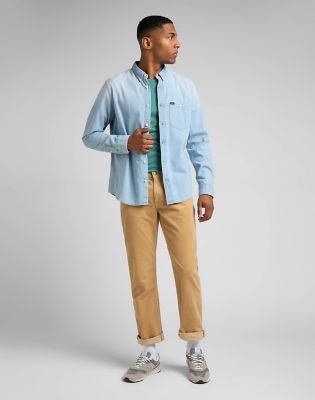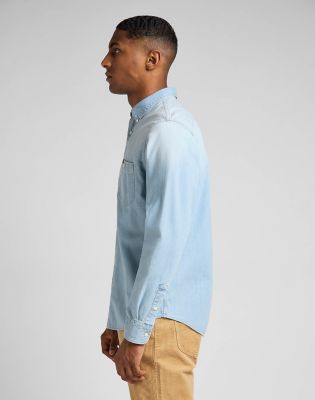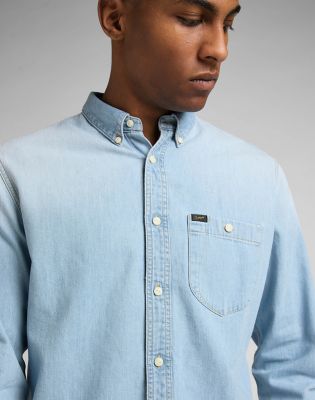 Kolory Space Blue

(L66ICU50)
MATERIAŁ

100% Cotton
zł134,50
Cena obniżona z

zł269,00

na
NOTIFY ME WHEN BACK IN STOCK
Bezpłatna standardowa dostawa do domu
Darmowe zwroty w ciągu 30 dni
Szczegóły
Opcje
Nasze koszule o luźnym kroju to wspaniałe przykłady tego rodzaju odzieży. Krój świetnie się nosi i nie przylega ściśle do ciała, a dodatkowymi atutami są plisa pod karczkiem z tyłu oraz zaokrąglony dół.
● Swobodny krój ● Dżinsowa koszula ● Ekologiczne barwienie Indigood
Tkanina to lekki materiał szertingowy. Materiał określany jest jako sztywny, ponieważ nie zawiera domieszki streczu (w przeciwieństwie do niektórych materiałów dżinsowych), ale jest lekki i ma dość płynną konstrukcję, aby zapewnić charakterystyczną dla dżinsu trwałość, a jednocześnie swobodę ruchu. Idealna równowaga.
Wykończenie to piękny, jasnoniebieski kolor, stworzony przy użyciu naszego przyjaznego dla środowiska procesu barwienia Indigood.
Guziki w stylu skorupy żółwia, kołnierz na guziki i kieszeń na piersi ze szwem oraz tkana plakietka Lee.