Workwear Overshirt in Marine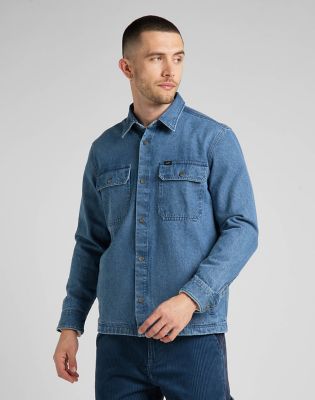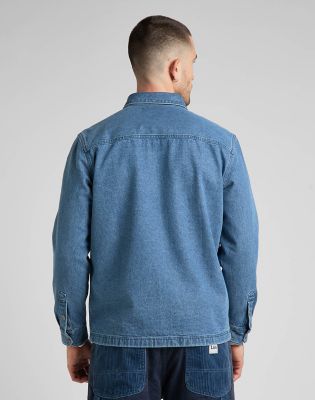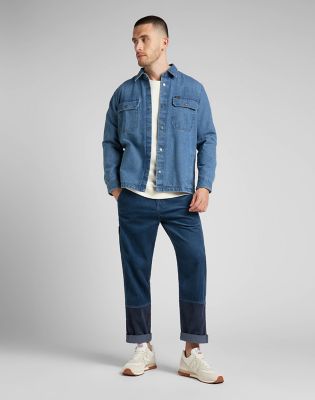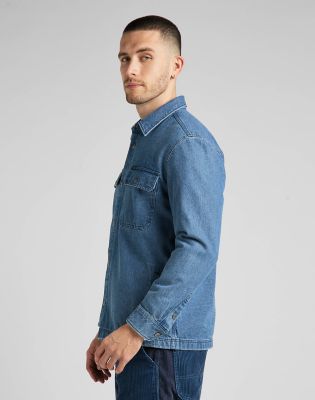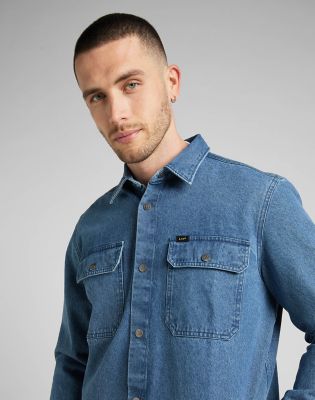 Kolory Marine

(L68DOX54)
MATERIAŁ

100% Cotton
NOTIFY ME WHEN BACK IN STOCK
Bezpłatna standardowa dostawa do domu
Darmowe zwroty w ciągu 30 dni
Szczegóły
Opcje
Nasza luźna koszula wierzchnia ma większą objętość, dzięki czemu jest to idealny element przejściowy do noszenia jako lekka kurtka lub jako bardziej przestronna koszula.
● Swobodny krój ● Koszula wierzchnia ● Etykiety inspirowane odzieżą roboczą
Użyty materiał jest grubszy niż w przeciętnej koszuli, ale wciąż wystarczająco lekki, aby zapewnić swobodę ruchów. Z każdym kolejnym założeniem koszula zyskuje na miękkości, przez co pokochasz ją jeszcze bardziej.
Wykończenie to piękny niebieski, klasycznym denim w średnim odcieniu, który nie jest ani zbyt ciemny, ani zbyt jasny, co daje klasyczny, uniwersalny styl w wydaniu premium.
Detale obejmują nieco za duże kieszenie na klatce piersiowej z klapami, mosiężne guziki i prosty, podwójnie przeszyty dół.