CHRISTMAS GIFT GUIDE
The Holiday Season is here. Find gifts for all your loved ones at Lee.
Explore our Christmas Gift Guide to find sustainably sourced winter essentials. Our products have always been made with prosperity and longevity in mind.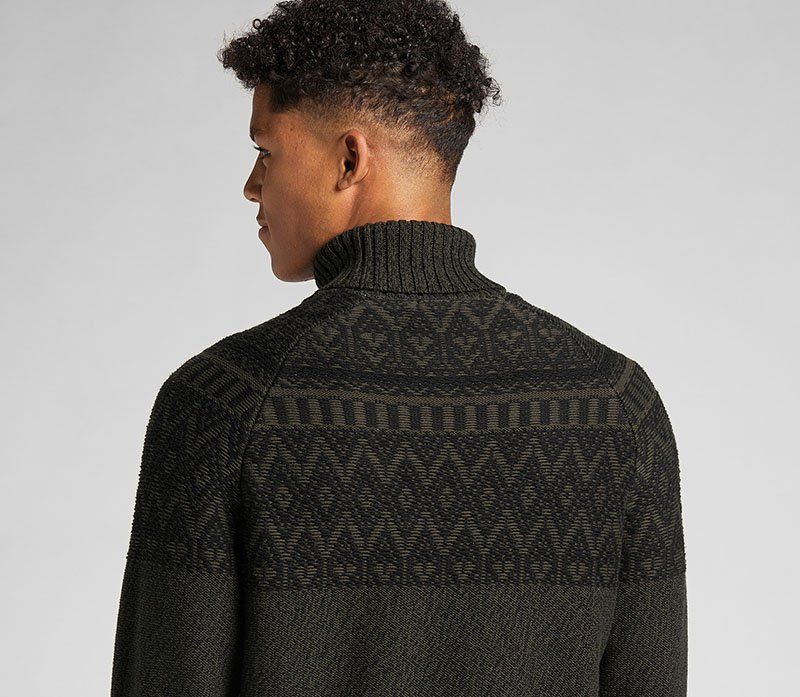 WINTER JUMPERS
UNITE VINTAGE COOL WITH MODERN STYLE
Looking for a staple winter piece that will go with every outfit? Browse our winter jumpers range to check all the boxes for a gift they will love.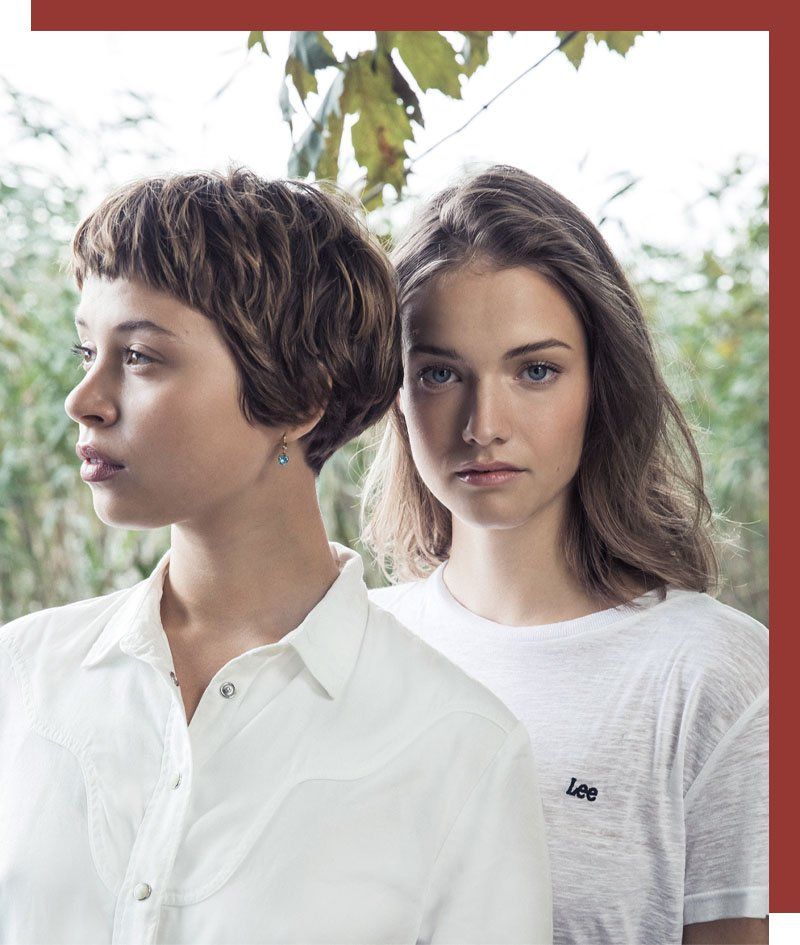 SUSTAINABLE GIFTS
View our sustainable gift options and give a gift that really means something this year. Look out for our range of planet friendly credentials on all of these.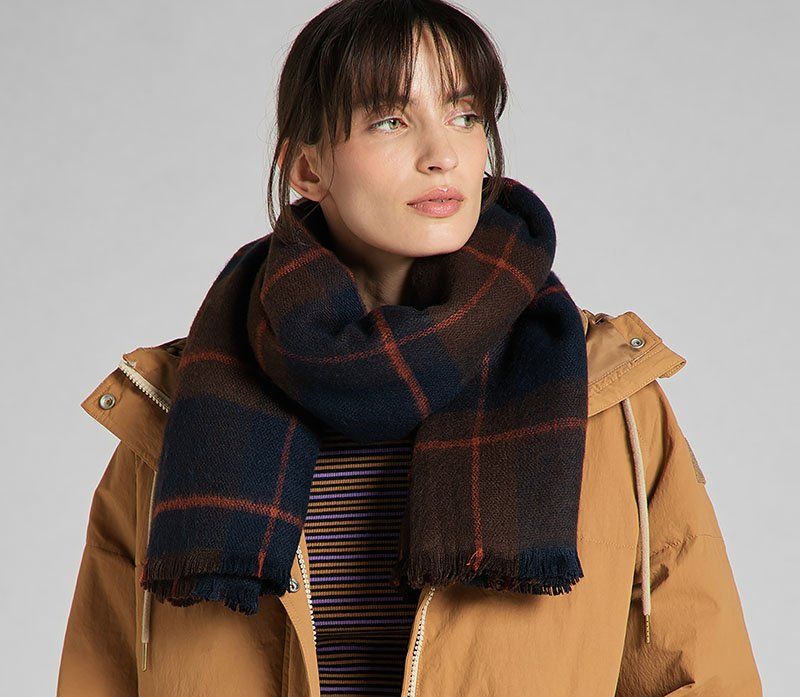 ACCESSORIES
Gear up for the winter season. Explore our range of accessories including scarves, hats, and belts. Finding the perfect stocking filler presents has never been so easy.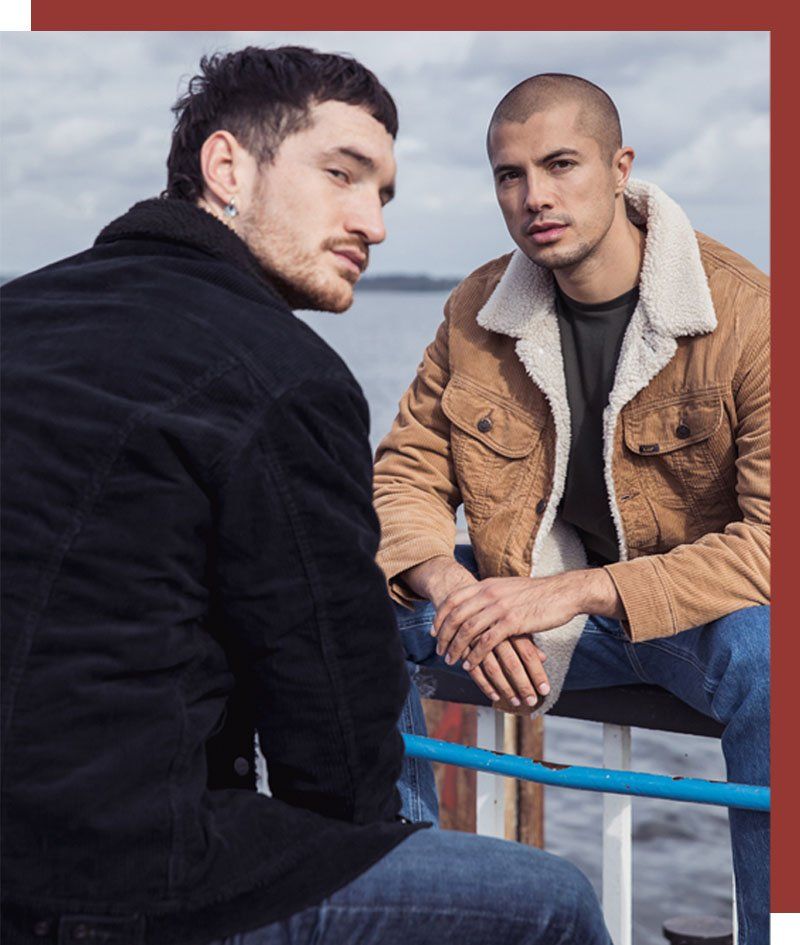 WINTER BEST SELLING
Browse our winter bestselling section to find our most popular items for the winter season, featuring a range of timeless gift ideas.