In the mid-century Mid-West, where Rodeo meets Rock 'n' Roll, we find a raft of darker shades and superlative detailing inspiring the premium Lee 101 range for Fall Winter 2021. Look out for the finest fabrics crafted into rigid jeans, Sherpa jackets and more.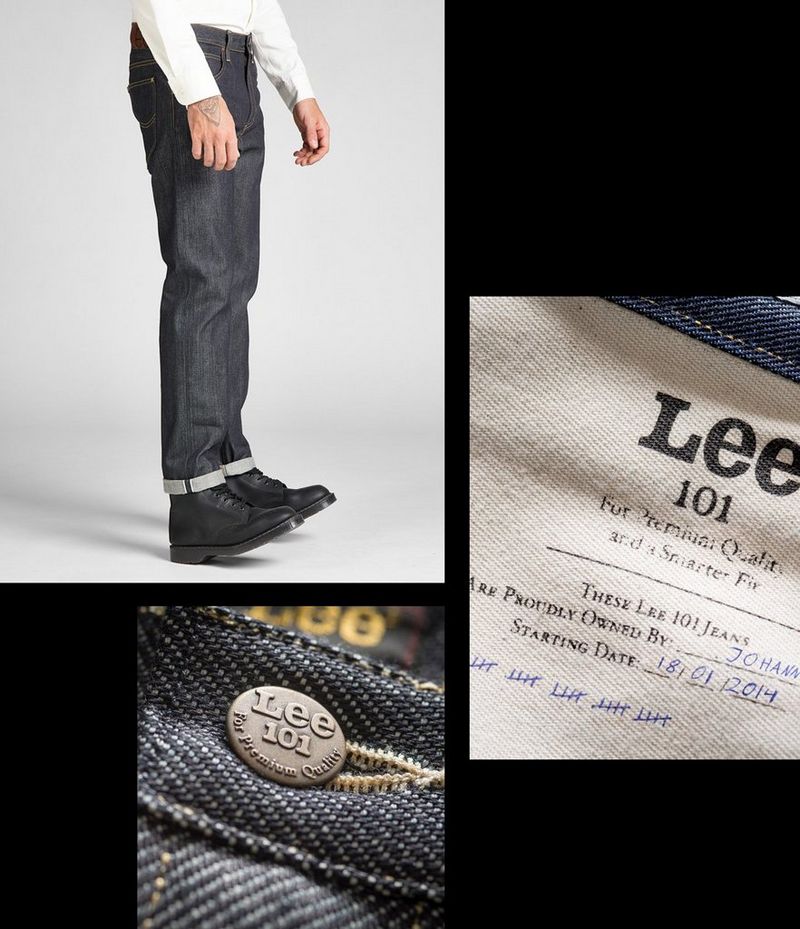 Denim & fit expertise
From the iconic Lee 101 Rider, the original slim jeans invented by Lee, to the relaxed 101 Z, the regular 101 S and the tapered 101 T, there is a Lee 101 fit for everyone. Made with authentic manufacturing processes and featuring heritage details, we've created tough, premium, world-class denim for you to love.
SHOP ALL JEANS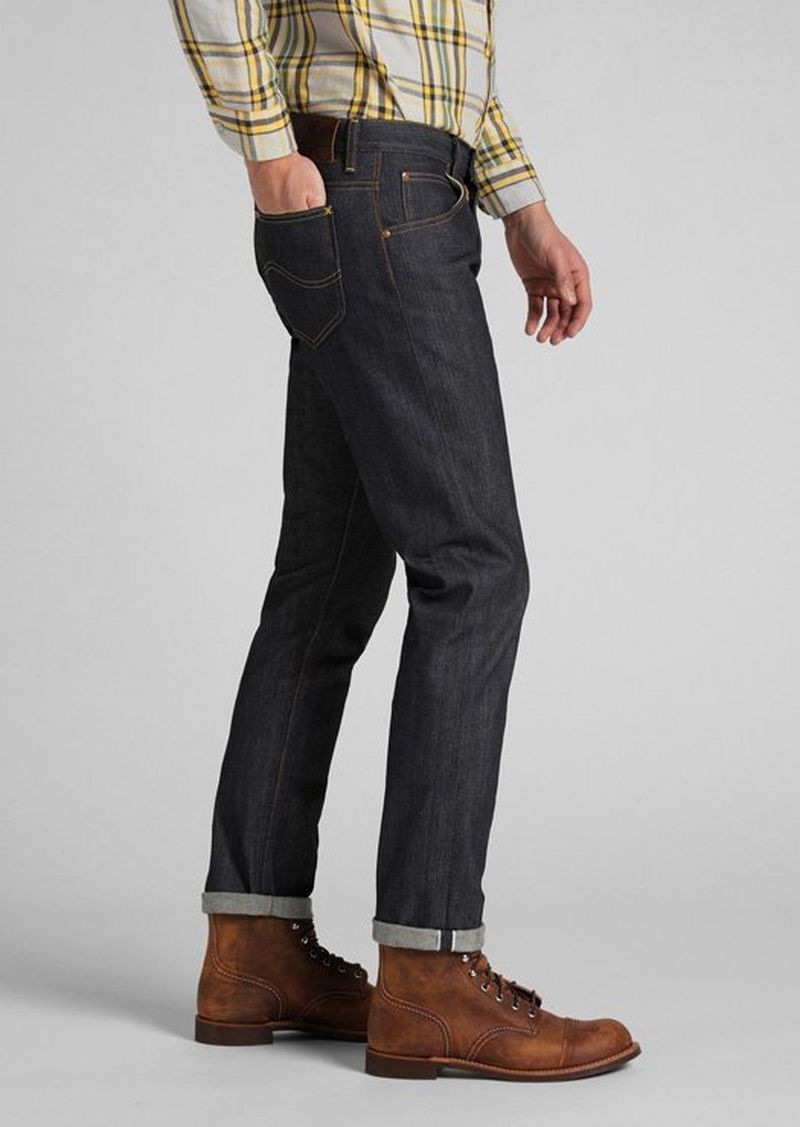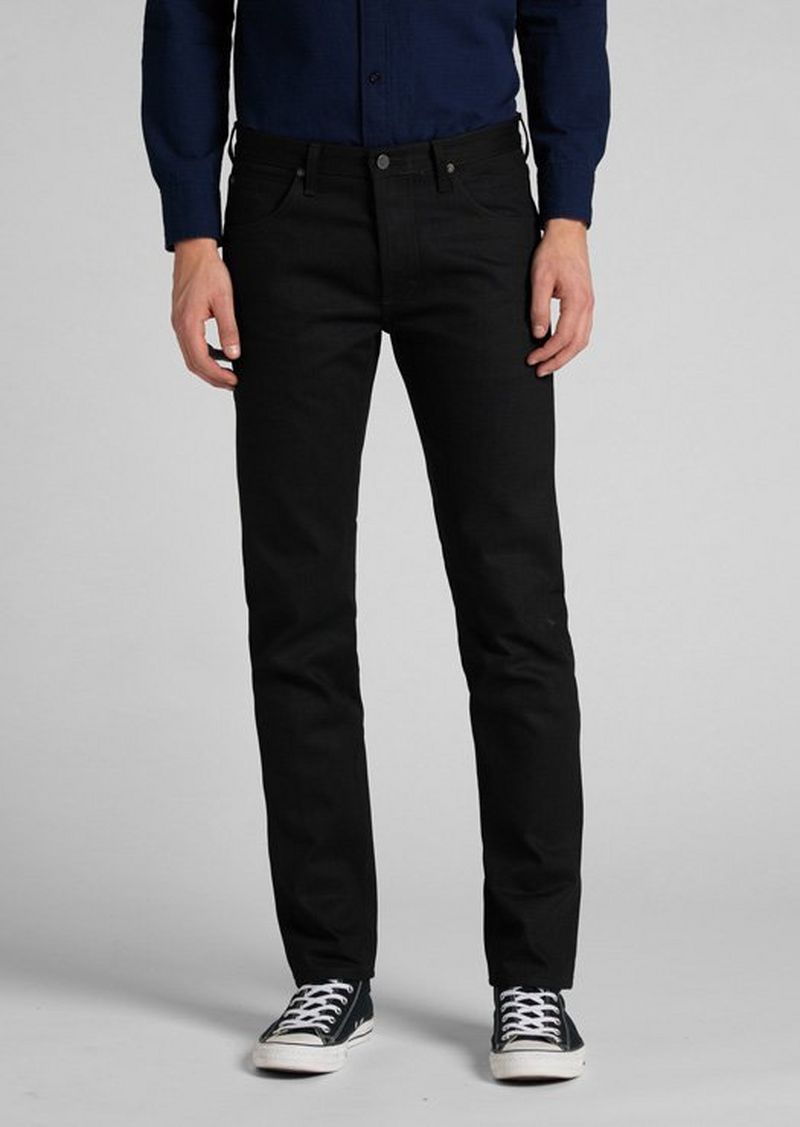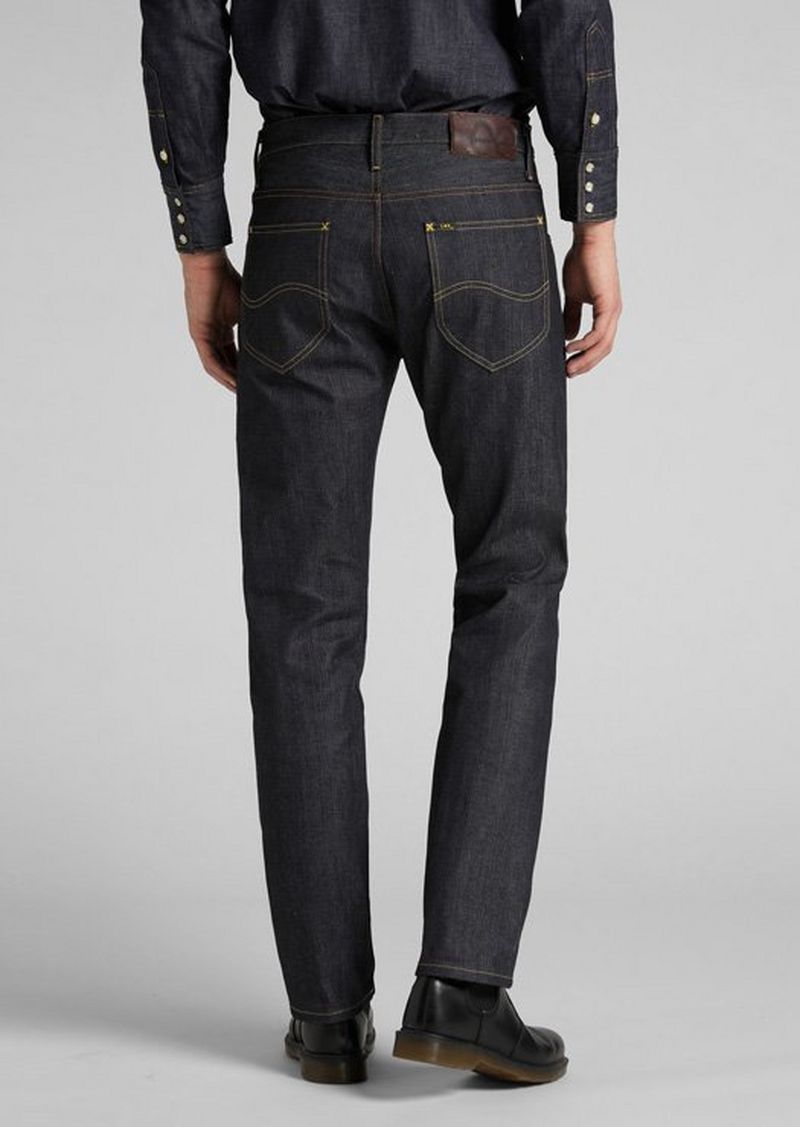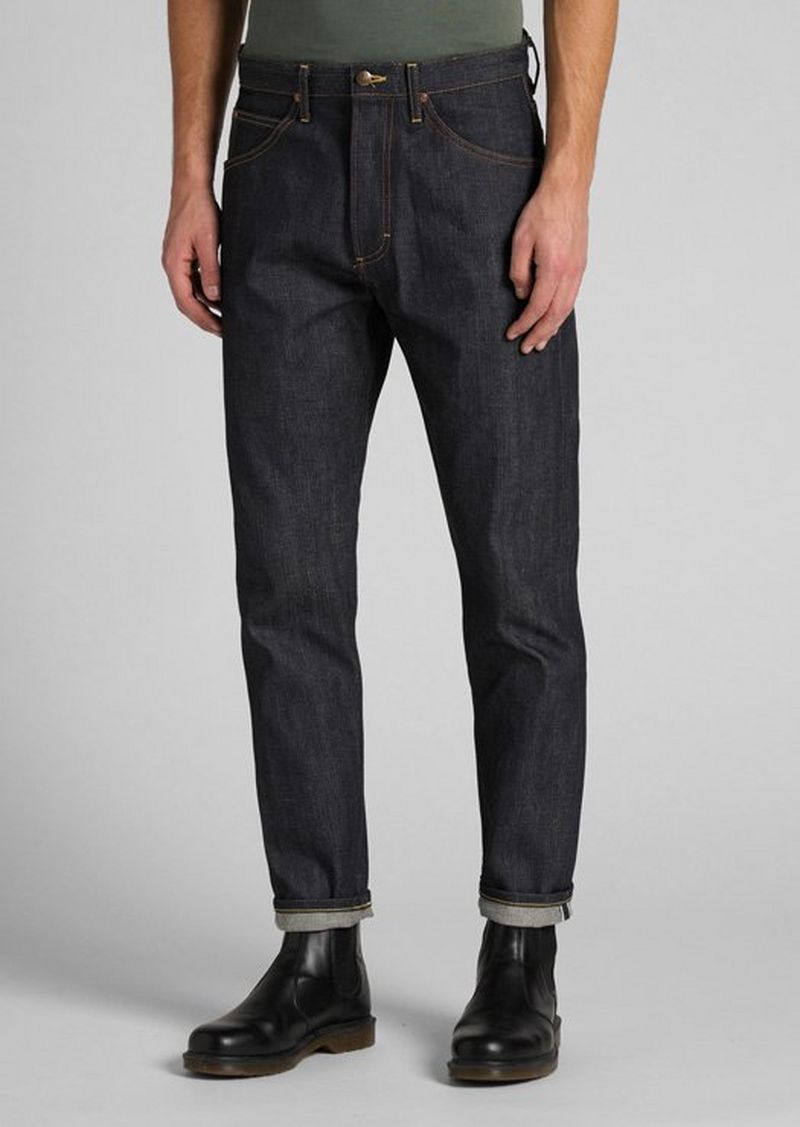 The Lee® 101 collection stands for premium denim quality inspired by the brand's unique history.