Slim Rider Custom Jacket in Navy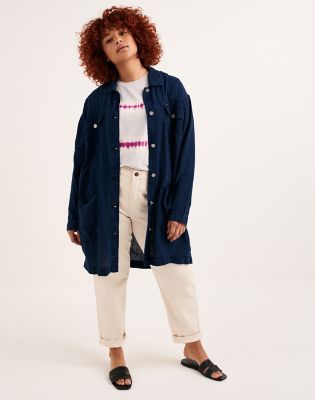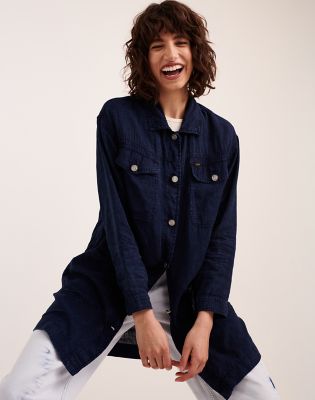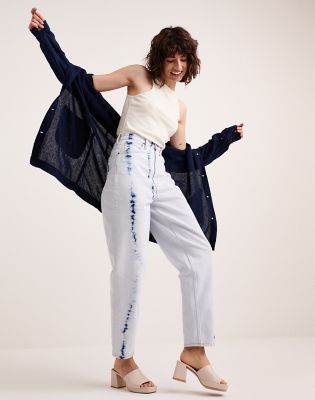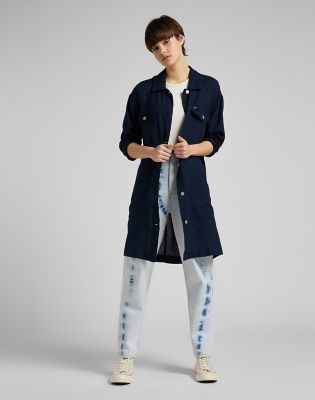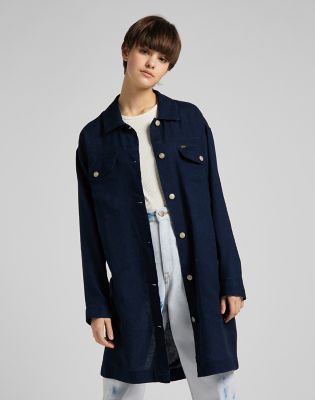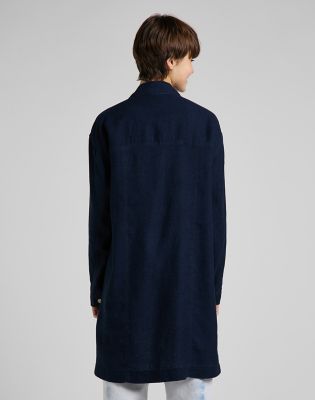 Details
Features
We love the old school elegance of this long-line service coat, with its multi pocket design and stright yoke seam. The relaxed fit means it will shrug on over your outfit and the soft structure is cleverly tailored so that will fit to you however you wear it. This one can be dressed up or down.
The lightweight blend of linen with lyocell, which comes from wood pulp, makes this a delicate and summery coat. Over thicker underlayers it has an all-year appeal.
The finish is a classic deep indigo, hailing from our denim-focused archives.
The same antique brass buttons that we use on our denim adorn this coat, elevating it with a historical twang