Relaxed Chino in Pioneer Beige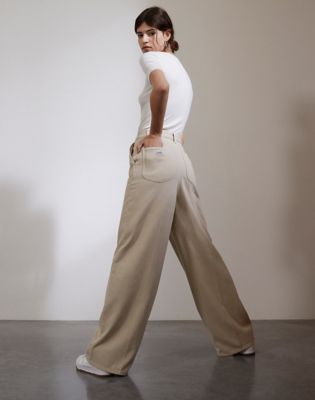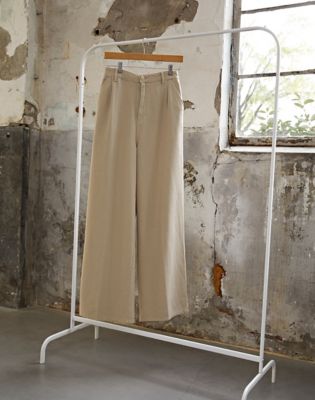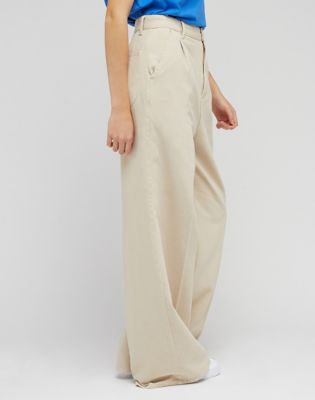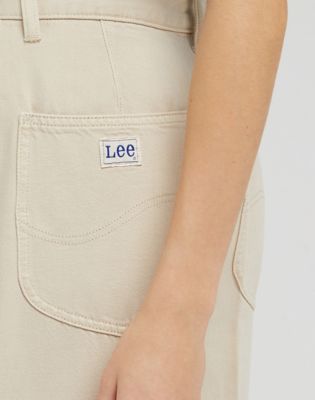 Details
Features
A classic chino in a super relaxed wide fit, these have timeless old Hollywood vibes, but with a super contemporary spin. The single drop pleat adds volume and tailored style.
These are made using a sustainable blend of cotton and the fast growing hemp for a mid weight fabric with natural drape.
The soft touch of colour adds a kiss of fruity plum to these chinos, helping you to tick off the pastel trend in gorgeous new season style.
Threading and buttons match to underscore that tailored minimalism.
● Wide fit ● Pleated ● Sustainable blend