FIND YOUR PERFECT GIFT AT LEE
The Holiday Season is here. Discover our Christmas Gifts
Explore our Christmas gift inspirations page, and browse winter jumpers, jackets and a whole range of denim.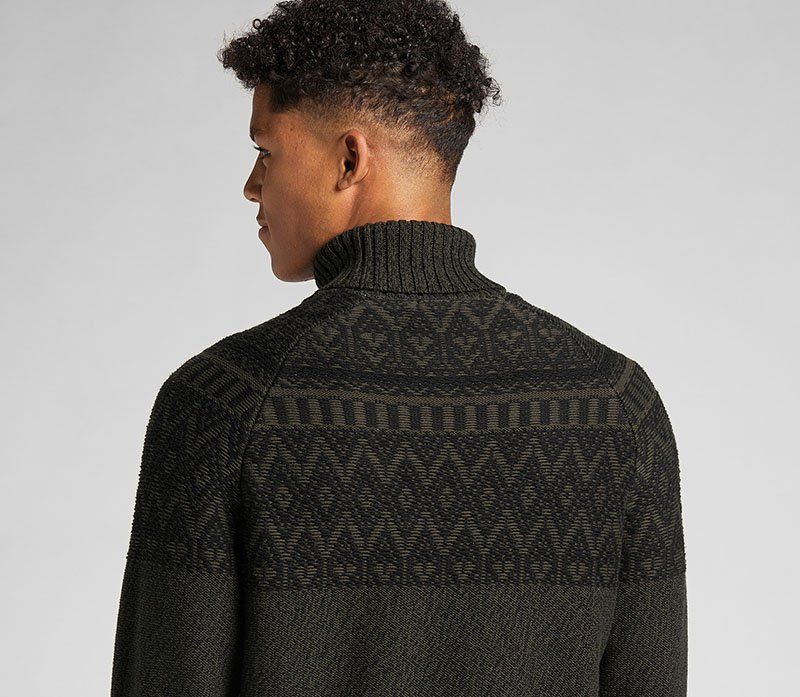 JUMPERS
UNITE VINTAGE COOL WITH MODERN STYLE
Everybody loves a new sweater for the Holidays. Check all the boxes for a gift they will love: great fit, style, comfort and warmth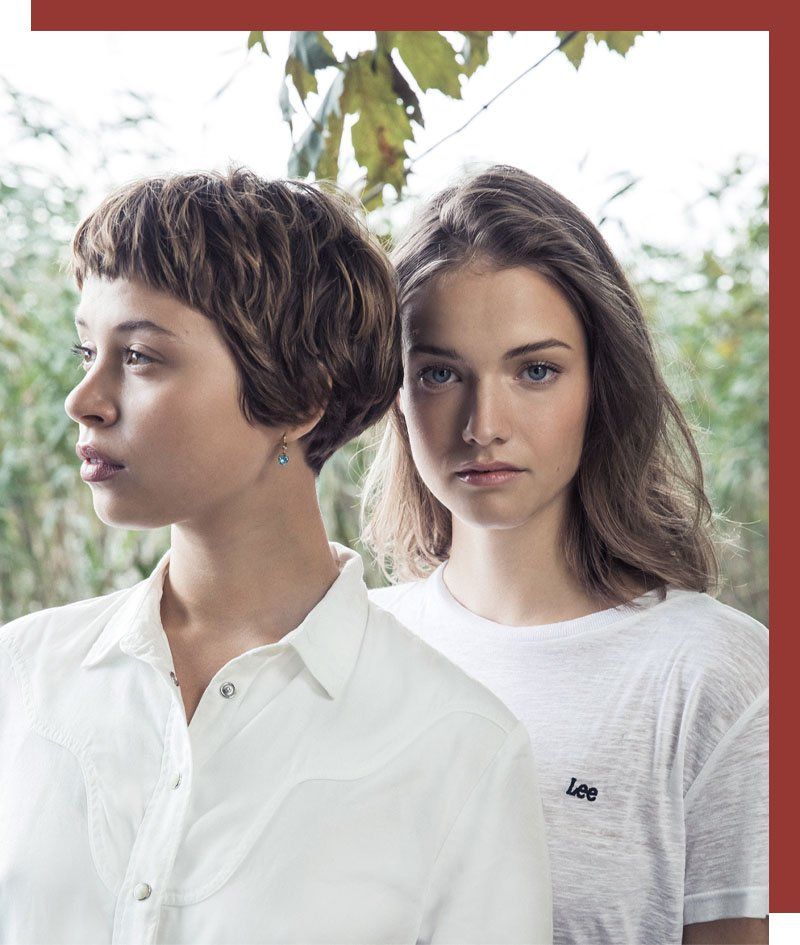 SUSTAINABLE GIFTS
Why not get something that really means something this year? Look out for our range of planet friendly credentials on all of these.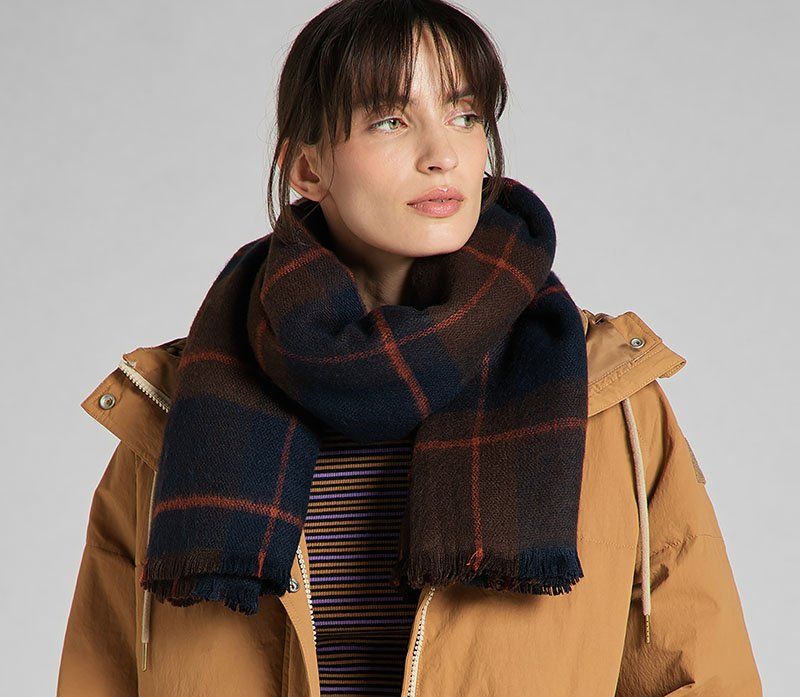 GIFT ACCESSORIES
Gear up for winter season. Explore our full range of accessories.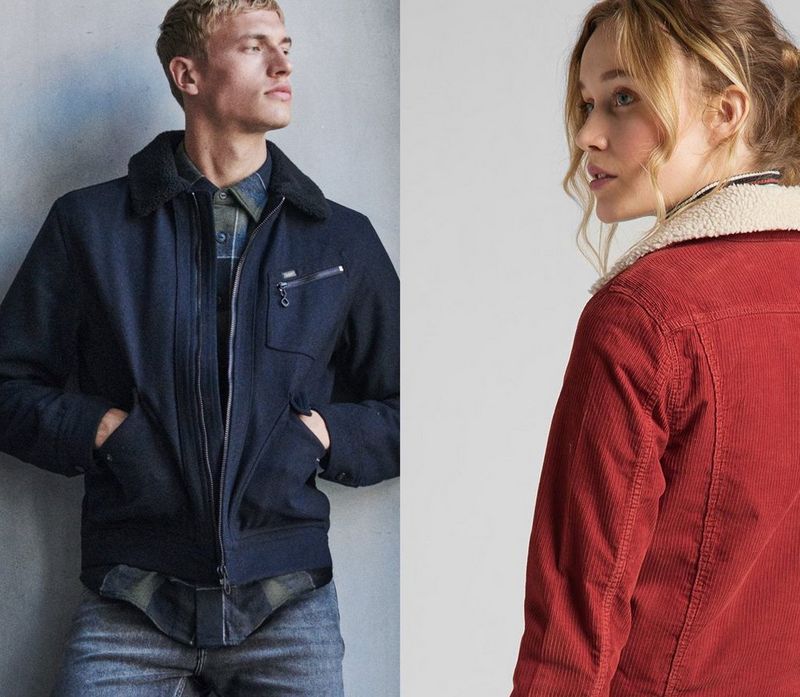 JACKETS
LAYER UP!
From parkas to cosy wool and Sherpa lined classics, help them confront any weather in style with a new jacket this year.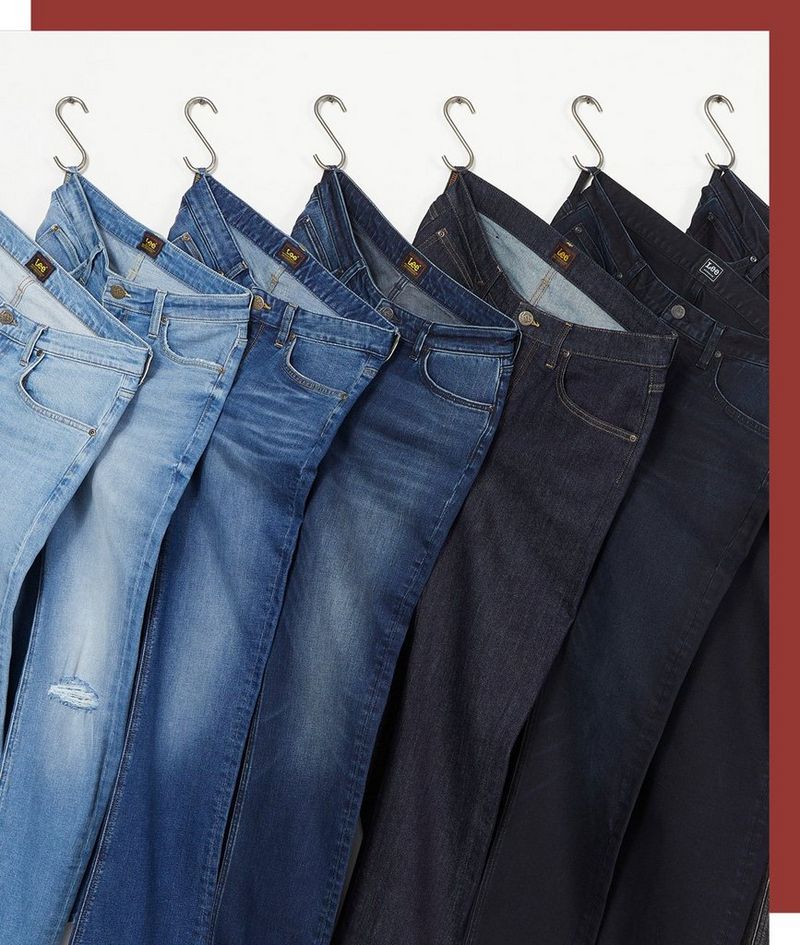 JEANS
With unmatched heritage, craftsmanship and style our much coveted denim jeans make incredible gifts.