Bootcut Curvy in Flash Flood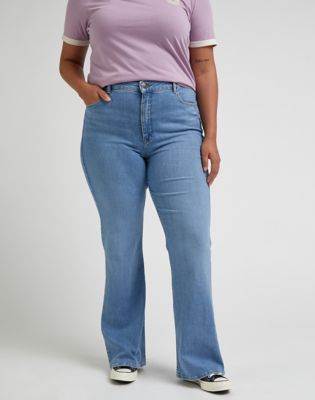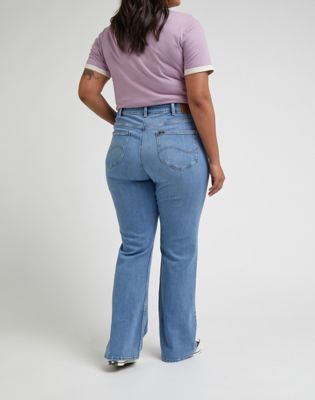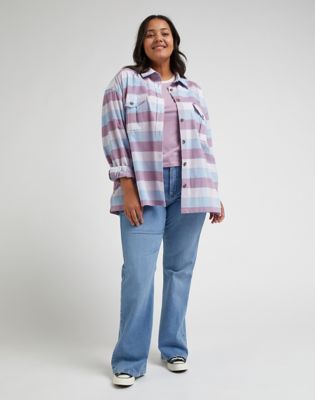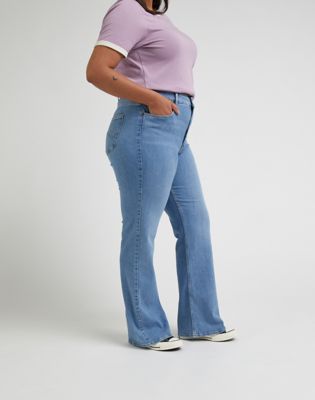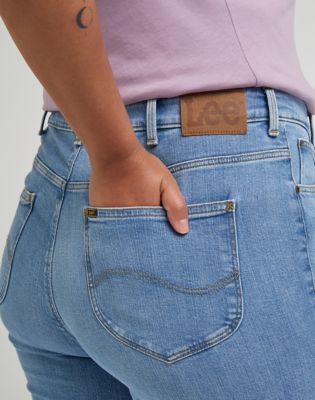 Details
Features
The Bootcut Plus takes the higher waist and sleek feel of the Breese boot cut to model a version with extra comfort and a kick below the knee.
Made using recycled for cotton for a reduced impact, there is still plenty of impact in the denim, with a high stretch content woven in for movement and comfort - exactly what you need from skinny fits.
The minty green finish is a lovely foil for either blue jeans or natural ecru.
Details include an antique brass button and rivets while the stitching comes in contrasting tobacco coloured thread.
● Skinny fit ● Boot cut ● Recycled fabrics