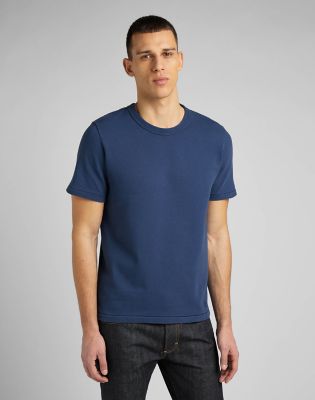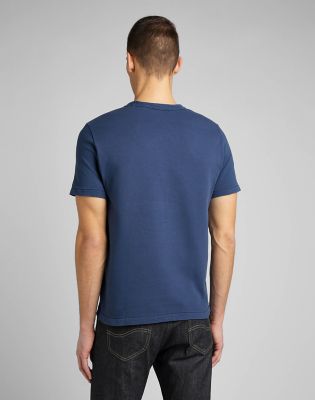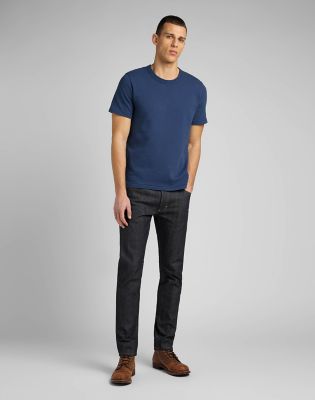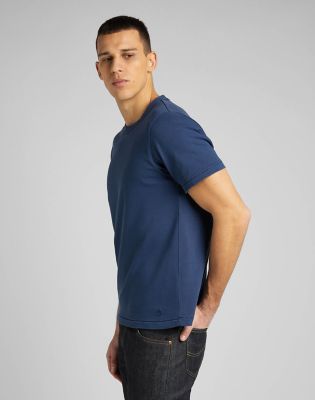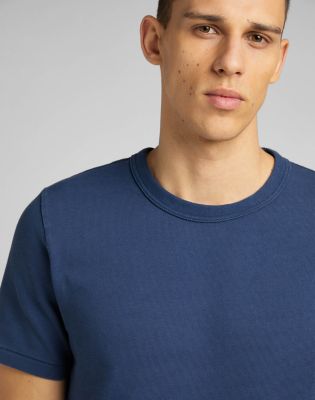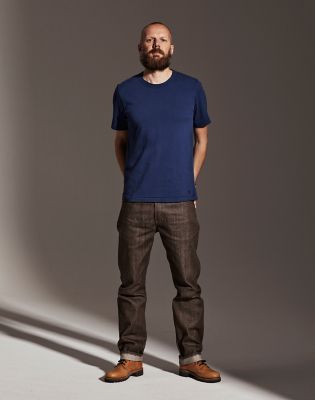 Details
Features
This season's core 101 T-shirt is a regular fit with short sleeves and a vintage crew neck.
● Regular fit ● Extra heavy jersey cotton ● Timeless silhouette
This is a beautiful and significantly weighty premium cotton that will reassure you that you are pulling on an upscale item. Enjoy.
The colour is a deep, yet still punchy blue in an indigo shade - the perfect foil for raw or faded denim.
The details keep it simple with eternal T styling making this a timeless style. Note the slightly widened seam on the neckline and sleeve.