101 Storm Rider Jacket in Dry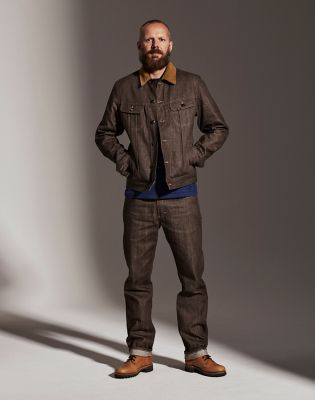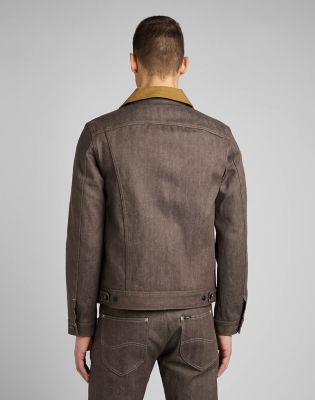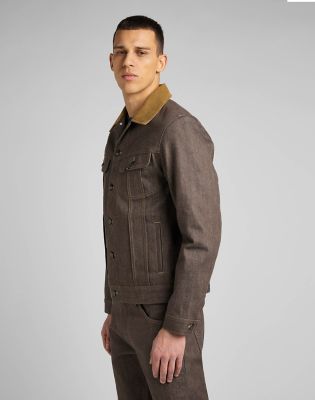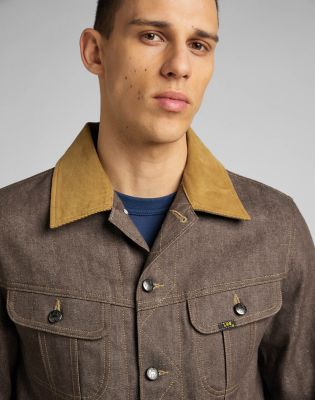 Details
Features
This take on the iconic Lee Storm Rider is crafted for a regular fit, making it easy to wear and supremely versatile.
● Regular fit ● Brown yarn dyed denim ● Recycled fabrics
This is made using a comfortable and soft touch fleece that comes in a summer-ready midweight.
The finish is a distinctive brown yarn dyed denim with a green selvedge. This will wear just like an indigo denim and give you beautiful fade. It is a versatile design and will mix and match with classic indigos.
The details feature classic Storm Rider styling including the zig zag stitching through the placket while the corduroy collar is a beautiful update.