Balloon Sleeve Sweat in Pansy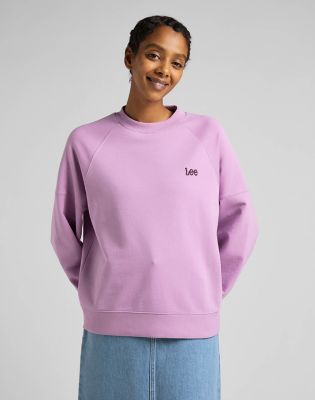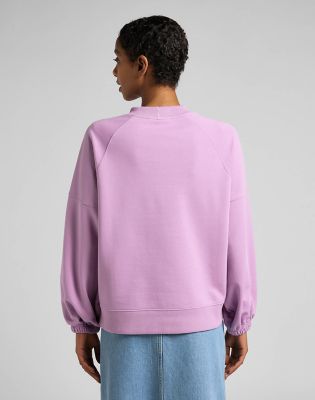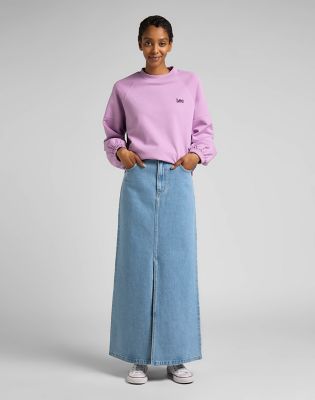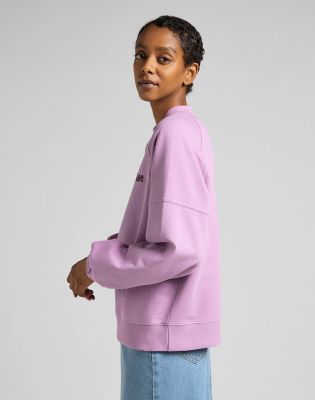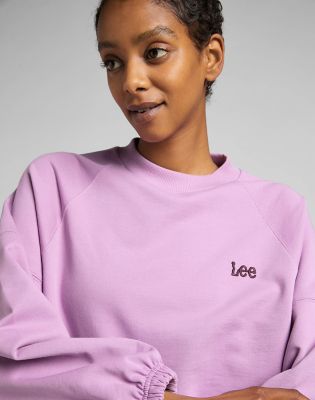 Details
Features
This loose fit sweathshirt adds some clever design details to create a playful silhouette, with balloon sleeves that widen out before gathering at the elasticated cuff on the wrist.
● Loose fit ● Balloon sleeve details ● Elasticated cuffs
This is made using a comfortable and soft touch fleece that comes in a summer-ready midweight.
The candy pink supercharges your palette.
Look out for the dropped shoulders and classic Lee logo.