Factory Flare Overall in Downtown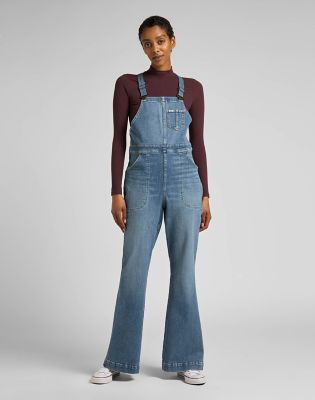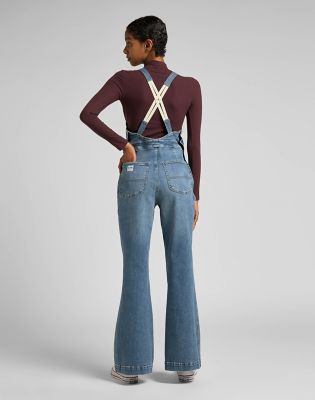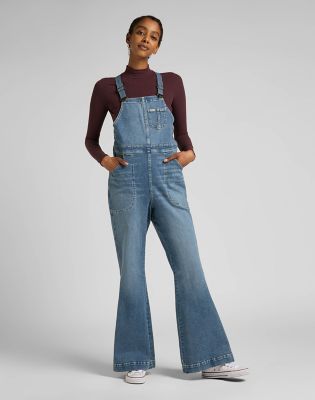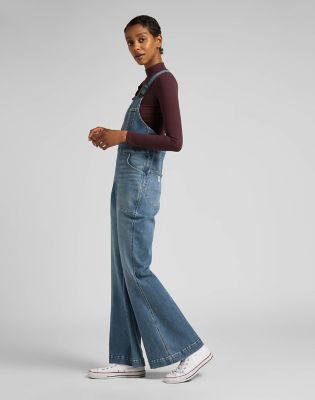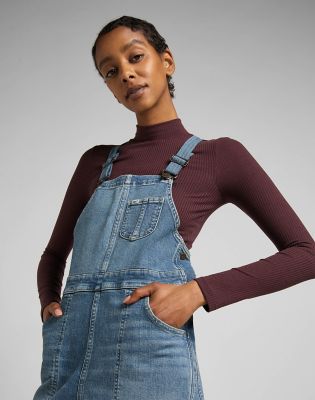 Details
Features
These slim fit dungarees are cut to cling clser on the seat and thigh before flaring out below the knee for a striking look.
● Slim fit ● Stretch added ● Made using recycled fabrics
Made using recycled for cotton for a reduced impact, there is still plenty of impact in the denim, with a high stretch content woven in for movement and comfort - exactly what you need from skinny fits.
This blue denim version of the slim fit overall is made using a beautiful mid blue with fade to the thigh and through the body, plus a network of crease lines all ramping up the 1970s-style retro look.
Details include a waistband, crossover braces to the rear, the mini pocket on the chest and large pockets.