Skinny Flare in Inner Strength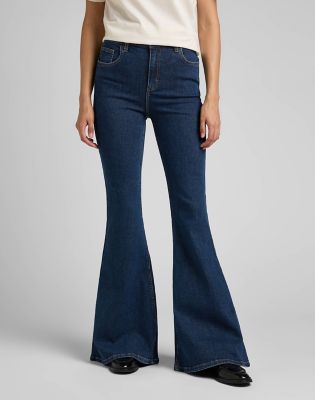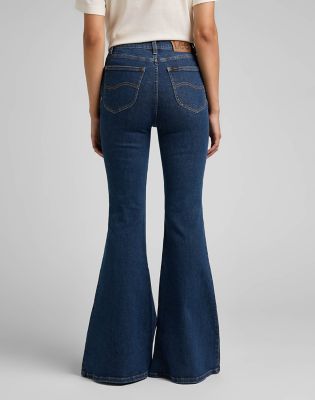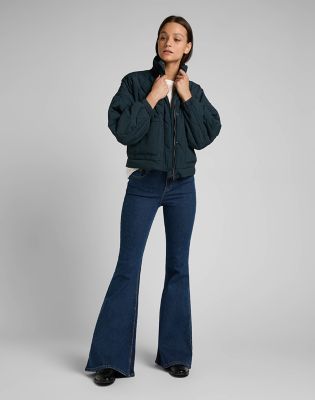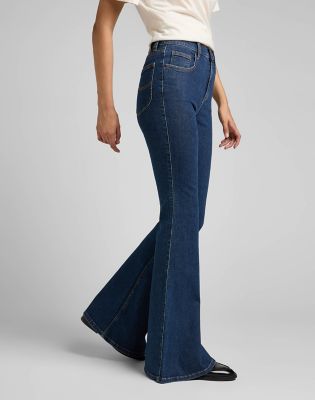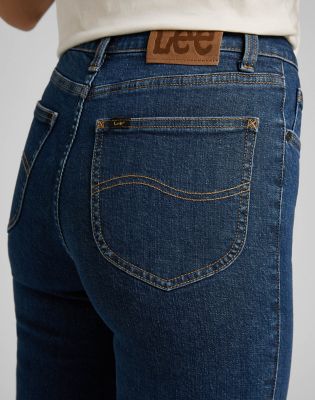 Details
Features
Here it is – our flarest flare, complete with exaggerated proportions that see the high waist and skinny fit move to a slim knee and then contrast with a super wide flare on a full length leg that will sweep wide and low to the hem.
● Wide flare ● High waist ● Made using recycled fabrics
Made using recycled for cotton for a reduced impact, there is still plenty of impact in the denim, with a high stretch content woven in for movement and comfort - exactly what you need from skinny fits.
A beautiful mid-blue denim, this finish has an anytime-anywhere mood that not only recalls the Seventies' finest looks but matches the contemporary flavour perfectly, The finish is clean , with n abrasions worked in so that it will fade to reflect your movements.
How else could you complete a look like this but with ageless golden thread and brass buttons.