Scarlett High in Soft Levels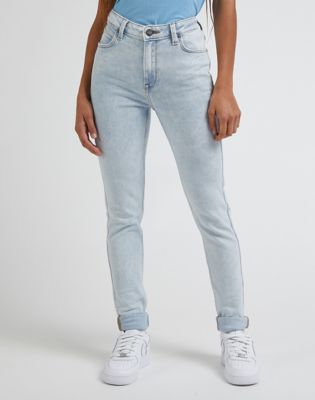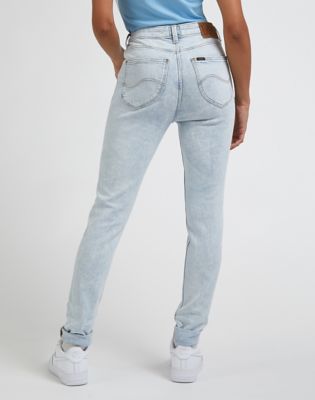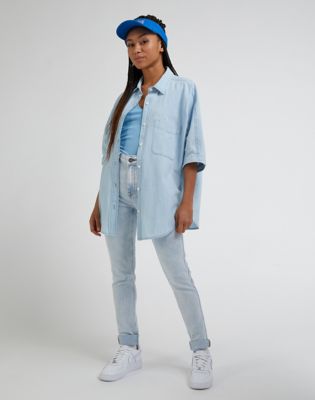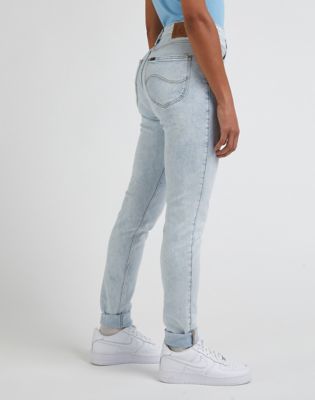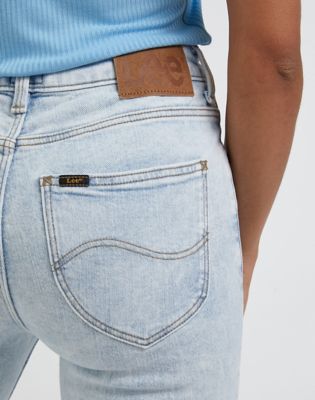 Details
Features
Our high waisted jeans are the ultimate flattering fit. With a classic skinny jeans fitting leg – close from thigh to ankle, they hit the narrowest part of your waist.
Made using a mix of premium cotton and recycled cotton, this is also constructed with stretch so that the weighty denim will cling and contour.
The slightly marbled look adds depth through the shirt with more extreme contrasts on the collars, seams, pockets and placket.
Details include a metal button and rivets while the stitching uses a contrast thread.
● Skinny fit ● High waist ● Recycled fabrics