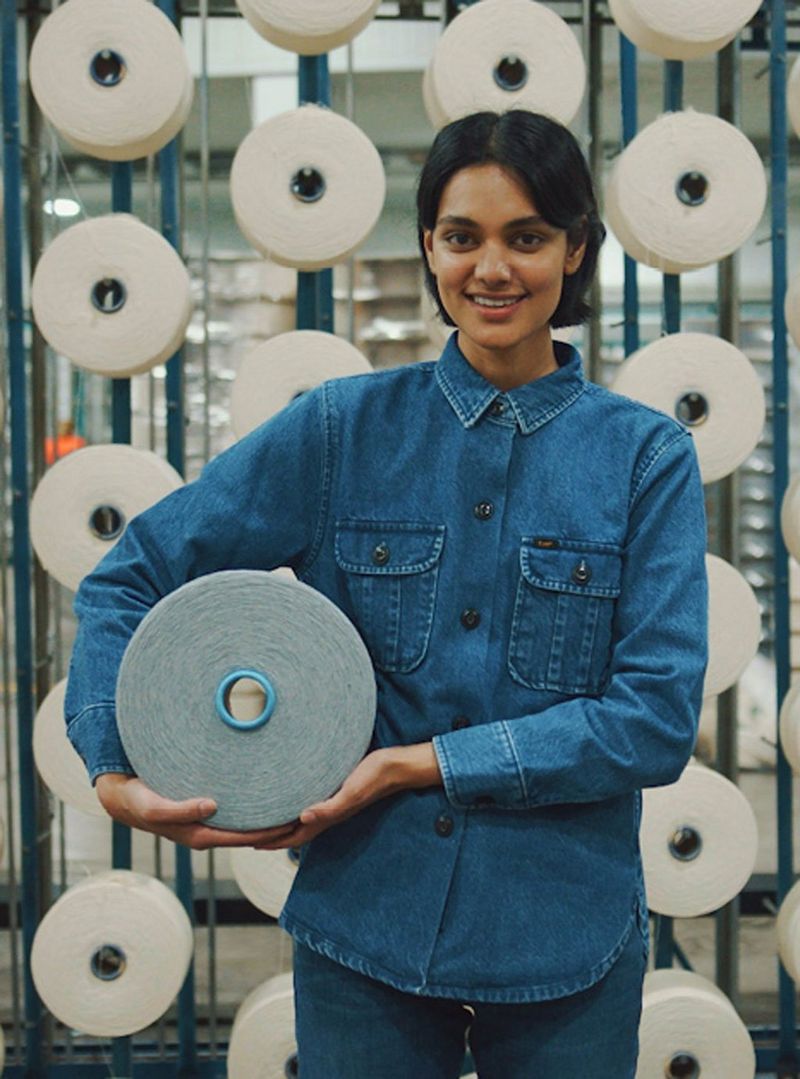 TRUE FEEL-GOOD DENIM
Our blend of Organic Cotton and sustainable fast-growing hemp fibres feels great on the skin and even better on the planet. Not only does it boast a beautiful texture but it helps support the local ecosystem.
SHOP COTTON HEMP STYLES
less is more
Our innovative dyeing processes Indigood and Crystal Clear save water, prevent chemicals from harming the environment and cut down energy-use. They say you can wear your heart on your sleeve, but with these jeans you can show earth-friendly values.