Leesures by Lee
Geïnspireerd op onze favoriete traditionele werkkleding is Leesures by Lee, een nieuwe collectie van streetwear
Dit is FOREVERFIT: de volgende generatie stretchdenim. Hij is gemaakt met behulp van een baanbrekende technologie en past zich aan je lichaam aan en vormt zicht ernaar. Ze passen altijd, zelfs als je maat groter of kleiner wordt. Ongeacht je vorm of stijl.
Denim met oog voor de planeet. We doen dit al meer dan 130 jaar en onze rijke geschiedenis aan denimdesigns inspireert ons om te blijven innoveren. Van het ontwerpen van de nieuwste pasvormen tot het gebruik van inventieve vezels of nieuwe verfstoffen. We doen alles om je het nieuwste te bieden op het gebied van denimdesigns, waarbij we oog houden voor de planeet. Breng je stijl op een natuurlijke manier naar een hoger niveau.
Ontdek nieuwe workwearstijlen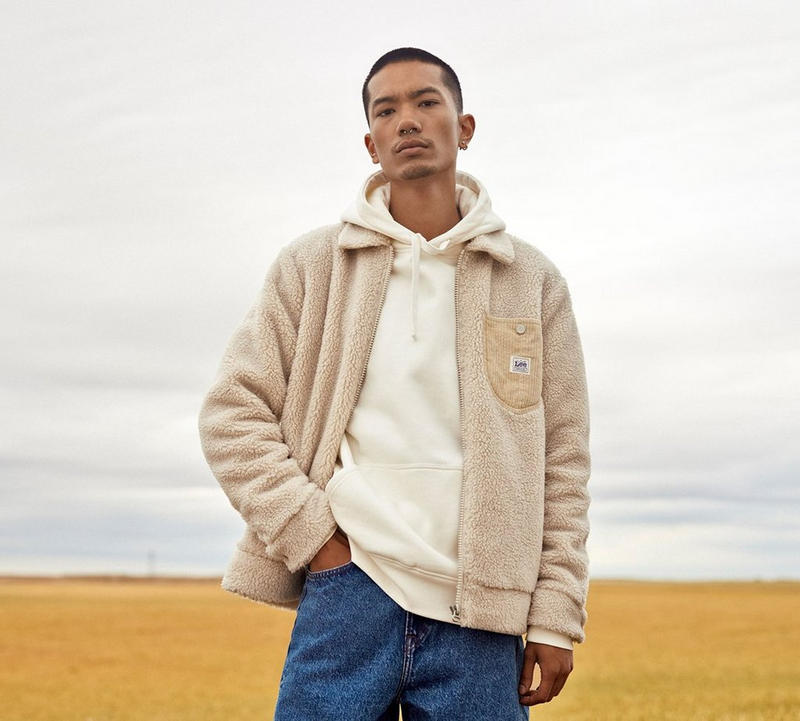 Ga niet voor alternatieven: van overalls tot tuinbroeken, wij zijn de oorsprong van workwear. Vind klassieke workwear die is vernieuwd voor nu.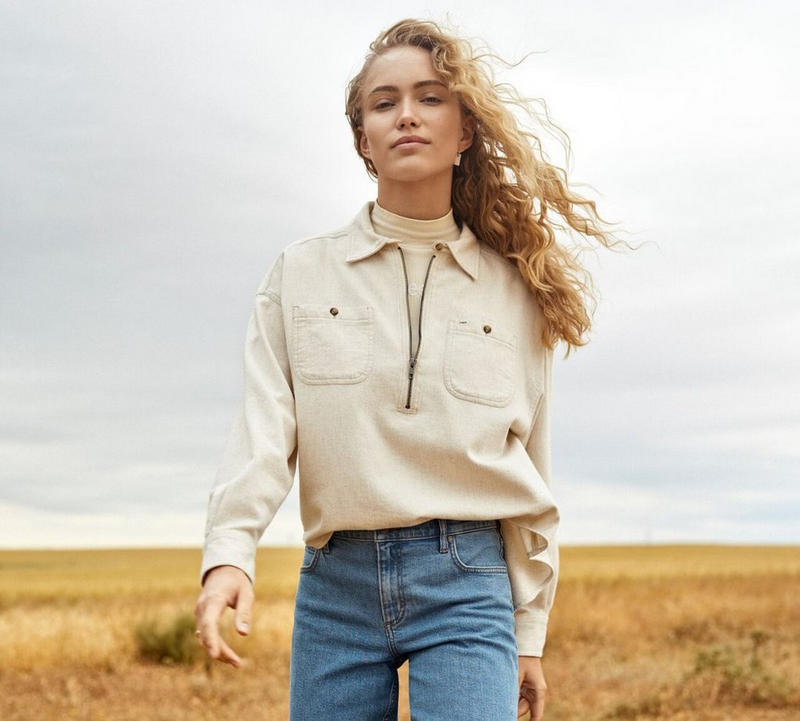 Aan het werk. Van T-shirts met graphic tot geweldige tuinbroeken, jurken en overalls. Draag authentieke, traditionele workwear die is vernieuwd voor nu.
*Korting wordt automatisch berekend in je winkelmandje. Korting kan niet worden gecombineerd met andere aanbiedingen. Korting is alleen van toepassing op je tweede denim item. Je voordeel is geldig tot 5-10-2022 en kan niet worden gebruikt voor items in de Outlet of items van Collaborations en Foreverfit.