Our commitment to sustainability is real. Every season we find new ways to create with lower impact on the planet.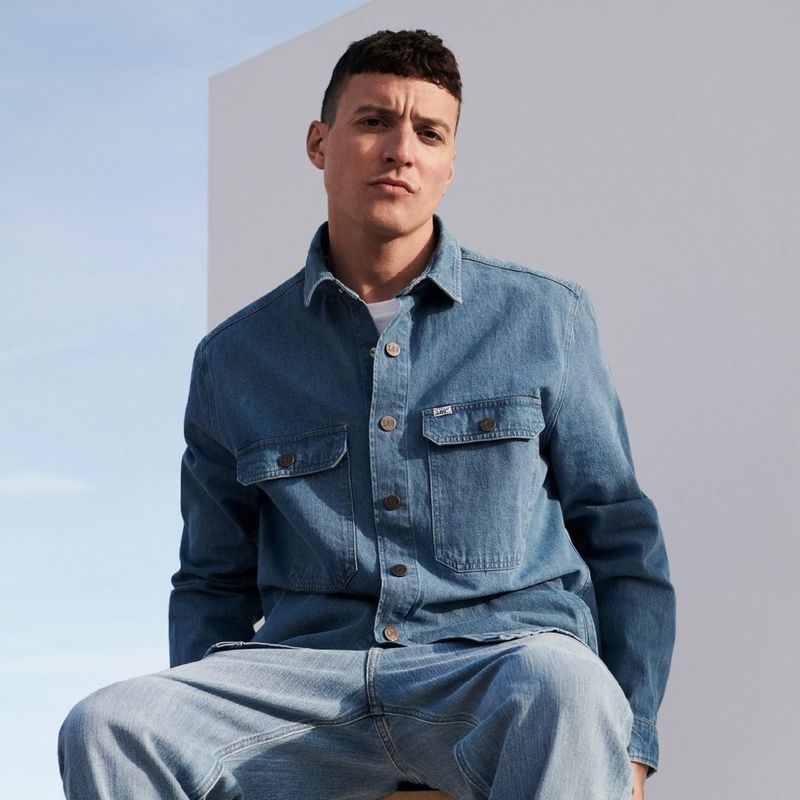 Earth, water, style.
It's time to rethink and restore. Look for the details on individual products to see how we are creating them with the planet in mind.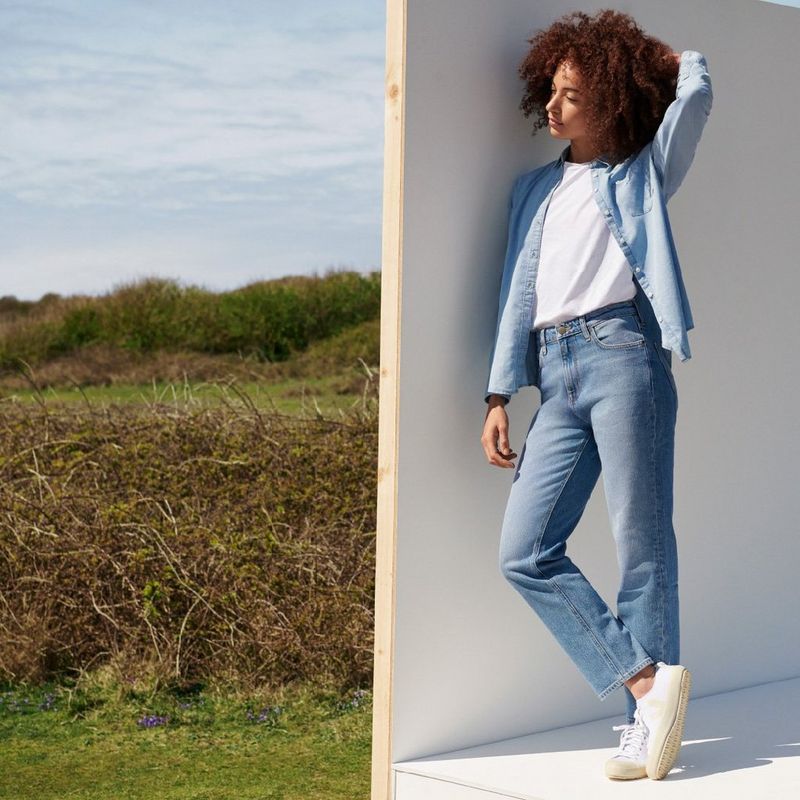 Reduced water. Less waste.
Conscious creation is at the heart of Lee Jeans: find high quality, long lasting clothes designed with the planet in mind.