* On selected items. Discount will be applied automatically in your basket. Discount can't be used in combination with any other offer. Your discount will only apply to the lowest price item. Promotion is valid until 10th of May 2021.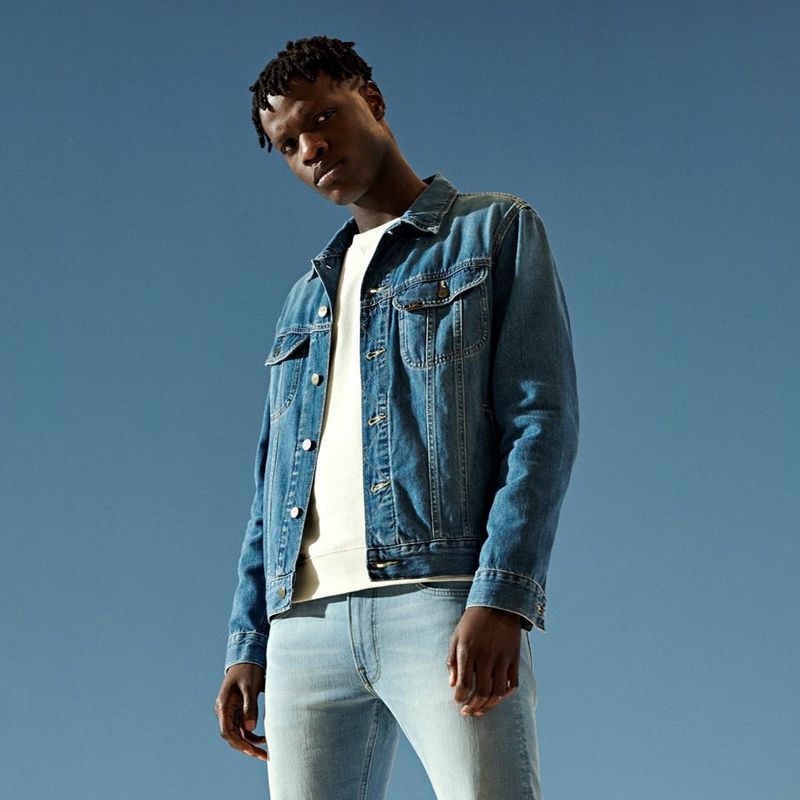 A true style essential
Authentic, versatile and super cool – our denim jackets are superheroes of style
FOR HIM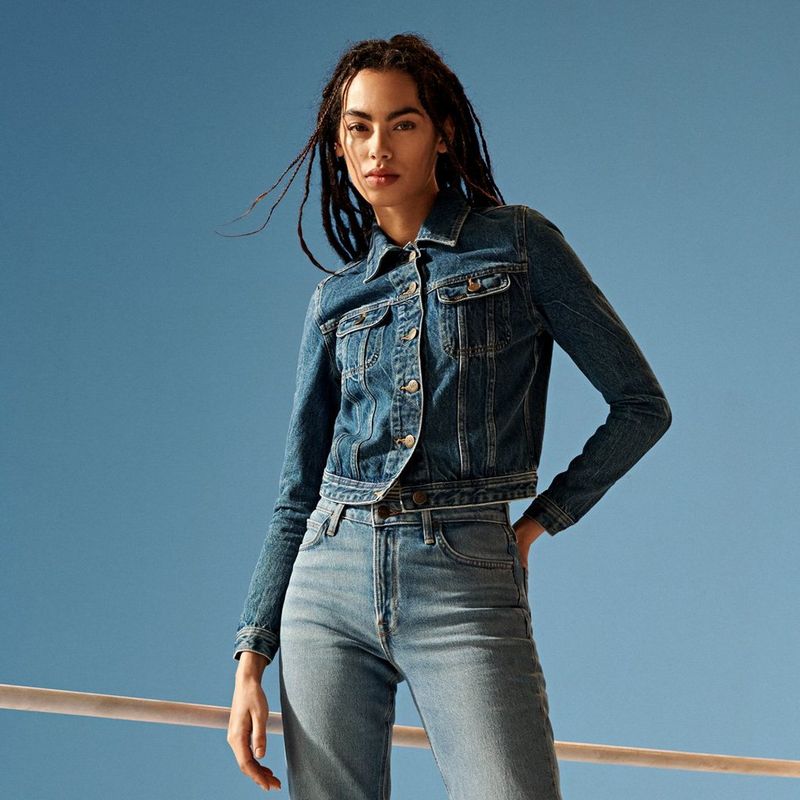 Try our historic denim jackets
With authentic detailing and iconic fits, this is how denim jackets should be
FOR HER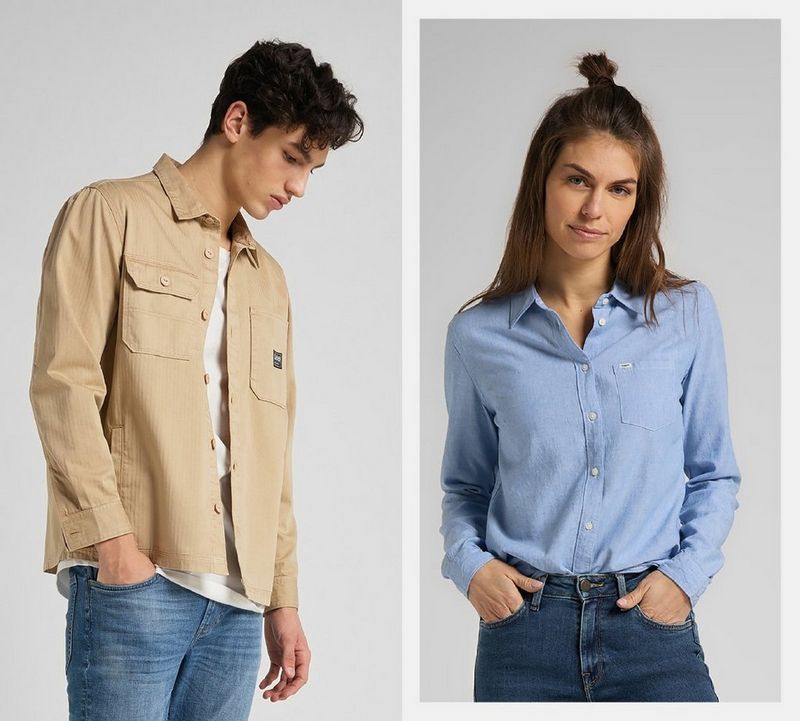 SHIRT ALERT
From authentic denim classics to super elegant plains and bold patterns, you can now use our guide to find your perfect shirt.
DISCOVER OUR SHIRT GUIDE