*Discount will be applied automatically in your basket. Discount can't be used in combination with any other offer. Your discount will only apply to the lowest price item. Promotion is valid until 21/04/2021.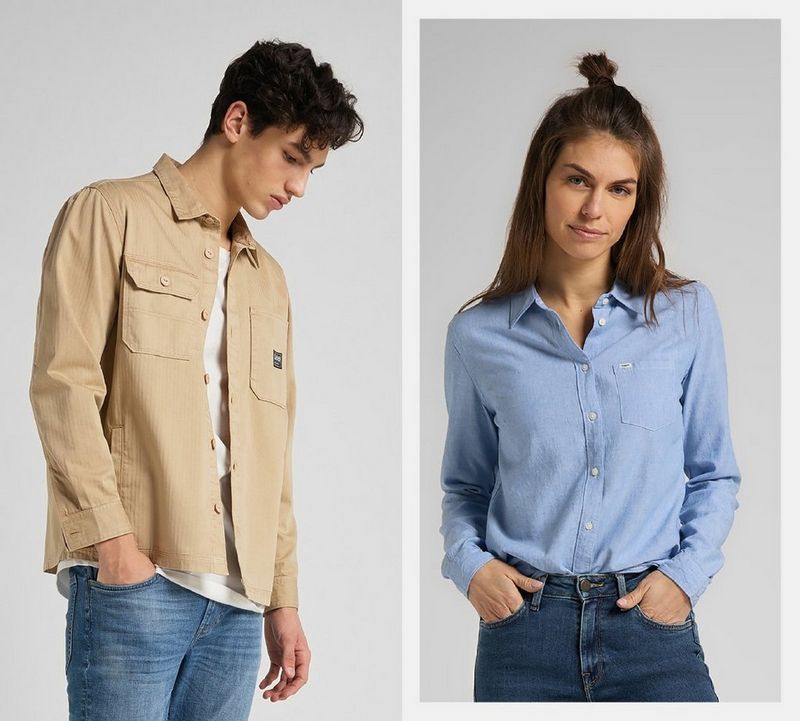 SHIRT ALERT
From authentic denim classics to super elegant plains and bold patterns, you can now use our guide to find your perfect shirt.
DISCOVER OUR SHIRT GUIDE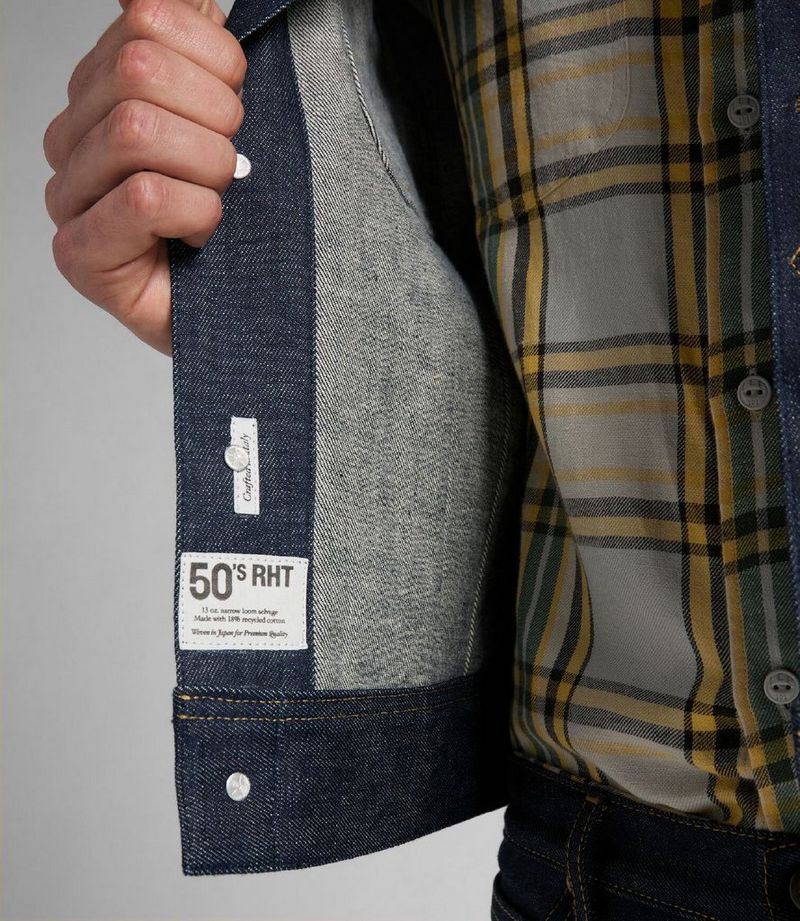 LEE 101
WHERE AUTHENTIC DESIGN MEETS PREMIUM DENIM
"Made with authentic manufacturing processes and featuring heritage details, we've created tough, premium, world-class denim for you to love."
LEE FITS YOU
Authentic denim & tops with inclusive sizing