Built to work: with authentic styles elevated from the archive, Lee 101 Fall Winter '22 focuses on original workwear now made to reduce its impact on the planet. From sustainable Japanese selvedge to renewable cotton hemp, Lee 101 will level up your style and lower your impact.
This season, Lee 101 has teamed up with Wouter Munnichs, founder of specialist denim blog Long John. See how the industry aficionado wears our original archive-inspired styles.
Only Lee Overalls have all these features
Even a century ago, our adverts showed how innovative our original workwear designs were, from hidden seams to handy pockets for your pliers.
All the innovations are still there, including a few new ones. Wear your own piece of denim history.
SHOP THE COLLECTION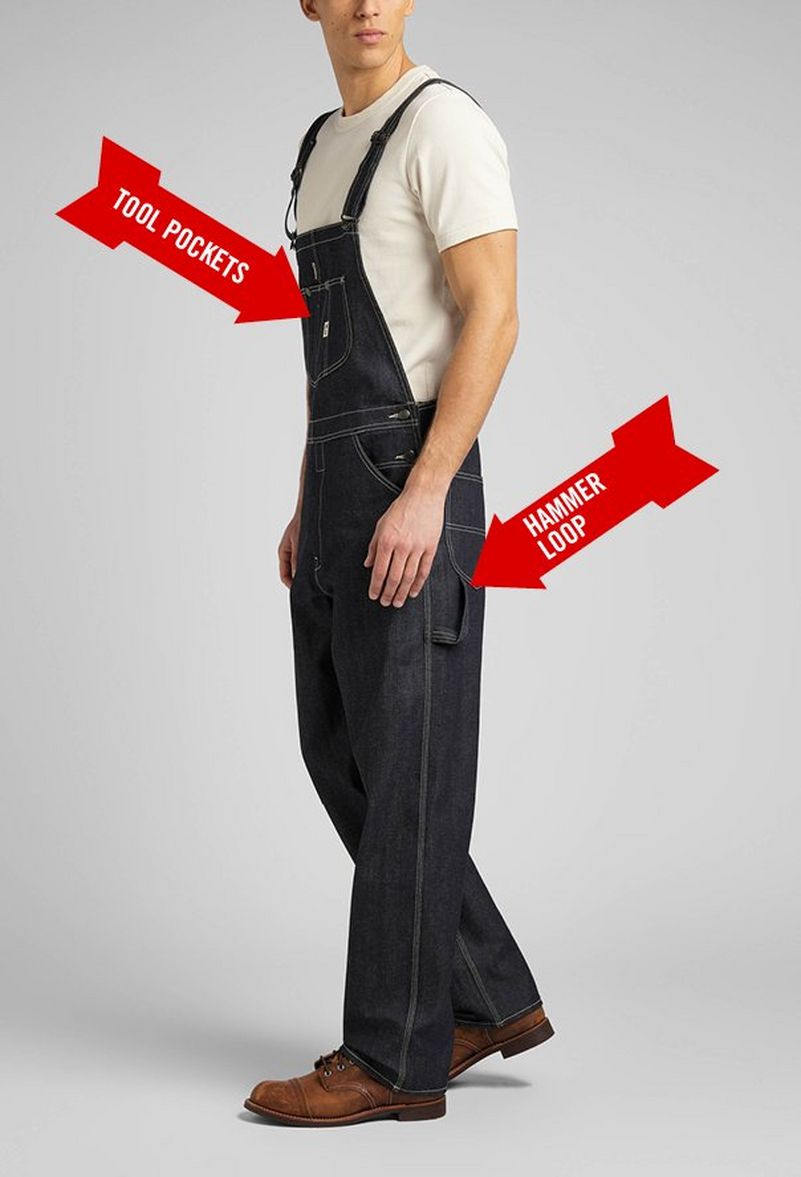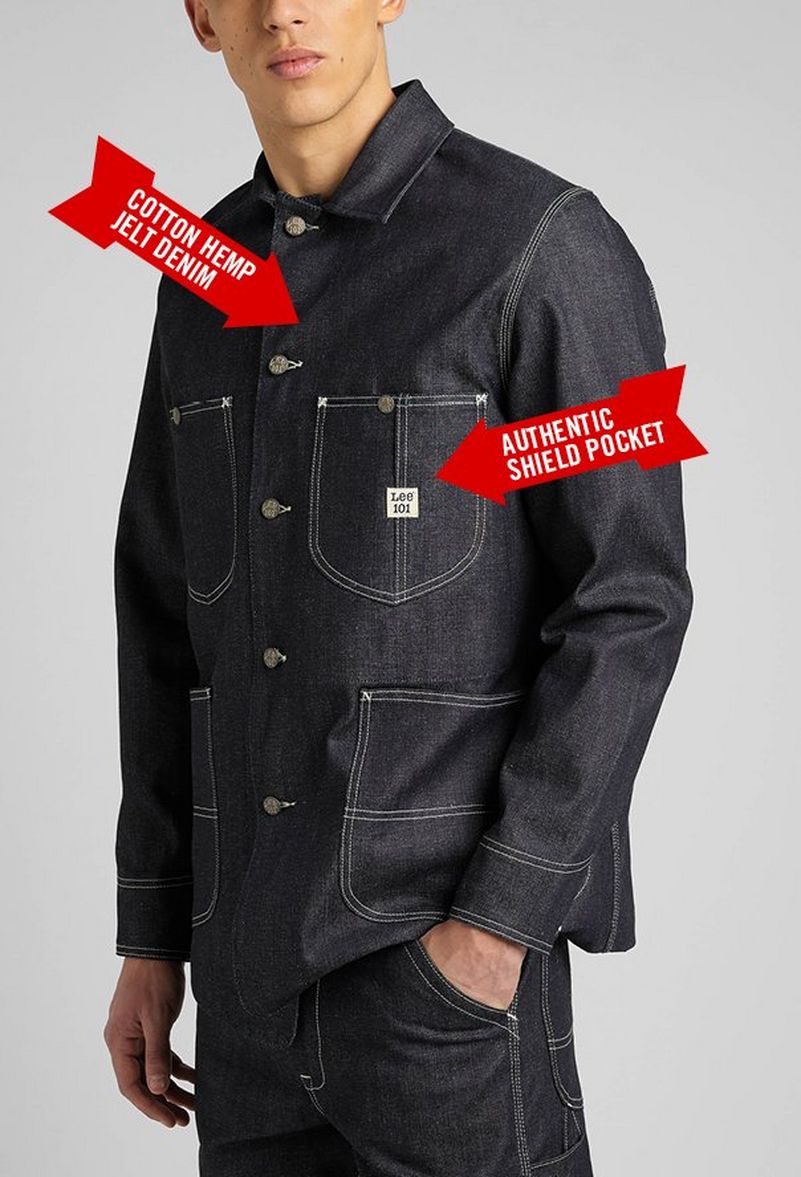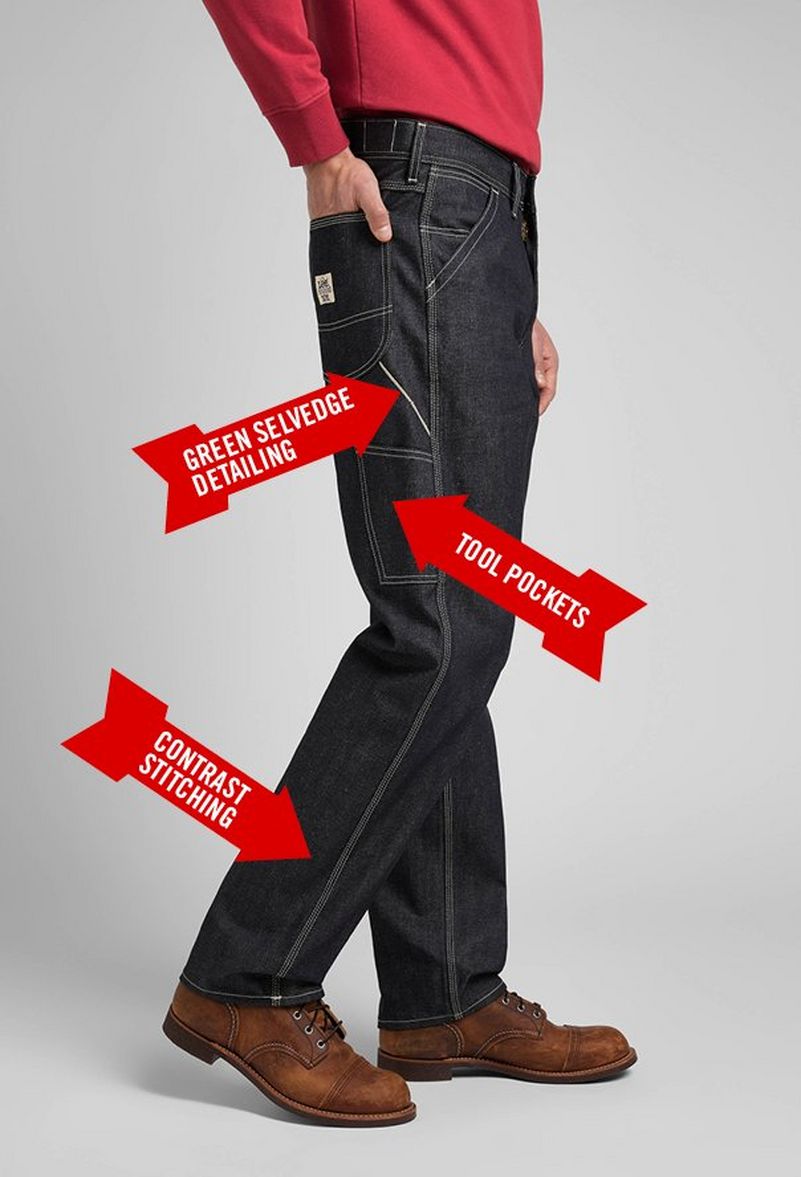 DENIM & FIT EXPERTISE
From the iconic Lee 101 Rider, the original slim jeans invented by Lee, to the relaxed 101 Z, the regular 101 S and the tapered 101 T, there is a Lee 101 fit for everyone. Made with authentic manufacturing processes and featuring heritage details, we've created tough, premium, world-class denim for you to love
SHOP ALL JEANS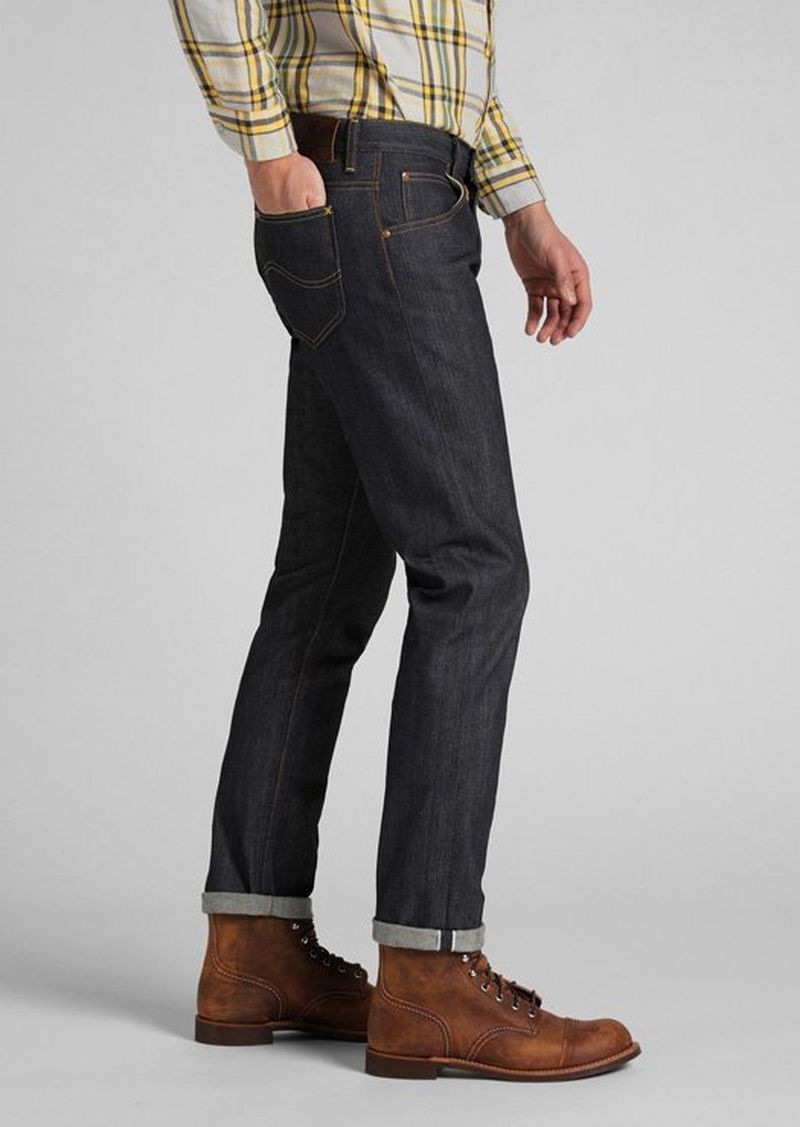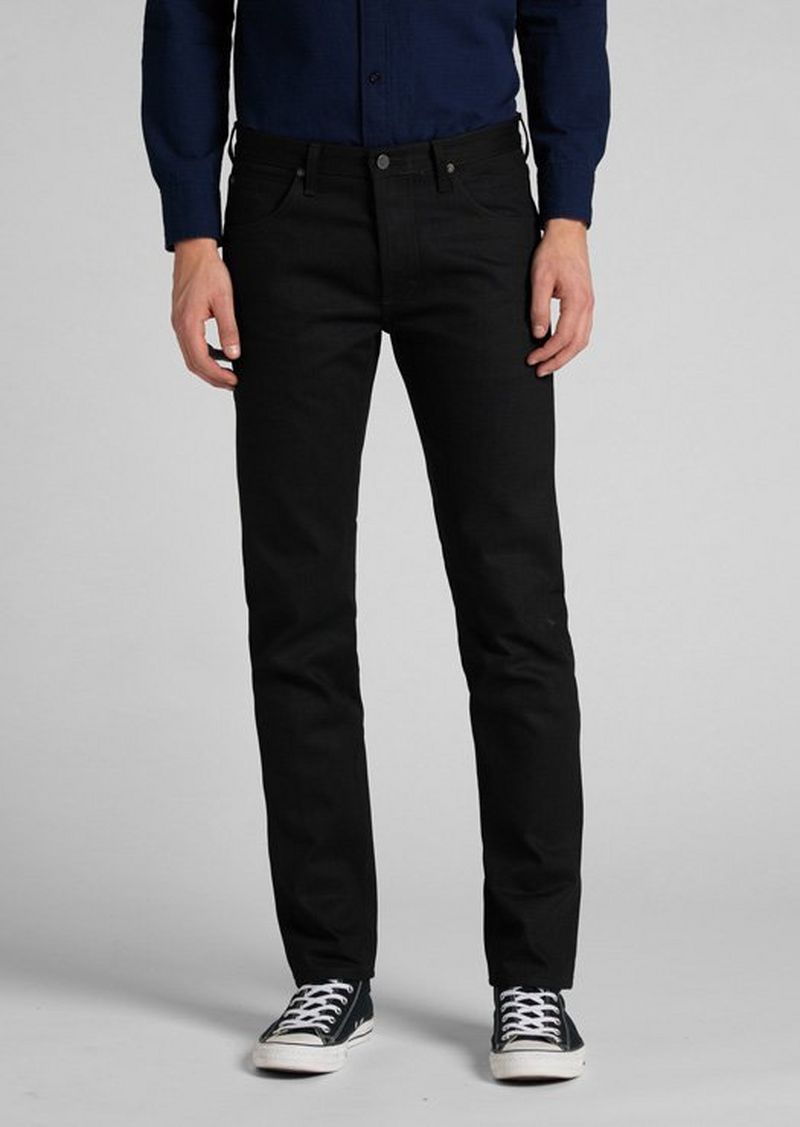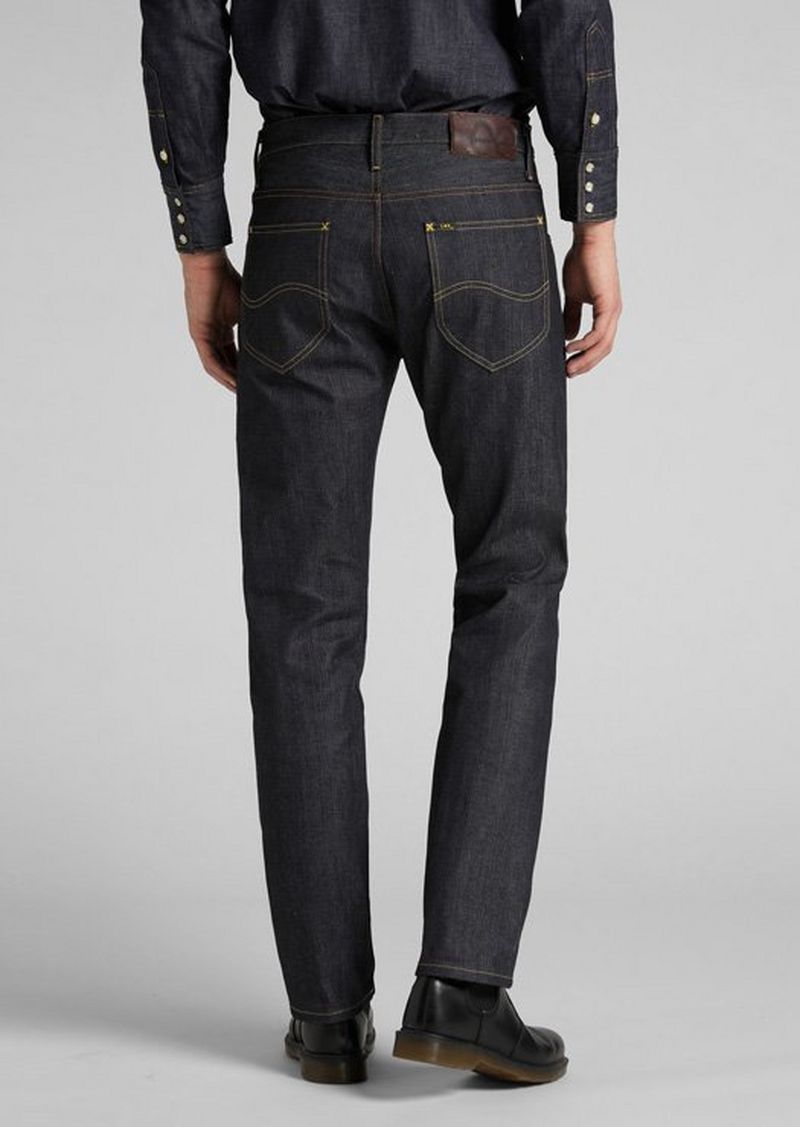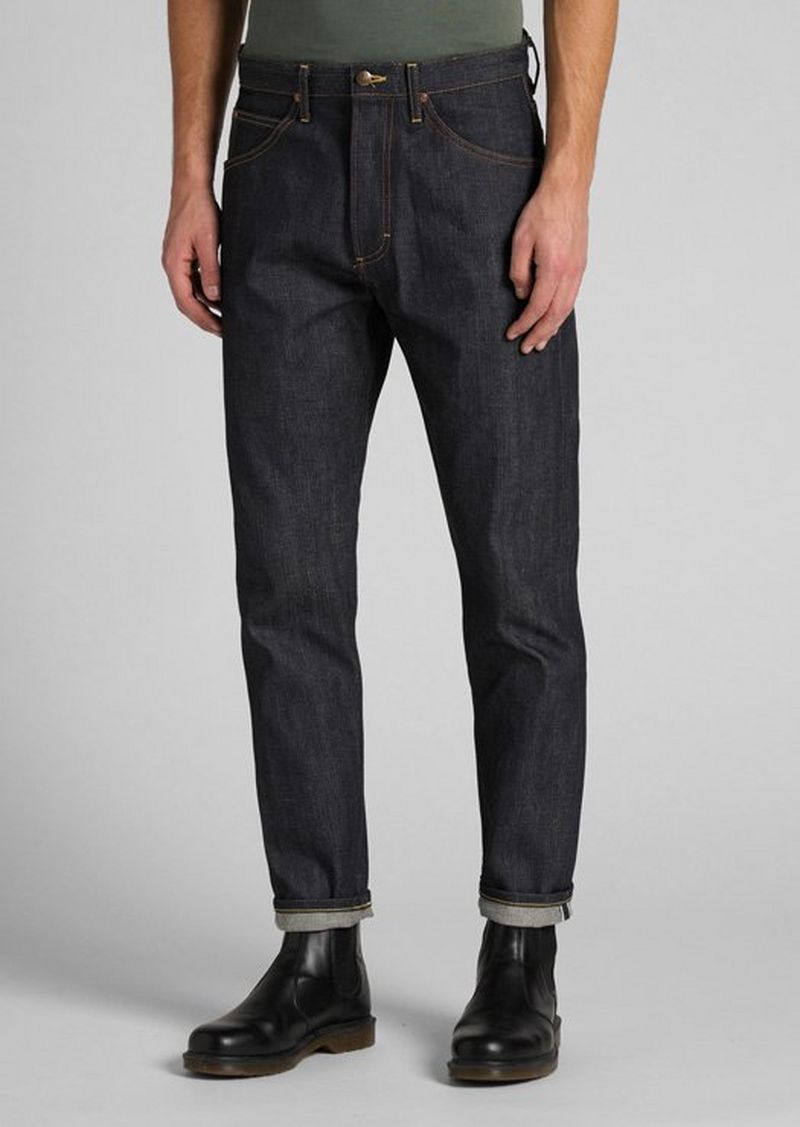 The Lee® 101 collection stands for premium denim quality inspired by the brand's unique history.